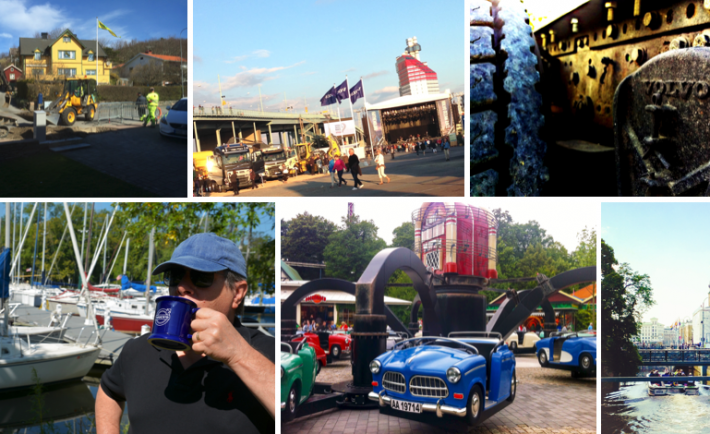 The "Gothenburg: Home of Volvo" Mission was a great way to celebrate the Volvo Ocean Race which arrived to Volvo's hometown Gothenburg last week. Here are the wonderful six finalists of this Mission that showed what Volvo means to Gothenburg. Enjoy!
"Volvo in Gothenburg" by Sussi Alfredsson @cabday from Sweden.
"Volvo on my doorstep" by Anna Kovats @annakovats from Sweden.
"Volvo at the heart of Göteborg" by Johanna Stoppenbach @rutan33 from Sweden.
"Liseberg" by Jennie Hertz @akilles from Sweden.
"Strength in Volvo" by Angela Bothwell @amidgetb from the US.
"Volvo at the Sailing Marina" by Marlene Bocast @mbocast from the US.
Congrats Sussi, Anna, Johanna, Jennie, Angela and Marlene for being selected as the finalists of this Mission.
Stay tuned! The winner will be announced in the coming days!