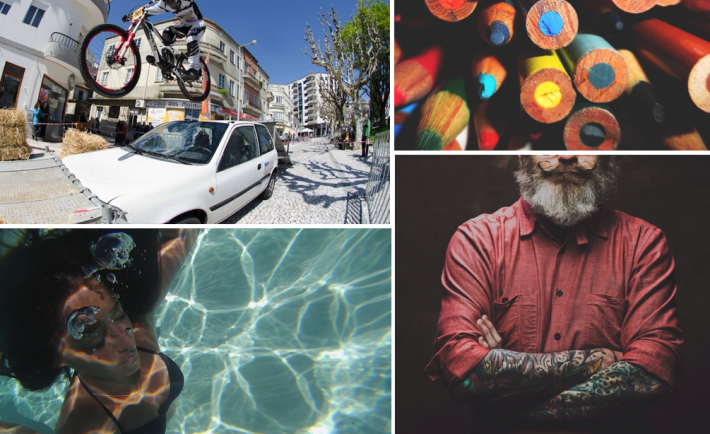 Every Thursday we feature The Magnificent Seven Foapers of the week, seven Foapers whose photos caught our attention in a special way.
Get inspired by this week's awesome photographers.
Foaper Hans Wessberg from Gothenburg , takes amazing pictures of interiors and exteriors, depicting his home town's charming vibes.
Benjamin Weatherstone's pictures tell stories. This one below, for example, became very popular on Twitter.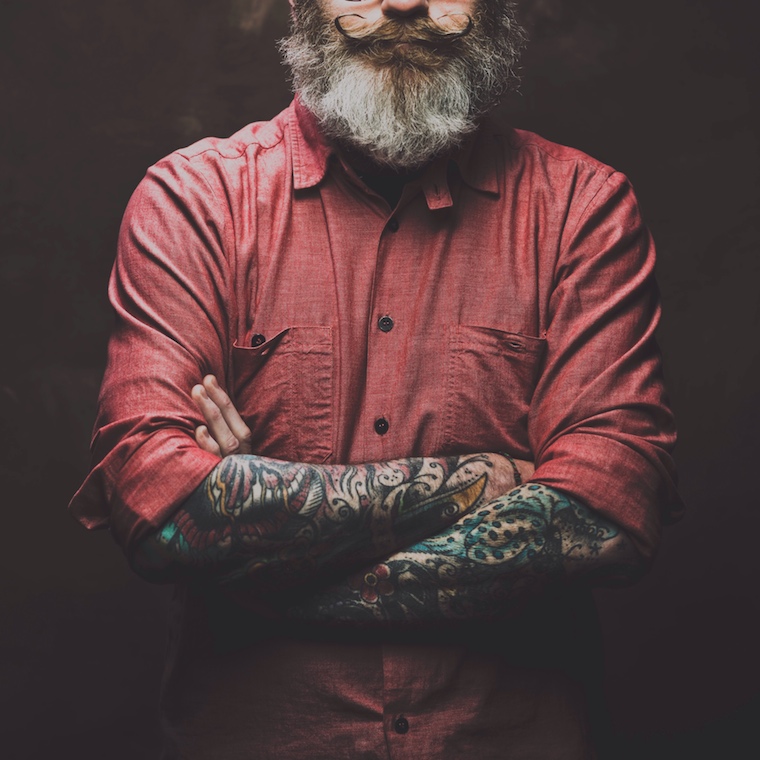 Looking for a warm and friendly world? Check out the portfolio of Jayme Burrows.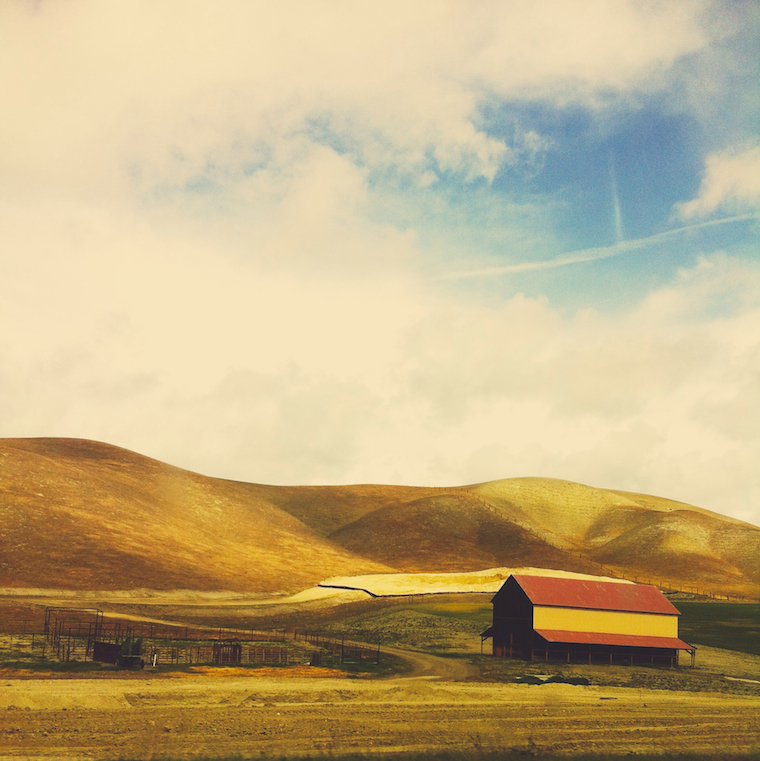 Portugal based, Carlos Santos, captures the moment.
An explorer and adventurer, Melina Alvarez from California, has got stunning beach and underwater photos.
Foaper McCall got an eye for patterns, colors and details. A beautiful portfolio.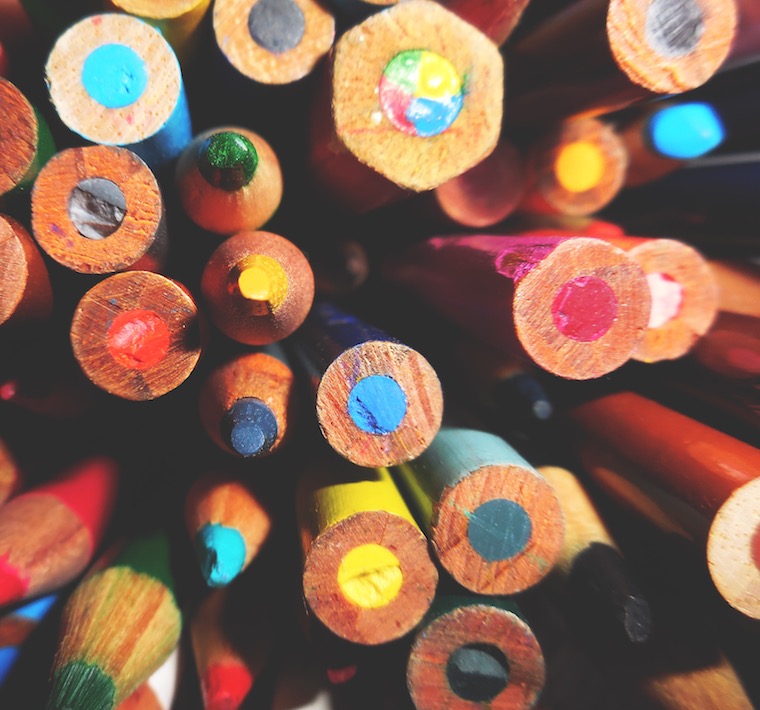 Boston based Juan Castillo-Then is always looking for new angles.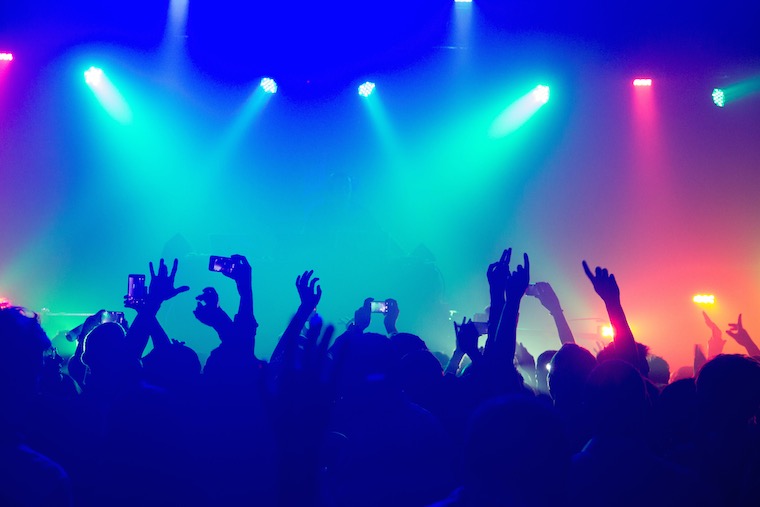 Congrats to you who made it to this list and see you on Foap!