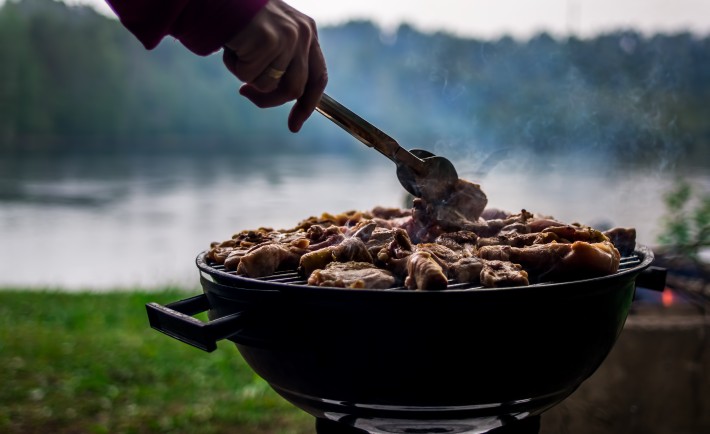 There are very few people in the world who don't like barbecues. For all the others: here's our new Mission! It's time to set up the grills, heat'em up and fill them with sausages, steaks, hamburgers… and vegetables too 😉
The warm Spring weather, family and friends together – show us your barbecue moments!
The winner gets $100!
The Mission:
With Spring at its best, it's high time for BBQ! Steaks or vegetables, hamburgers or sausages… Show us how you enjoy your barbecue with family, friends, buddies or neighbors. Bon appétit and happy Foaping!
Join now in the Foap app!
Don't know how to join the mission? It's easy! Download the Foap app for free on the App Store or Google Play.
To get the app follow one of the links below: