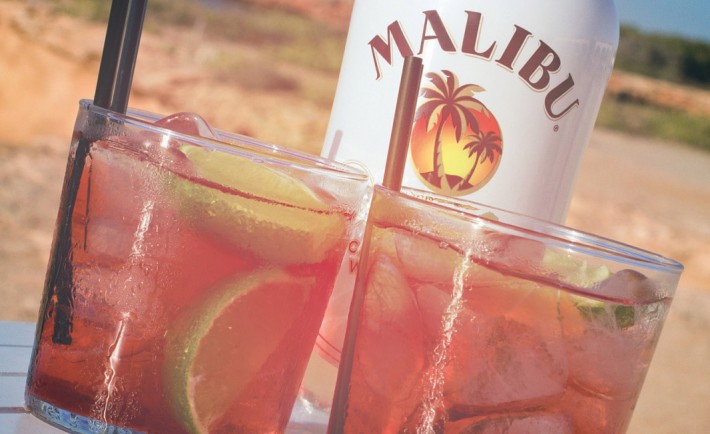 Our friends at Malibu have a new, cool Mission for you: Life's a Malibu Bay Breeze. A Malibu Bay Breeze is a delicious cocktail and it's super easy to mix it.. Here is a short tutorial:
Layer in a glass filled with ice:
2 parts Malibu Rum
2 parts cranberry juice
2 parts pineapple juice
Garnish with:
Lemon wedge
Enjoy your Malibu Bay Breeze, snap some photos and have fun! We're looking forward to seeing your shots! The winner receives $300! Cheers!
The Mission
Are you ready to kick off the Best Summer Ever? Mix equal parts Malibu Rum, pineapple juice, and cranberry juice, then show us where you're staying cool with a Malibu Bay Breeze alongside a bottle of Malibu Rum.
Join now in the Foap app!
Don't know how to join the mission? It's easy! Download the Foap app for free on the App Store or Google Play.
To get the app follow one of the links below: