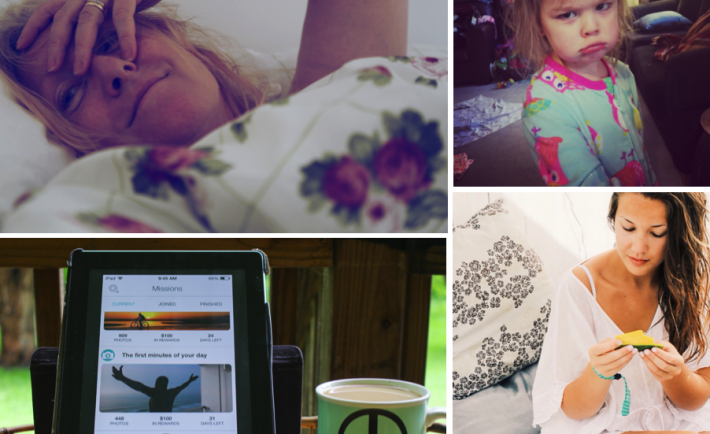 Good Morning, Foapers!
We've got some fresh news. Grab your coffee and sit down because today we're announcing the Finalists of the "The first minutes of your day" Mission. Our main goal was to challenge recently awaken Foapers to show us scenes of their morning routines. The submissions are amazing and we've selected 20 photos that say a little extra.
The winner of the Mission, who will cash out $100, will be announced in a couple of days. Stay awake!
Me and my dog
Morning Puppy Cuddles by Amanda Winski @amandawinski.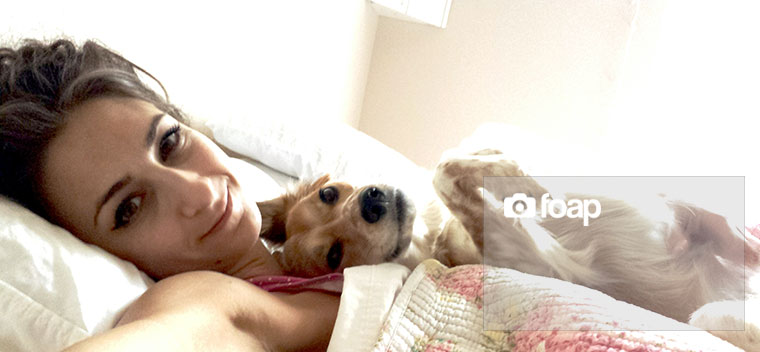 Sunrise with my best friend by Carlos Morón Villar @carlosobriganti from Madrid, Spain.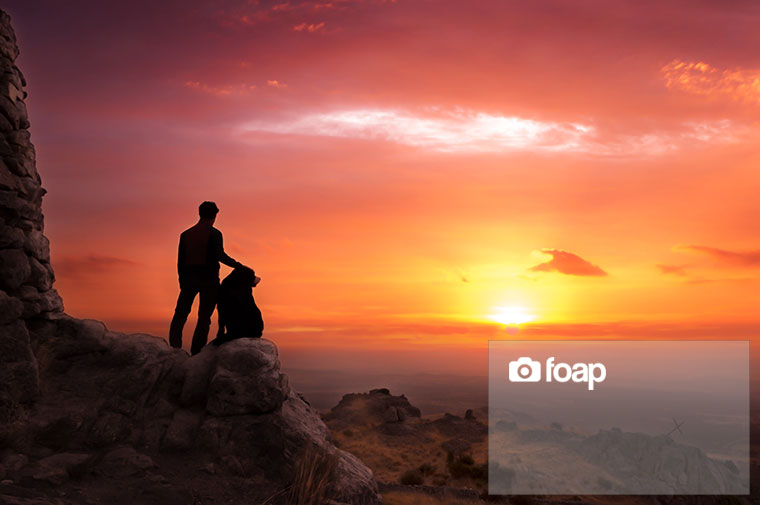 Morning by James Kamiński @james_kam from Warsaw, Poland.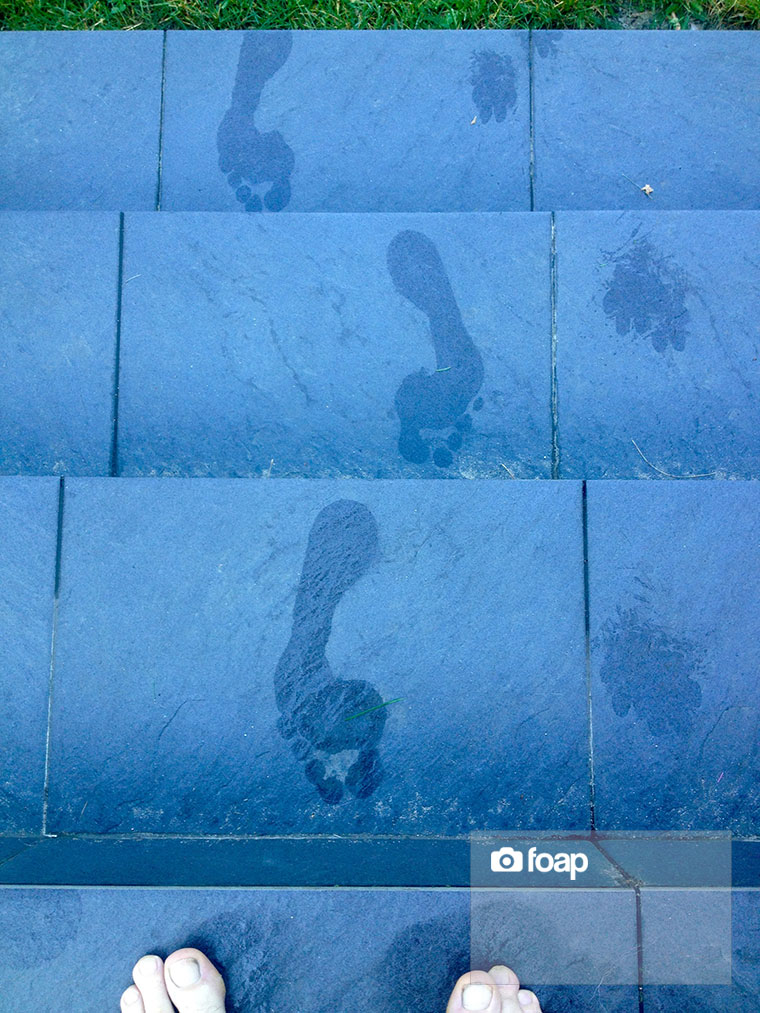 Waking up
First minute of the day by Sussi Alfredsson @cabday from Malmö, Sweden.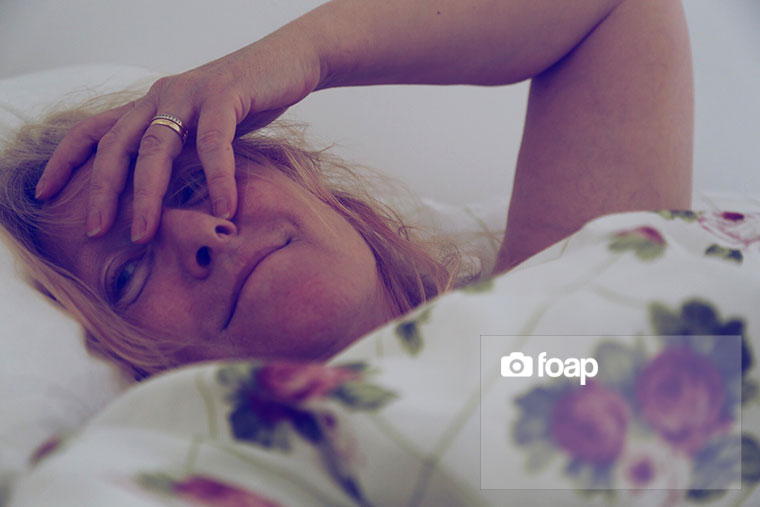 Waking up by Eduardo Frederiksen @riksen from Sao Paulo, Brazil.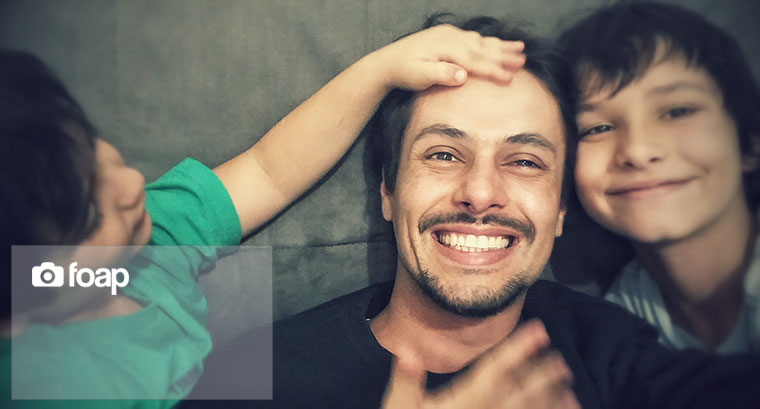 Coffee
Love my morning coffee by Anette Berg @anetteaventyr from Stockholm, Sweden.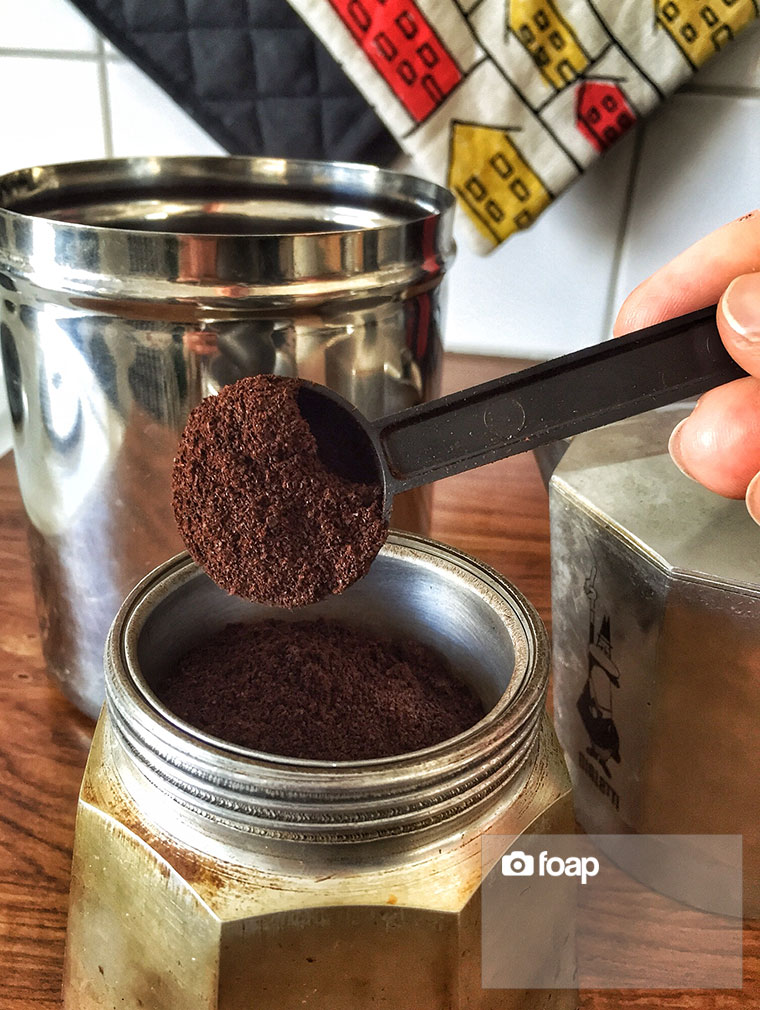 Morning coffee by Valerie Ugrinow @mystic_mama from the US.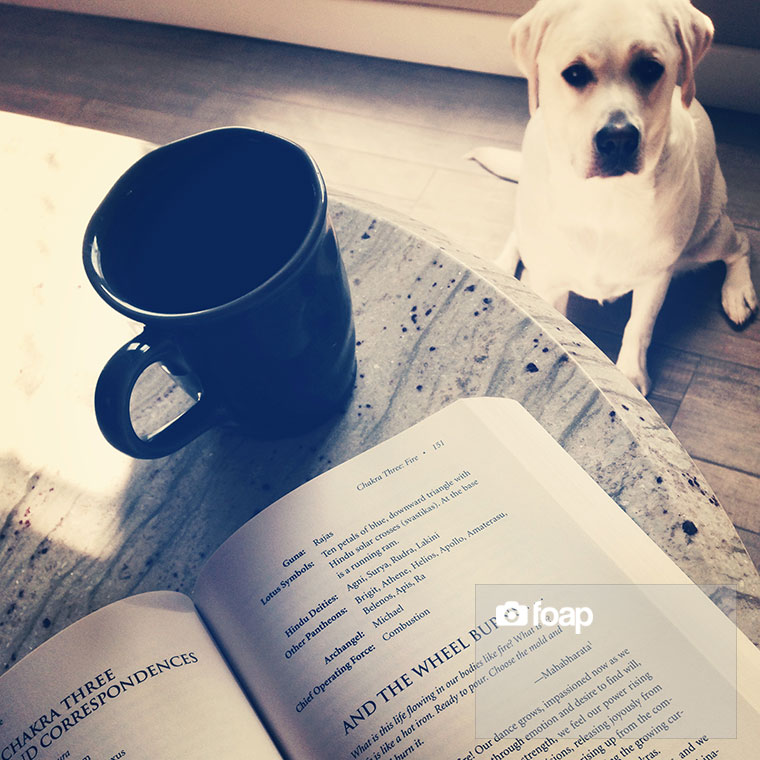 My Photo Album Book Progress by Erda Prasetyo Pratama Putra @erprasetyo from Indonesia.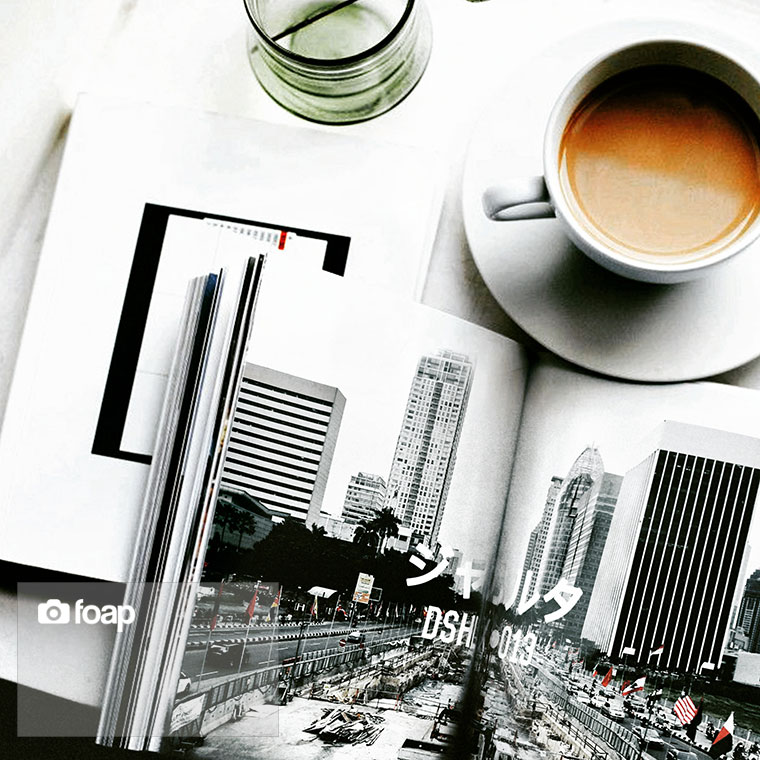 Coffee love by Justin Tietjen @justin_tietjen from the US.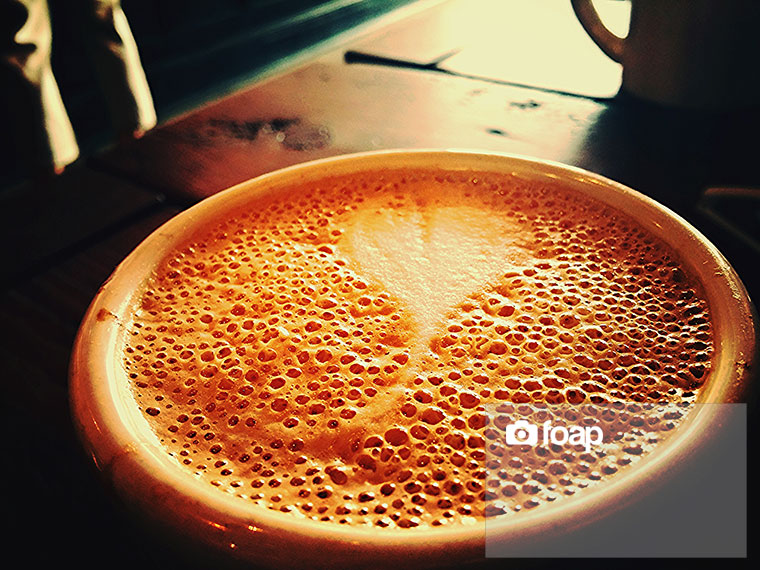 Breakfast in bed
Early morning and breakfast in bed by @merethe from Halden, Norway.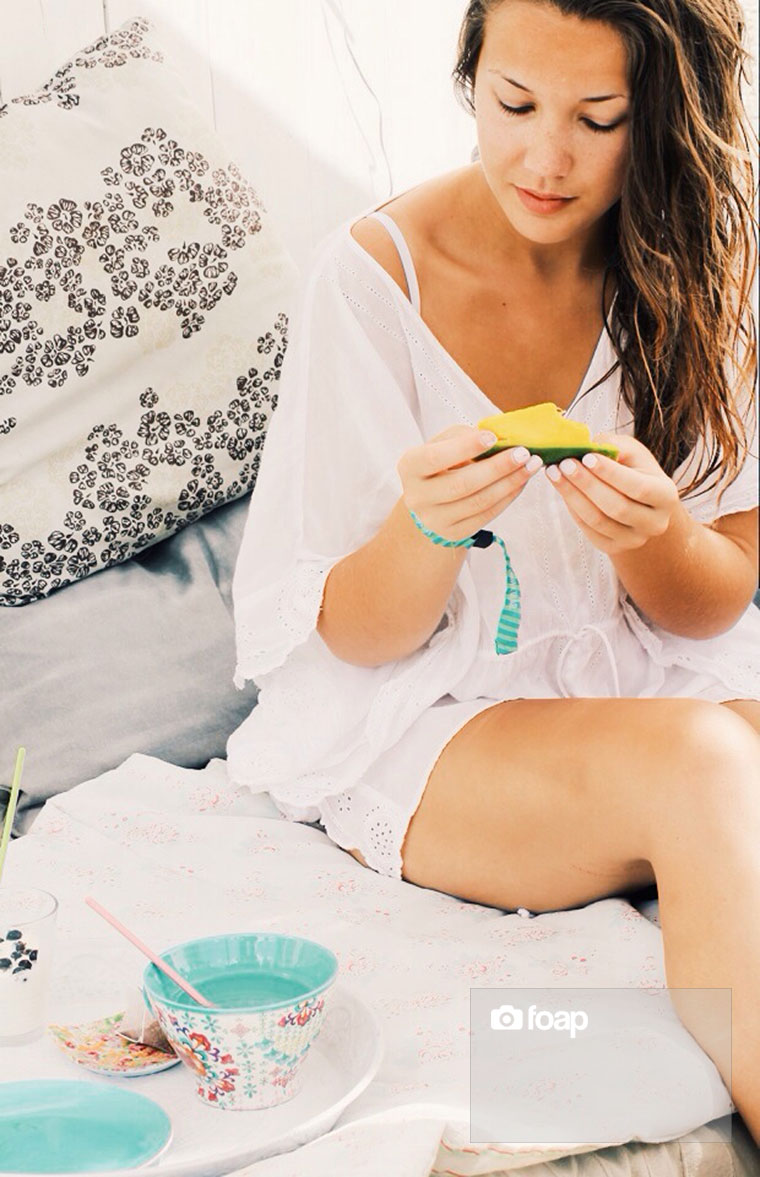 I love you mom by Maria Grigorova @malenush from Sofia, Bulgaria.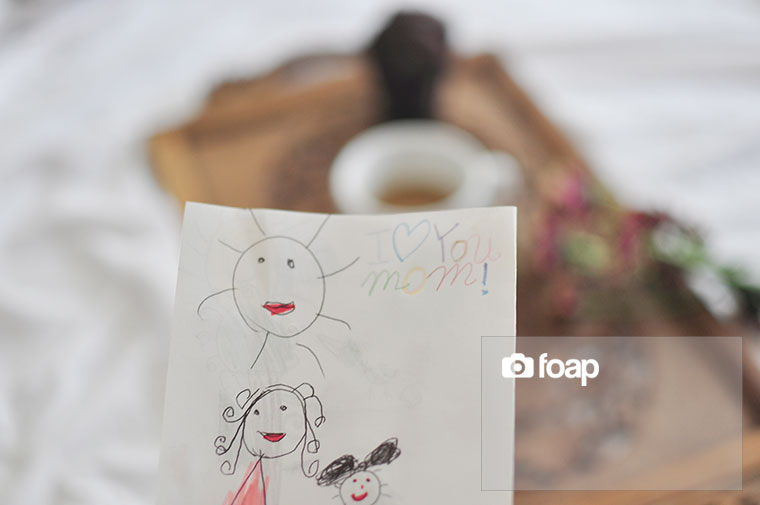 Breakfast in bed by Tatiana Shumbasova @thayra from Lviv, Ukraine.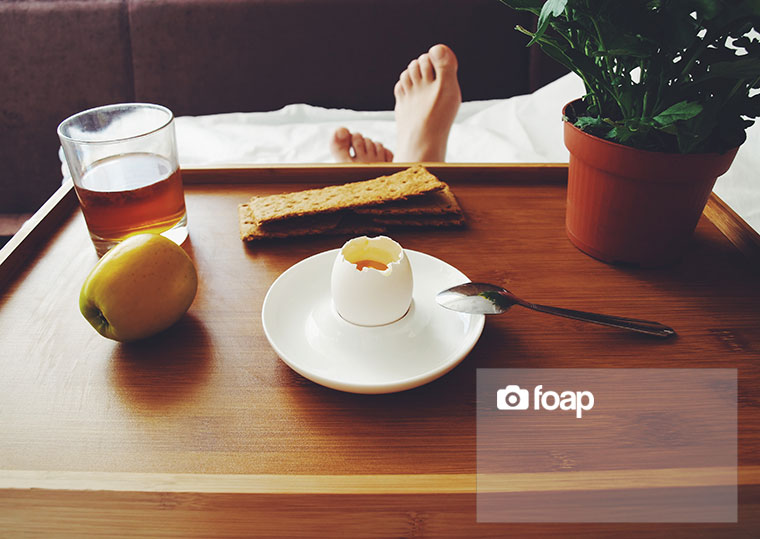 Mornin' by JULIE MALIA NISCO @niscokid from the US.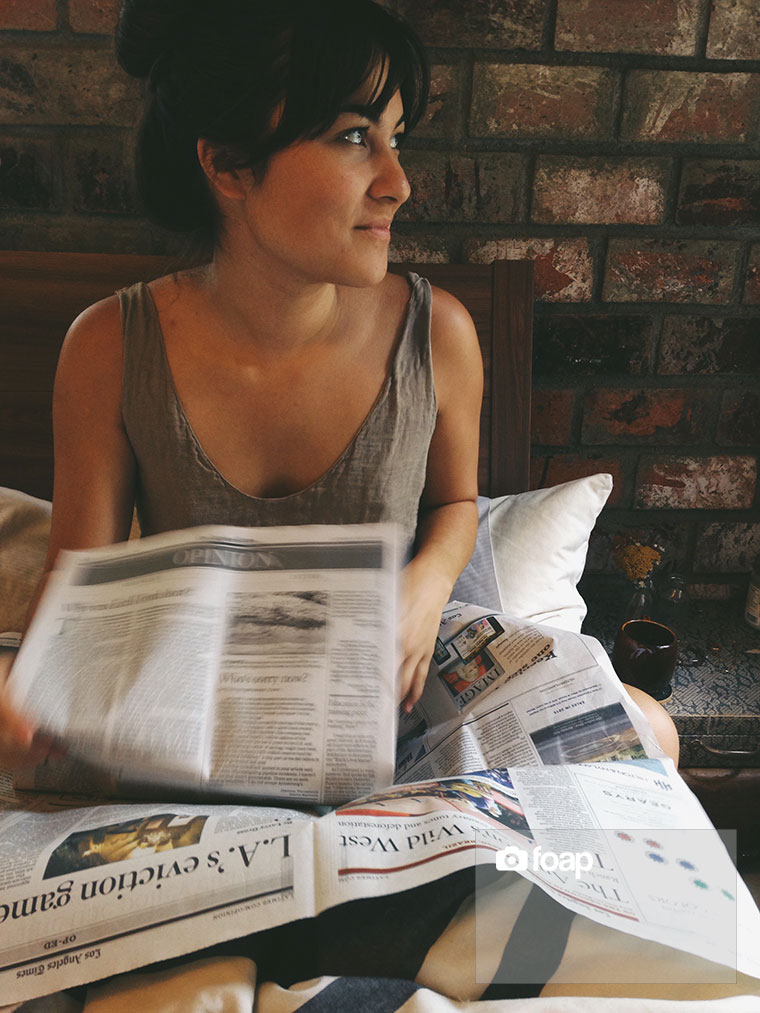 Sunrise
Good morning by Deanna Hammond @deanna93 from Nottingham, UK.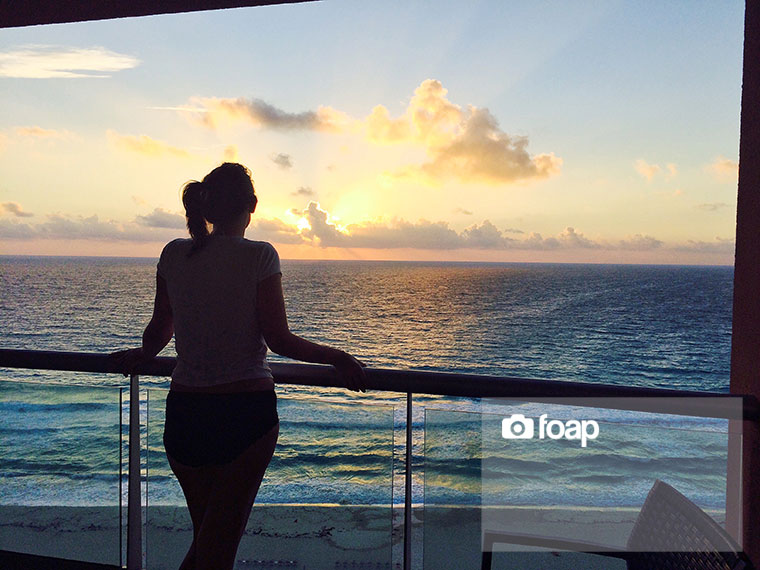 Morning activities
Early riser by Dacey Zelman-Fahm @dmzelman from Tucson, US.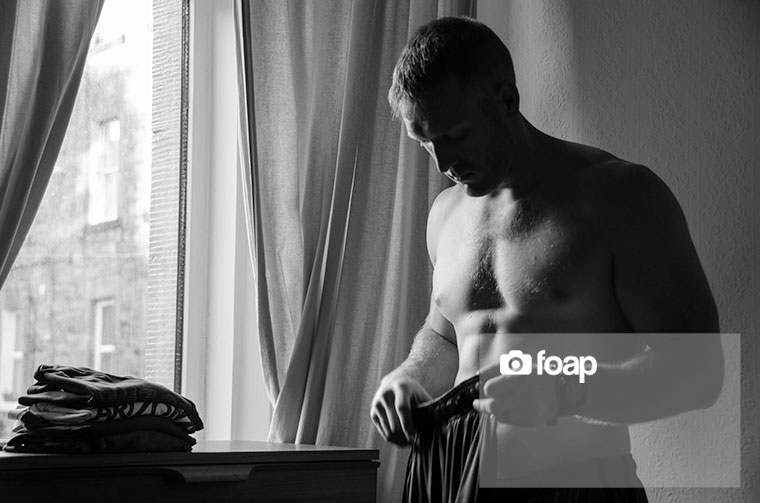 Stingray photography by Alex Severing @stingray27 from Haarlem, the Netherlands.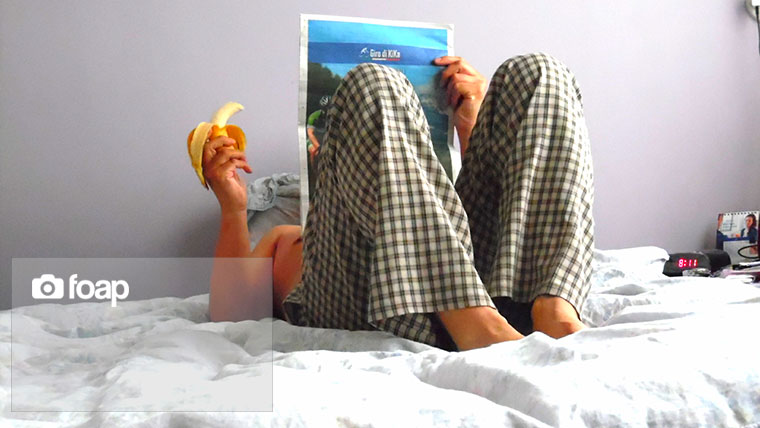 Mornin' yawnin' by Ali Margaret @peckedbythedove from New York, US.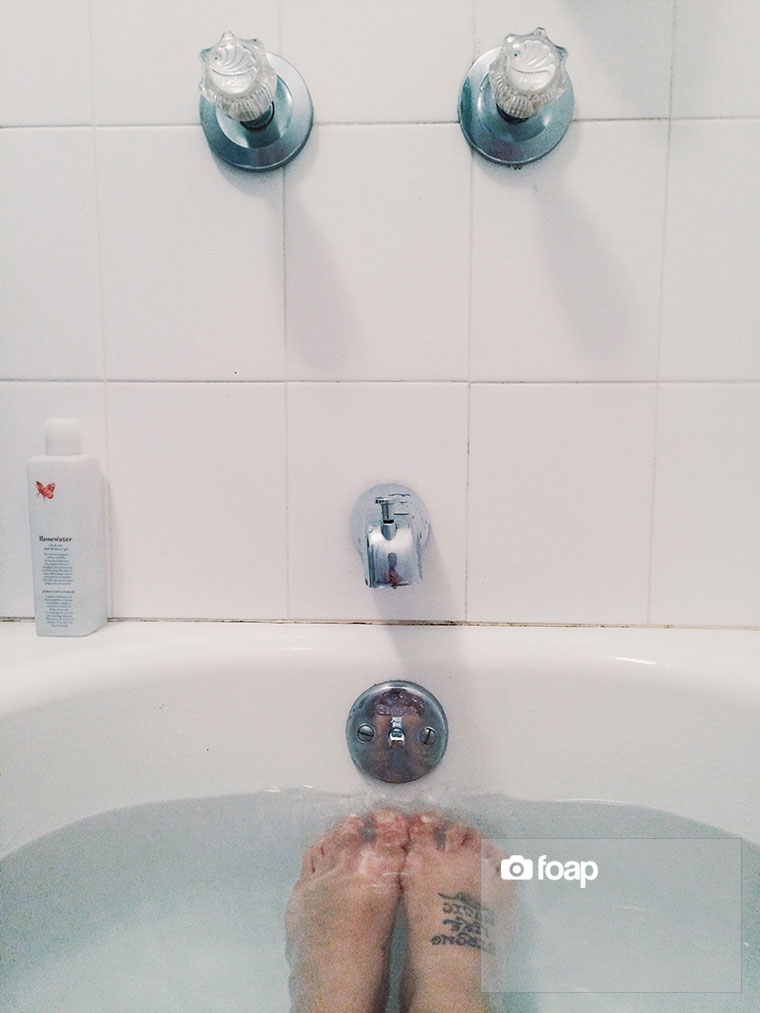 Morning Routine by Patti Neall @pneall from Front Royal, US.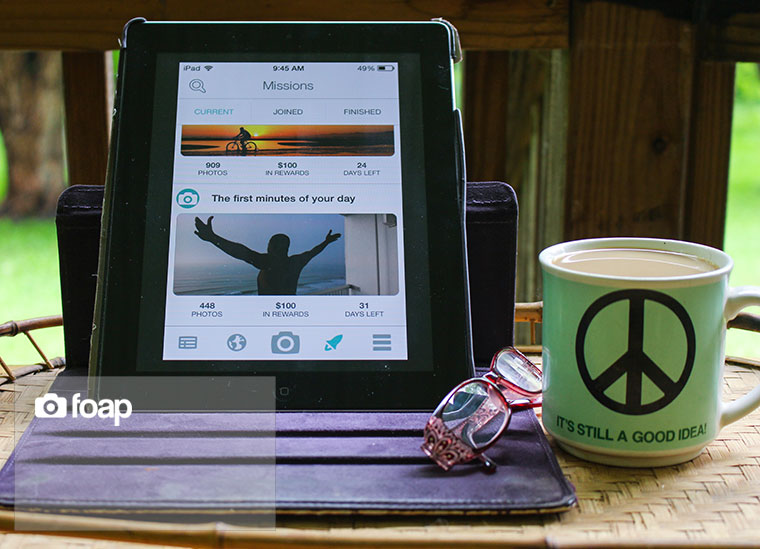 Run by CONRADO M DELACRUZ @comrado from the US.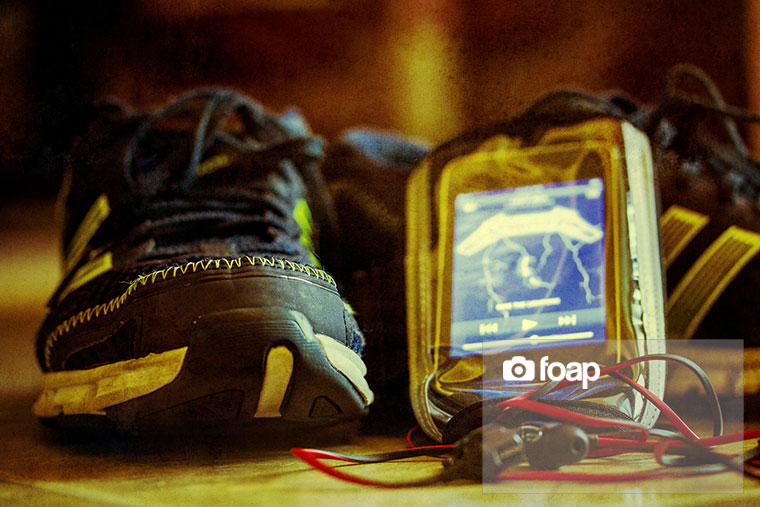 Morning mood
Woke up like this by Missy Owens @missy.owens from the US.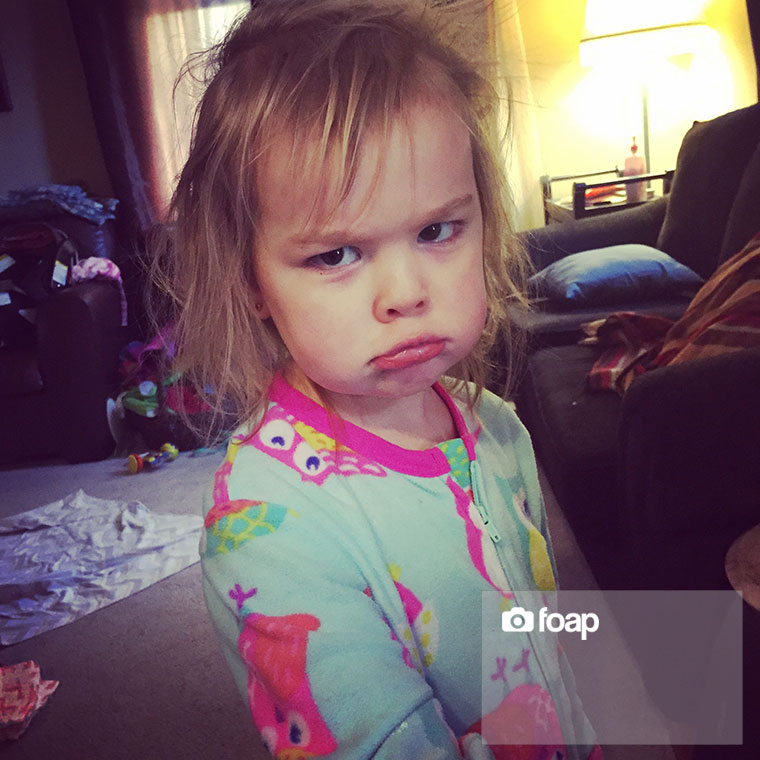 Great photos, right? We're always delighted to see how creative Foapers can be, even in the early hours! . How about a "Good night" Mission next time 😉 ?