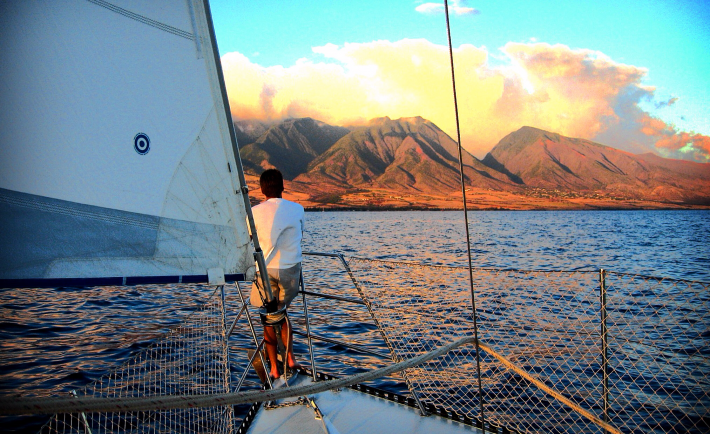 Calling all sailors!
We have a new Mission for you! We'd love to see your photos from your sailing trips. Jump into the boat, grab your camera and enjoy the tranquility of the ocean. Join the "Let's go sailing" Mission!
The Mission
Get on board! We're going sailing.
In this mission we'd love to see your photos of your sailing trips and sailing boats. Show us boats gliding in the ocean, their beautiful sails and the pretty details inside boats, the power of the wind and beautiful sunsets in the horizon. Note that you could be on a boat or observing it from distance. Good luck!

Join now in the Foap app!
Don't know how to join the mission? It's easy! Download the Foap app for free on the App Store or Google Play.
To get the app follow one of the links below: