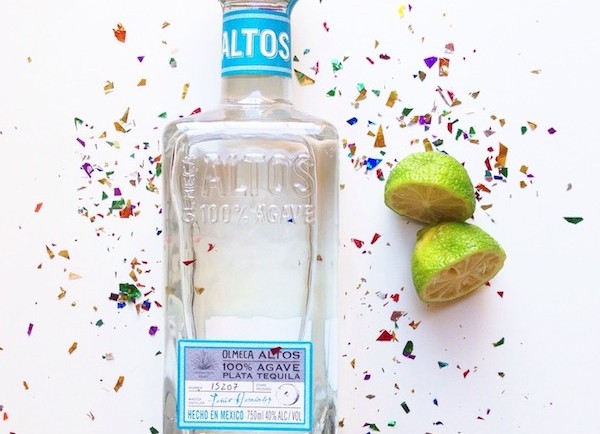 She's a family, wedding, Senior, and product photographer. Her beautiful photo to celebrate Cinco de Mayo won the Altos Tequila Mission: "Cinco de Mayo with Altos Tequila".
Meet the lovely Elizabeth Looney @looneybinkids from Tennessee, US.
First of all congratulations on winning the mission! How does it feel to know that Altos Tequila has chosen your photo and it will be used in their communication?
I was in shock. Over all the incredible photos that were posted they chose mine. I was excited!
Your photo is really unique! How did you come up with this particular shot? Please share the story behind it.
Well, I shoot a lot of product photos for fun on my Instagram and the company got in contact with me saying that they do a contest on Foap. It was actually Cinco de Mayo when I took that photo telling everybody happy Cinco de Mayo. I try to make my photo stand out. That's why I added the Papa glitter to be fun.
Who is Foaper @looneybinkids? We'd love to get to know you better.
I am a family, wedding, Senior, and product photographer. I have been shooting since 2008. I own my own business in Tennessee www.elizabethlooney.com also looneybinkids is my Instagram name 🙂
Your portfolio is really diverse. What do you like to photograph the most?
I love doing weddings and couples. I love to capture their love story so that they can have memories that last forever.
And finally we'd love to hear how your interest in photography started. What inspired you to pursue the photography?
I grew up photographing architecture a lot. I went to a school for music and got a minor in photography. Now I am full time into photography and just love it!
Thank you Elizabeth for this interview and for sharing your talent with us!