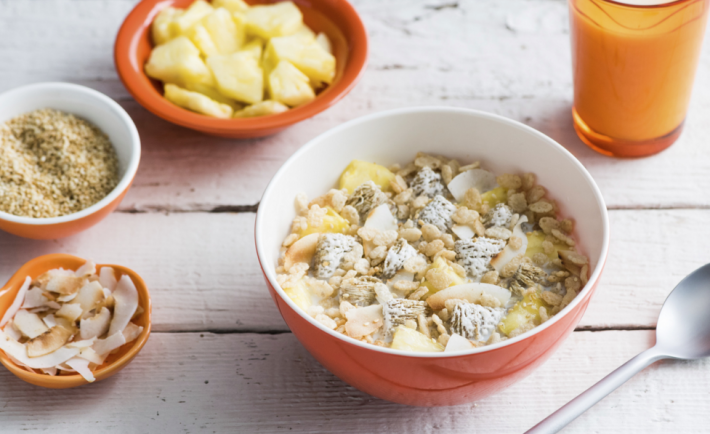 Calling all Cereal Lovers!
Our friends at Kellogg's would love to see your beautiful cereal photos! Now you can enjoy a delicious breakfast and have fun taking pictures! Check out the Mission description below and good luck in the Mission.
The Mission: Reimagining Cereal
Total Rewards: $1,500. 5 Winners á $300 each.
Mission description:
We're calling all cereal lovers to show us how you "Stir Up Breakfast" with your favorite Kellogg's cereal. Whether it's adding in a handful of nuts, spices from the kitchen cabinet or even something savory like bacon bits or chocolate, we're looking for photos of your bowl of Kellogg's cereal re-imagined in the most delicious and creative ways possible, along with a brief description of the recipe you've created. With Kellogg's cereal, the combination and creation possibilities are endless!
Inspirational photos on what photos Kellogg's are looking for:
Join now in the Foap app!
Don't know how to join the Mission? It's easy! Download the Foap app on the App Store or Google Play.
To get the app follow one of the links below: