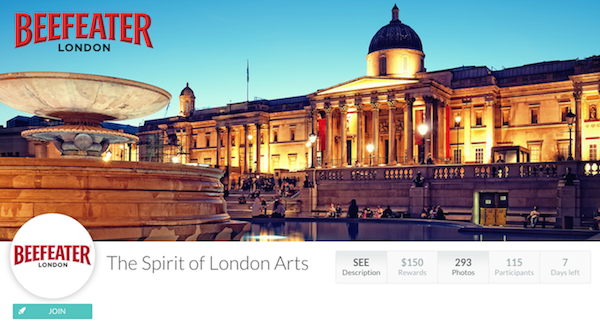 Hello Foapers,
Beefeater's mission "The Spirit of London Arts" is ending in 7 days.
London is one of the most dynamic centers for visual and performing arts. Beefeater Gin is proud to operate its distillery in a city that is home to such a diverse community of talented artists. Submit a photo that captures the vibrant arts scene of London – with a Beefeater twist.
Get inspired by some awesome submissions:
1. By Foaper ripsime79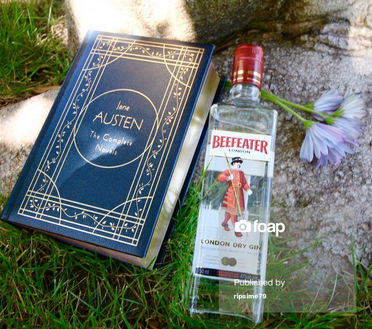 2. By Foaper wrenphotography: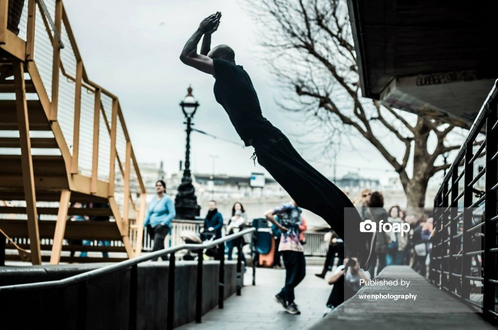 3. By Foaper donebysaturday: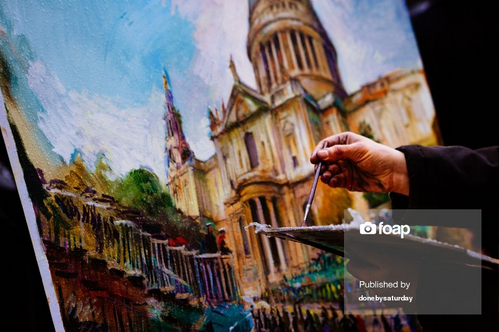 4. By Foaper spilcher25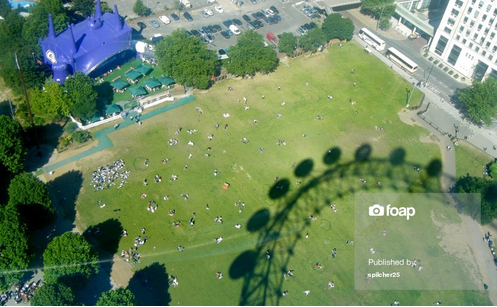 5. By Foaper taras_y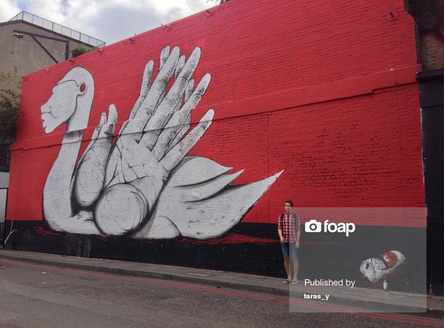 The winner gets $150!

Join the mission now!
Don't know how to join? It's easy! Download the Foap app for free on the App Store or Google Play.
To get the app follow one of the links below: