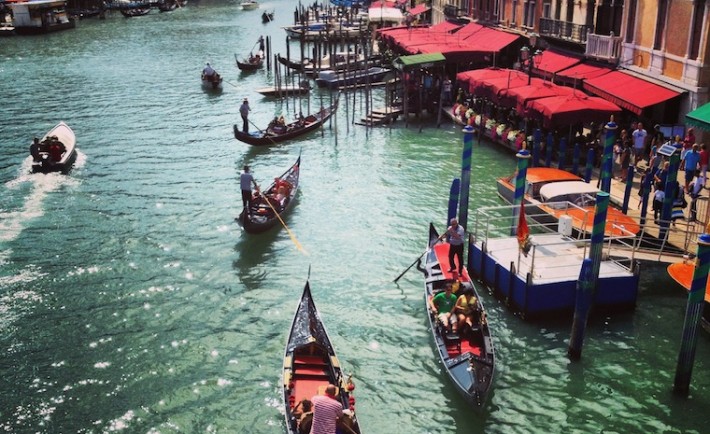 Hello Foapers,
Today we'd like to introduce you to a double mission winner. Yes, she just won two missions in a row: "Supreme Protein: Indulge" and "Beefeater takes on London!".
Her portfolio on Foap gives a glimpse of many different places and moments. You'll also see many colors and lots of happiness and love.
Foapers: meet Deanna Hammond aka @deanna93.
Deanna, first of all: congratulations on both wins! You've just won 2 missions in a row, one by Supreme Protein and the other by Beefeater. Before we get to the missions and your photography we'd love to know more about you. Where do you live? What do you do when you are not on Foap?
Can I just say thank you so much Foap. I can't believe I've won the missions, I am so happy!
I am from the UK and I have lived here all my life. When I am not on Foap I am usually working or travelling. I work as a prison officer and like to do photography in my spare time. Traveling and photography are definitely my passions!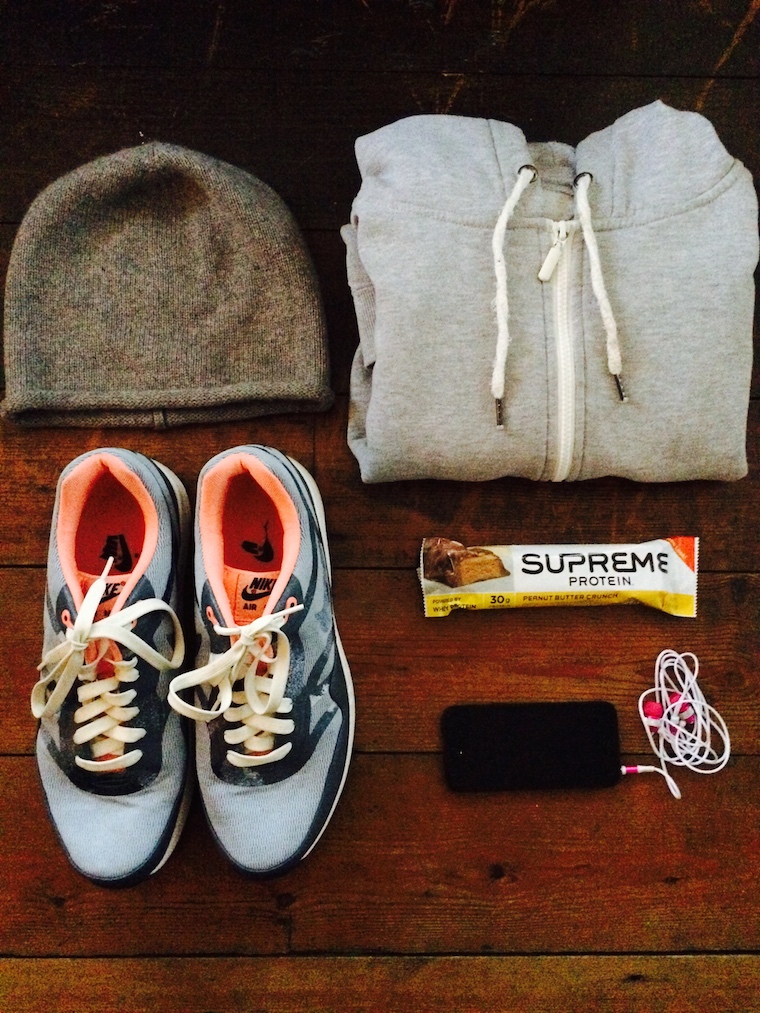 For how long have you been Foaping? How did it start and how long have you been passionate about photography?
I started foaping just over a year ago. I was looking at photo apps on the internet and stumbled across foap. I can honestly say that Foap has changed my life. I've always had an interest in photography and Foap is the perfect outlet for my hobby.
I'm not good at Maths. So let's see… For the Supreme Protein mission you cashed $400 and for the Beefeater, $300. That makes $700 which is around £460. That's a very nice sum of money. Do you know what you'll be doing with it?
My wife and I have about three trips abroad planned in the next few months so I'll using my winnings there and taking more photos!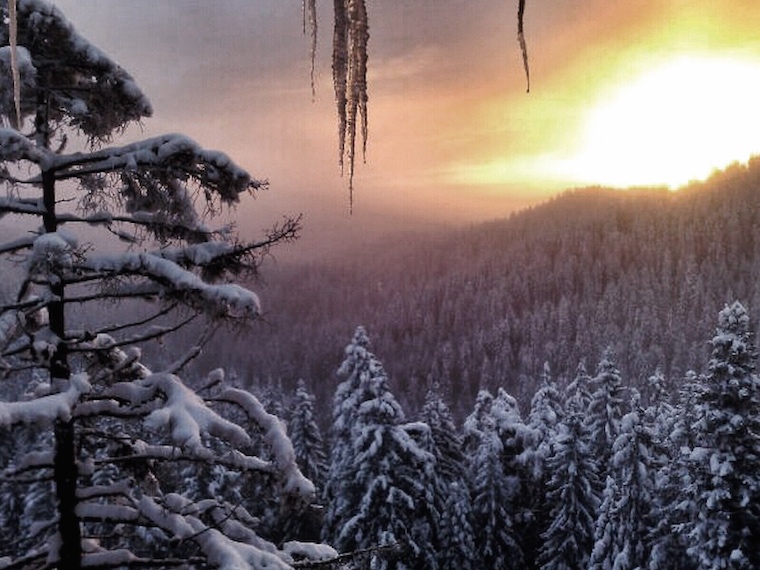 By judging your photos on the missions it seems that you always go in to win. Your photos are creative at the same time that you follow the brand's request very well. What's your advice for new Foapers joining missions?
My advice is just to have fun with your photos. We had already booked a trip to London before the Beefeater mission came out, so it was a great opportunity to have fun with our photo taking all over London.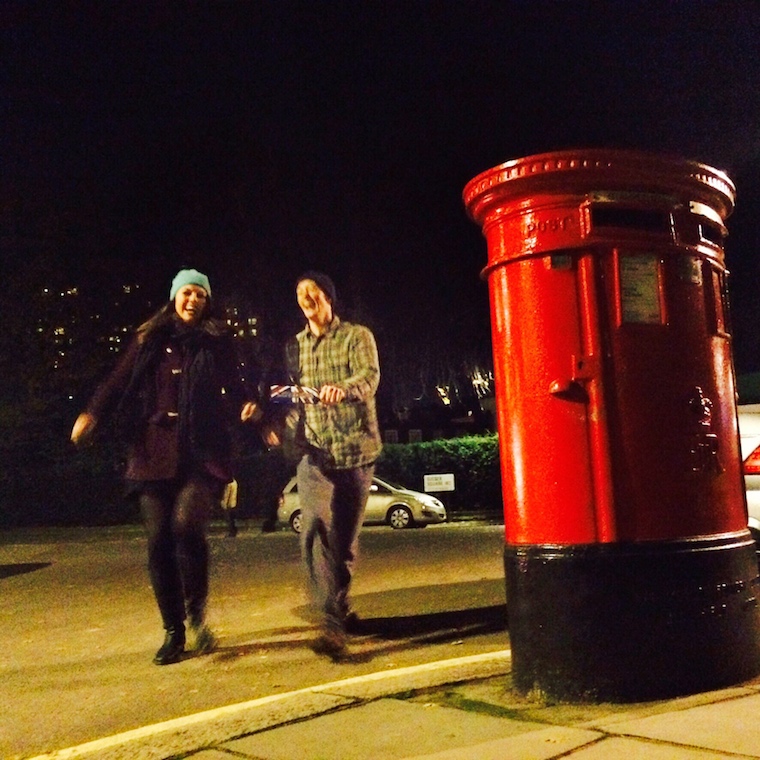 If you could choose one photo from your portfolio as your favorite. Which one would it be? And why?
It would be the first one I sold, taken from the Rialto Bridge in Venice. This inspired me to carry on with my photo taking as somebody had thought my picture was good enough to buy. This encouraged my photography hobby on Foap 🙂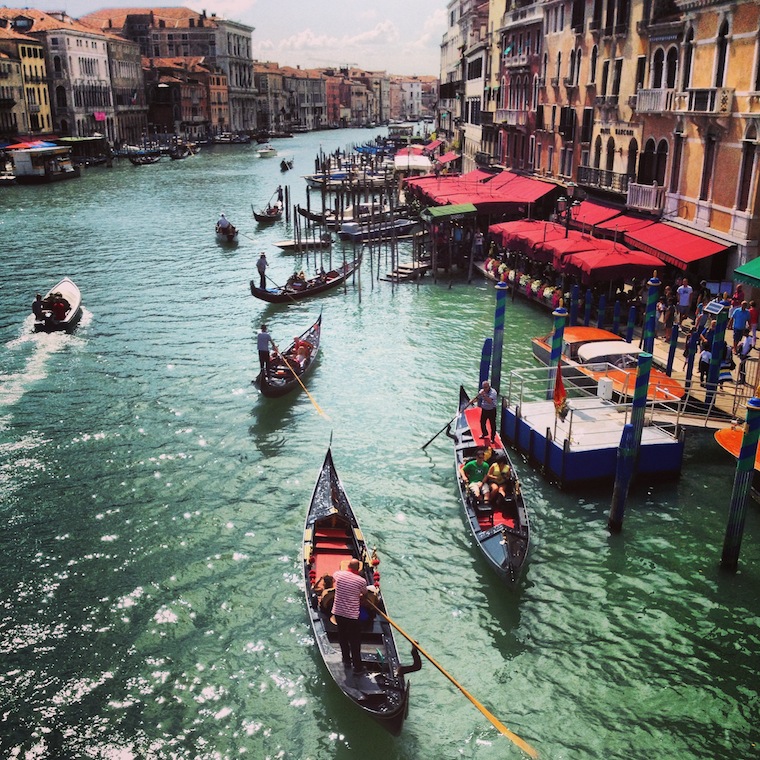 Last but not least. If you could choose 5 Foapers you could invite for a party. Who would you invite?
Akilles as I think her photos are amazing! Plus Mitchgoogle, jootto, mbocast and admirer_photography as their photos are really interesting and I think they all have a talent for photography.
Deanna, thanks so much for sharing your story and your photography with us! Happy Foaping 🙂