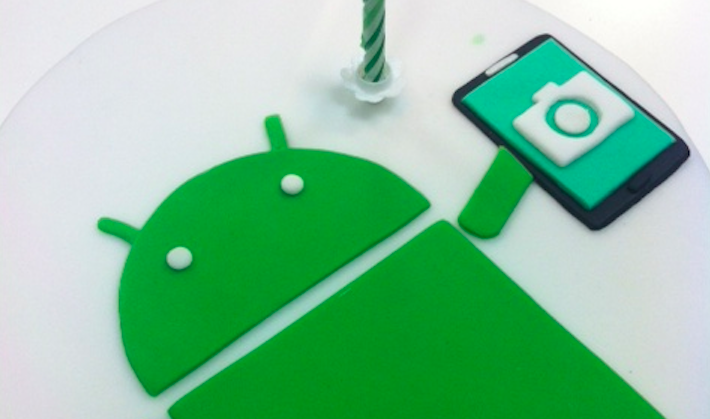 Today is the BIG DAY for all of us.
We are launching our new Android app and we are really excited to have our friends at Motorola as our global official launch partner!
The Android Team has been working hard on this new version for a long time and we are all extremely happy to finally offer you an amazing Android experience. This is a new beginning, Android Foapers!
The app has been redesigned completely and there are many new great features introduced.
With the fresh Newsfeed you will now be able to get updates from the Foapers you are following: see the latest photos they've posted, their latest sales, their mission submissions and wins. You'll also be able to track people who rated and left comments to your photos.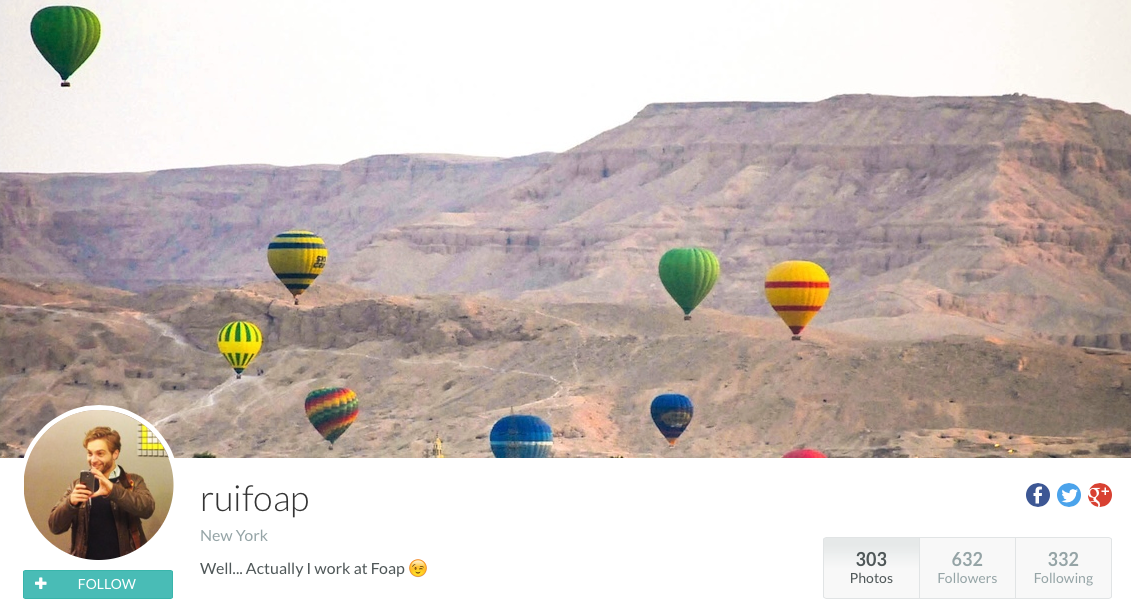 The app design is beautiful and clean. Among other things, you can now choose a background photo for your user profile, that is also updated in your web portfolio – check mine for example: www.foap.com/users/ruifoap 🙂
The Missions sections has also several improvements. Each mission has a nice cover photo and the description is presented in a easy-to-read way.
To celebrate this new Foap Android experience,  Motorola has launched a beautiful mission: For the Love of Android. Droid it up, join the mission in the Foap app and show us how much you love Android.
Mission Rewards
First prize: ONE THOUSAND DOLLARS! $$$$
Second and Third places: The amazing Moto X
Fourth and Fifth places: A beautiful Moto 360 watch
Join the mission now!
Click here to join the mission on your Android
or…
if you are an iOS user (yes, you can also join the mission 😉 ), click here.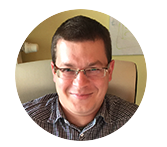 Here is what Marek Rupala, Android Lead at Foap thinks about the new app: "I'm super happy that the new Foap Android app is already launched. I know that many Foapers have been waiting for it for already some time. And I have to admit that  it was a great experience for me to lead one of the first projects with Android wearable integration."
Once again we want to use this opportunity to thank our dear testers for helping us.
Thank you so much for being with us during the past months and making the launch possible 🙂
You guys rock!
Read more about the New Foap Android app.
Read more about Foap missions.