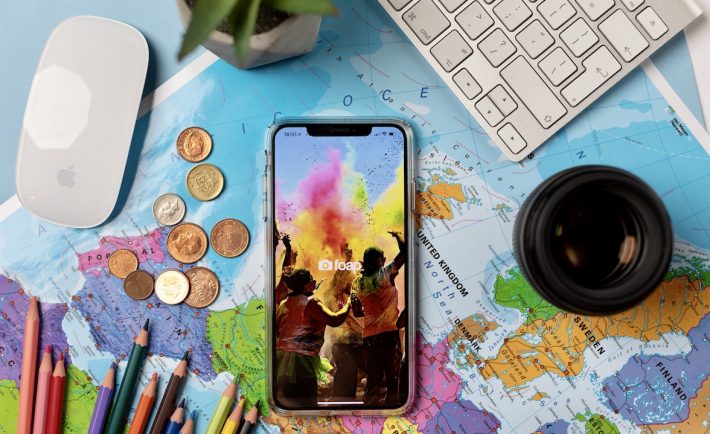 by @djmon1que on Foap
Have you ever wondered how winning photos are chosen? Well, keep on reading 📖
In branded missions, the winners are chosen by the brand and for Foap Missions it's the Foap Curation Team that chooses the photos.
Foap Curation Teams chooses the winning photos based on how well they match the mission brief and their overall quality.
But we also wanted to include you, Foapers, in helping us choose the winners.
You can help us decide by rating the photos you like best.
The photos with more ratings will be considered first.
ALL photos are still curated by the Foap Team and ALL photos are considered
If the Curation Team can't decide between 2 curated photos, they might use the number of votes to help them pick
We found that this is a way to balance classic curation with community voting, but in a more fair way than the Creators Awards, which Foapers were skeptical about. This way, you can take part in the process without anyone having any unfair advantage.
Does this mean that only the photos with most ratings will win? No. Our curation team will still go through ALL the photos to make sure we don't miss out on any awesome shots, so don't worry!
📌 Our tip:
Vote on your favourite photos to give them a better chance of being chosen. Communicate with other users in the comments, share your opinion and ideas on how to create the best content. And most importantly, remember to be kind!
What do you think about this idea? Share your thoughts in the comments!📲