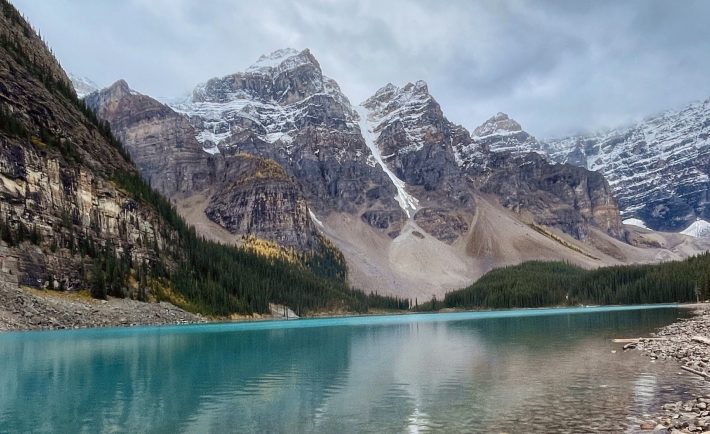 The photo above won 3rd place and $50 + $10 in a recent country challenge, and @dmd3610 took it only with a smartphone.
Usually, we reward photos with the highest quality and almost no restrictions, giving professionals a bit of an advantage.
With the new type of missions – "Be authentic" – we want to invite you to a different competition, and we hope that it will give more of you higher chances of winning.
❌ No pro lenses.
❌ No studio and staged shots.
❌ No advanced digital corrections.
❌ No pro lightning and blends.
❌ No pro models, pro makeup, or pro styling.
If you want to win the Be authentic missions, you need to upload only natural-looking photos from a camera you usually have on you (for example, from a smartphone).
It doesn't mean that photos can be of poor quality. We are still looking for pictures with proper sharpness, lighting, and natural colors to enter.
The most creative, natural-looking photos showing every mission's theme in the best way can win. Consider this a challenge to take great photos without any props or help.
What do you think about "Be authentic" missions? Do you like this idea or not? Do you have any questions? Please share your honest feedback in the comments below.