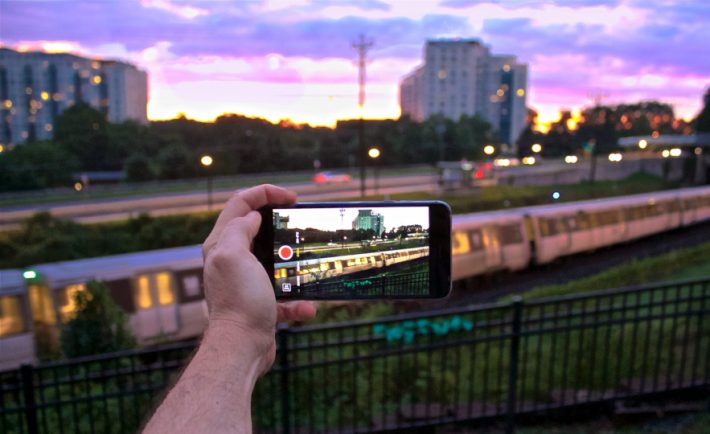 Premium Missions, which you will find in the app, give you a chance to earn higher rewards than Free Missions. Sounds awesome, right?
However, to join a Premium Mission, you'll need to invest by spending some of your Foap Coins for each uploaded photo.
But what if you don't have enough Foap Coins?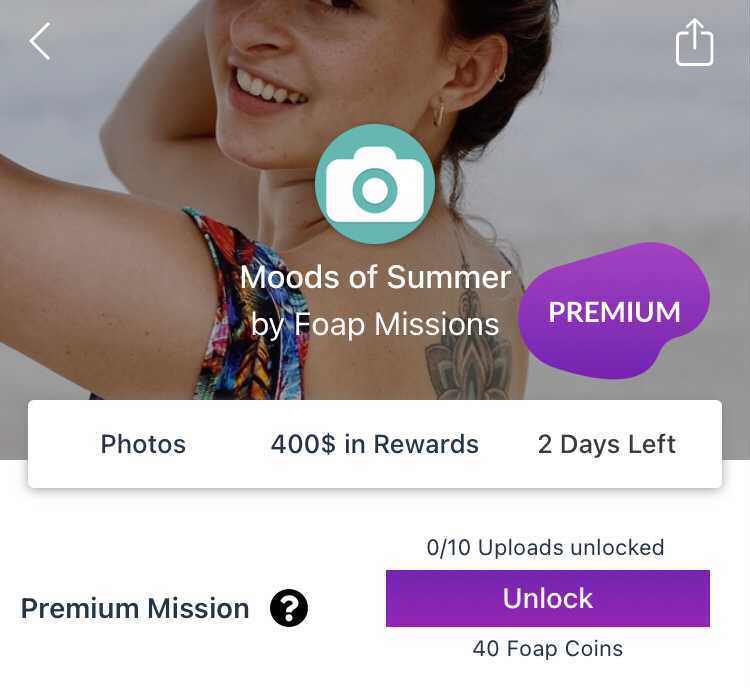 Here are at least three easy ways you can get Foap Coins:
1. You can just buy them (Menu -> Foap Coins)
2. You can watch ads and earn Foap Coins (also Menu -> Foap Coins).
Just one ad video gets you 5 Foap Coins, so it's a pretty good deal if you ask us.
3. Participate in other missions for a chance to win Foap Coins – in some missions, winners gets Foap Coins.
If you were chosen as Foap Plus user and join missions regularly, you will get Foap Coins for free every month!
Which of these possibilities seems like the best option for you?