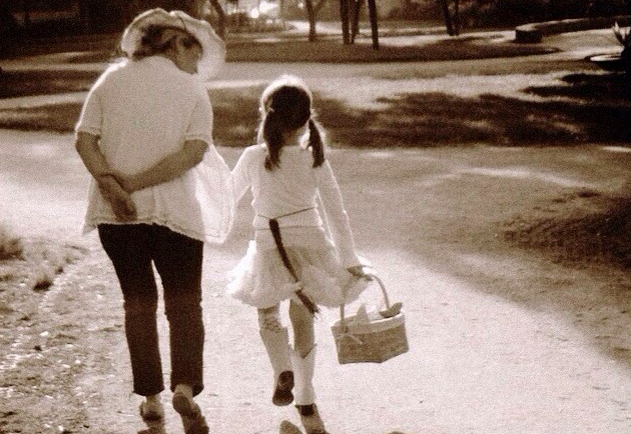 Ping. The phone makes a little noise and you read the push. "A new mission for you". This is where it begins. The creative work that starts pumping inside your brain as soon as you see the headline of the mission. Perhaps it's something with a smoothie, or something with a music. And in this very moment – make sure you read the whole text in the mission.
Our friends on different brands put a lot of energy and effort in the texts and do often have good ideas and advices of what to think about before you upload a photo. So, why don't you go in to the app and read the text in some of our current missions. Already participated? After reading the text you might want to give it another try and upload some more photos.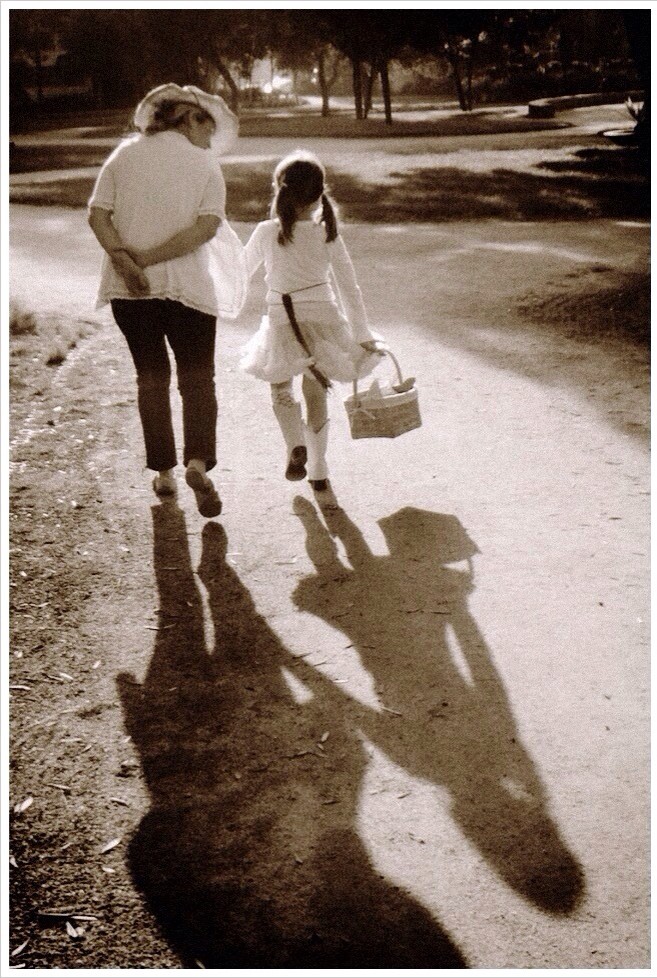 "Timeless Birthday" by user manwithcamera.