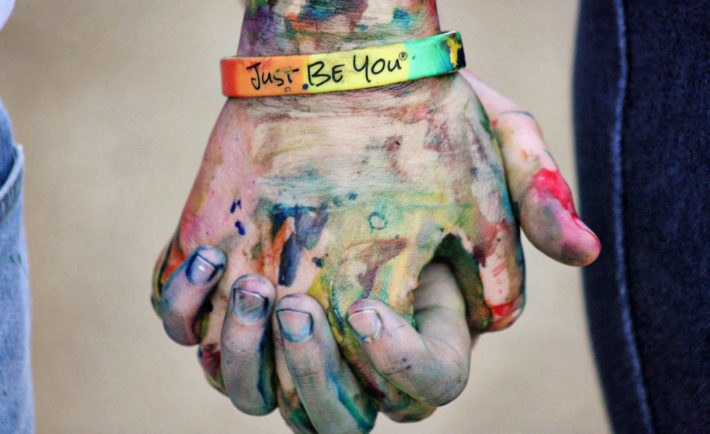 We are proud to announce the first step we do to connect creators and brands in a new, revolutionary way – Creative Crowds.
What are Creative Crowds?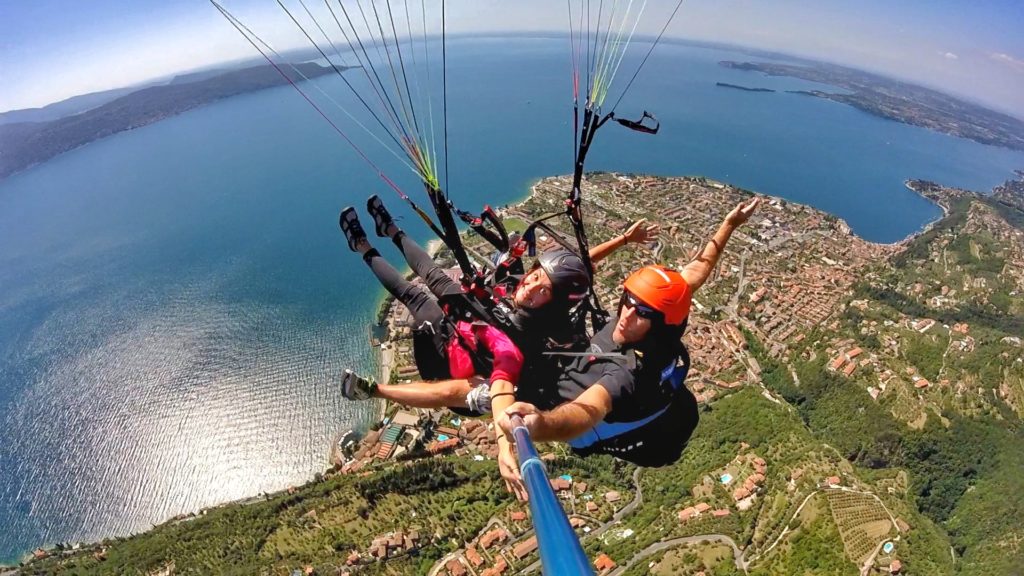 Creative Crowds are vibrant communities on Foap that enable creators to connect with brands and fellow creators who share similar interests. By joining different Crowds based on your preferences such as Pet lovers, Foodies, and favorite brand Crowds like Nivea, Uber, etc., you can earn money by producing content.
"At Foap, we're committed to a fair Creative Ecosystem. With the launch of Crowds, creators can now work directly with their favorite brands, building lasting relationships with the brand. This new model empowers creators to turn their passion into income while providing brands with authentic content. Our goal is to unleash the full potential of creativity and enhance content quality." – Matt, CEO @ Foap
We are moving forward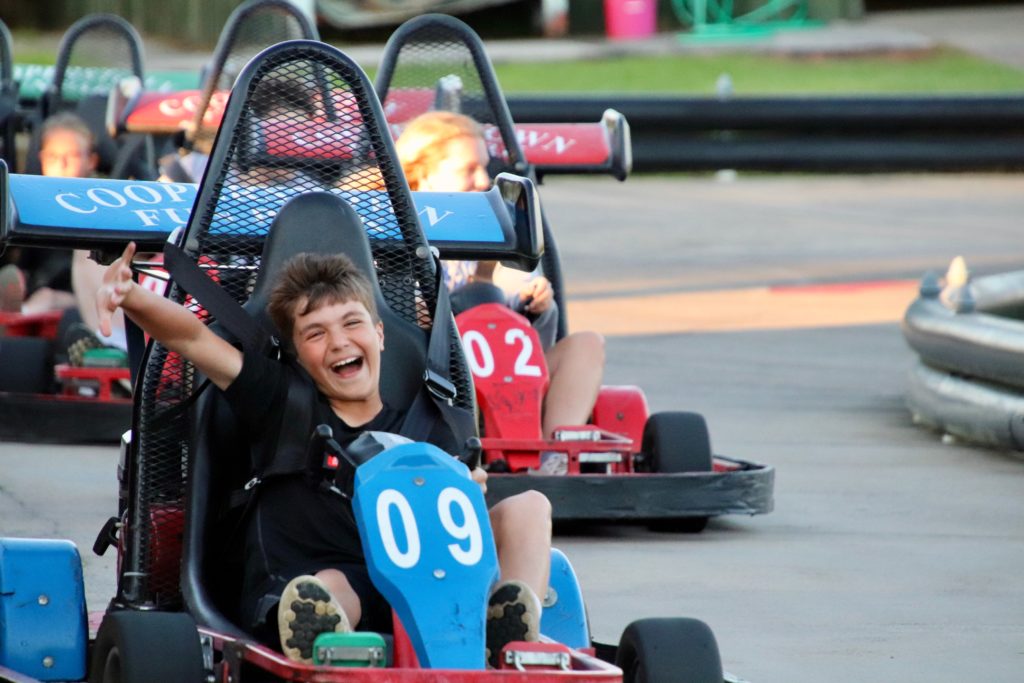 The main focus of our Community Team right now is building communities based on your interests, so you can interact with other Foapers, have fun and earn money. Check them out. We have 5 so far! And 5 more are on the way!
But no worries, brands will be onboarded and gonna create their own Crowds soon. Right now the selected brands will join the beta program and will be the first to launch crowds. For you, it means more opportunities to work directly with your favorite brands and be a part of their creative ecosystem. Stay tuned for the upcoming brand collaborations and get ready to take your creative journey to new heights on Foap!
Why should you join?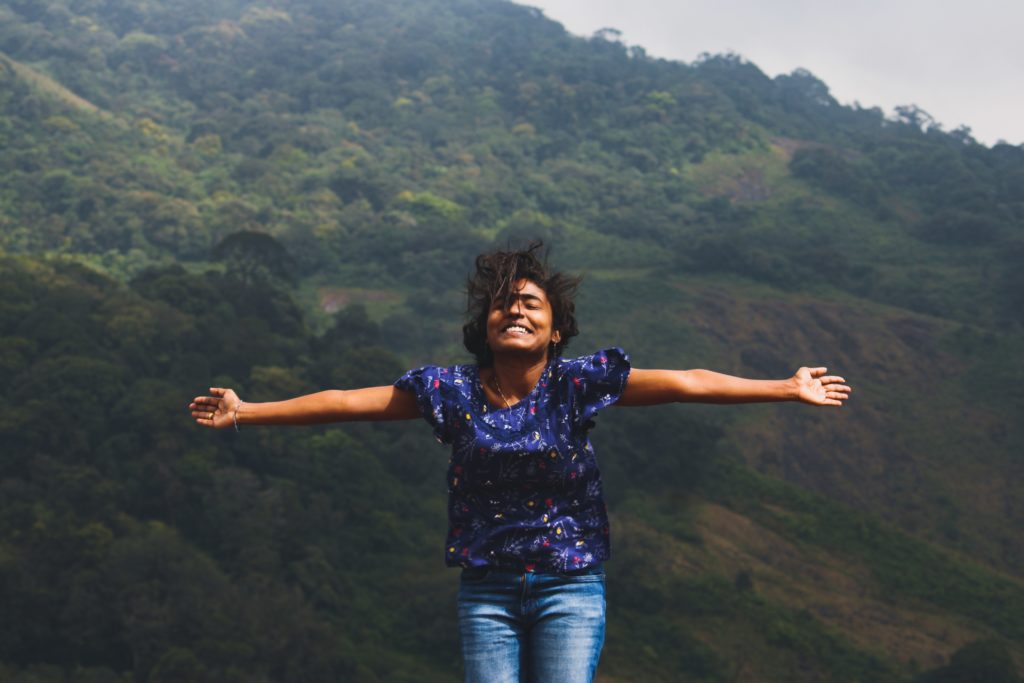 🚀Connect directly with brands
Collaborate with brands you know and love and start developing long-term relationships. While cooperation with brands will not be available immediately, rest assured that more and more brands will be onboarded in the upcoming months. Work directly with brands and get first-hand feedback from their teams, be a real part of their creative ecosystem.
🚀Get higher rewards for your content
No creators' commission on Foap. We value your creativity, so on Foap, you get 100% of the $$ the brand is willing to pay for your assets. If you join Missions in the Crowd, expect to get at least $50 per photo. Learn more about the difference between standard Missions and Crowd Missions here.
🚀Inspire and be inspired. Show up your creativity
Close cooperation with the brands gives you tremendous power. It's really hard for creators to reach global brands without a huge following. On Foap, it's possible. Inspire and be inspired, learn and understand what it means to produce for brands. See references, get direct feedback, and apply your knowledge to elevate your content.
🚀Skyrocket your career with social proof from brands
Your dedication, activity, and engagement can lead to recognition by brands and an opportunity to become an official Brand Ambassador. This status may give you more collaboration opportunities and higher rewards. Other brands will see your special status too, so expect more brands willing to work with you.
🚀Become a real part of the community
Join crowds, and chat with people who share your passion and interests. Share and get your appreciation. Give and receive feedback. Learn from others and share your experience. We remove the barriers so you can enjoy open dialogue with your creative soulmates.
🚀Learn from the best in the industry
Foap cares about the quality of ways of working between creators and brands. Crowds is a knowledge hub where you can get professional insights straight from global brands, learn about the best practices, and grow as a creator.
Important note: Creative Crowds update will be available for all Android users for now. Some of you may not see it yet, but during the next 2-3 days, all of you will be able to install a new app.

iOS users, don't worry, we're working hard to bring this feature to you asap. Stay tuned for updates on when Brand Crowds will be available for iOS and stay active in the current version of the app. There are a lot of opportunities waiting for you.