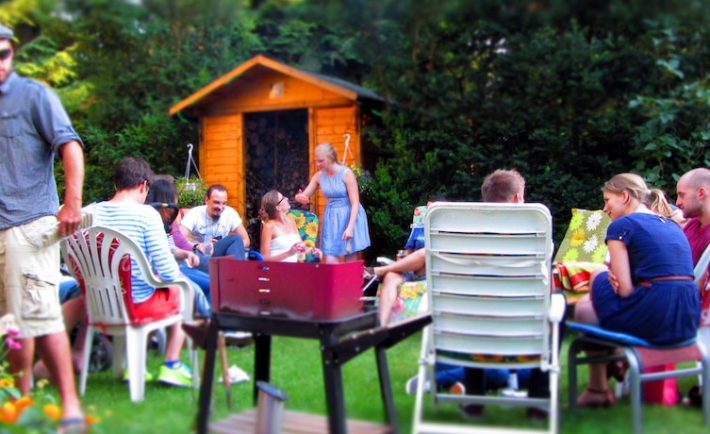 Hello Foapers! Today we are launching two new fun and delicious Missions with Tostitos! The best two photos from each Mission will get $200! Total rewards of $400! Keep reading for the details of each Mission and join them in the app!
Mission: Watching tv with Tostitos
We would love to see your photos of friends and family watching TV with Tostitos around.
Your photos should focus in the people but the products should be naturally present in the images.
Please have in mind the following:
> You should include at least 3 people in the photos. Their faces don't need to be visible.
> Don't dip the chips in the Tostitos jar, use a bowl. 🙂
Mission: Barbecue with Tostitos
Summer is here bringing awesome vibes and delicious barbecues. In this Mission we would love to see your photos of friends having a great time in barbecues, enjoying Tostitos chips and dips.
We would love to see bags of Tostitos chips and/or jars of Tostitos dips, but they should not be the main focus. The products should be naturally placed in your shots. The most important thing is that you capture a great atmosphere of happy people together.
> Please don't upload shots showing other brands' labels. You can use beer bottles but make sure the labels are not showing.
> We would prefer photos taken in high resolution. So even if you can upload smartphone shots it would be better if you could shot using a DSRL camera.
> Make sure the Tostitos label is well visible.
> Tostitos dips jars should have the lid on.
> Dipping should not happen in the jar directly but rather in a bowl.
Enjoy your barbecue and good luck in the Mission!
Join the Missions in the Foap App!