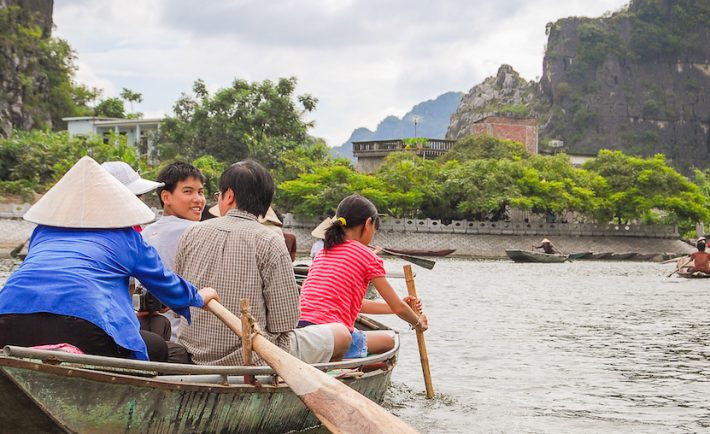 Hi Foapers! We have launched 3 new, exotic Missions with AirAsia called "Beautiful Cambodia", "Amazing Myanmar" and "Exploring Vietnam". Total rewards of $300!
Check them out below and join in the Foap the App!
Beautiful Cambodia
We are looking for beautiful and breathtaking images of Cambodia.
Show us stunning landscapes with or without a human element, for instance people, buildings, vehicles…
Amazing Myanmar
Myanmar's beauty is second to none. The landscapes as far as the eye can see are breathtaking! If you have ever visited this beautiful country or if you live there, share your snaps with us!
Exploring Vietnam
We want to see Vietnam through your eyes! Show us photos from this beautiful country. We want photos from all over the places, from big cities to the smallest villages!
---
Join the Missions in the App now!