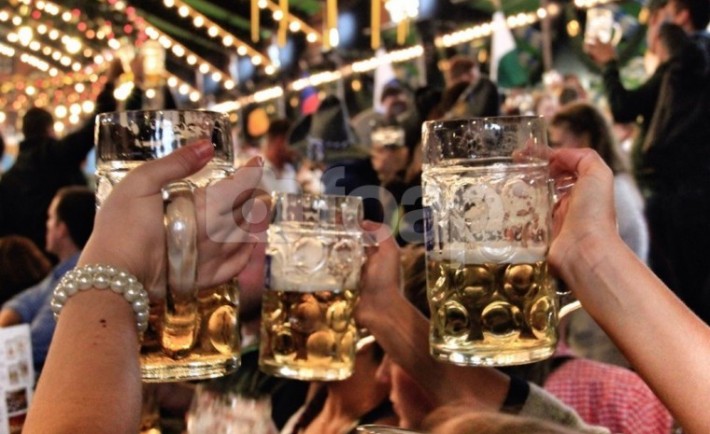 Hi there foapers!
There are some great photos already on our mission! We're excited about choosing our favourite in just a couple of days' time… But don't forget, we really love to see your friends with you in your pictures – seeing people enjoying our products in their favourite places is what really captures the spirit of what we do, so make sure you upload your favourite sociable pictures and don't forget to complete any necessary model releases!
– Holly from HEINEKEN
You can see the last one of HEINEKENs picked favourites below – photo by Luisa2506. You still have the time to join the mission. See other photos from "Beer with buddies" or join right away – click here for Android and here for iOS!