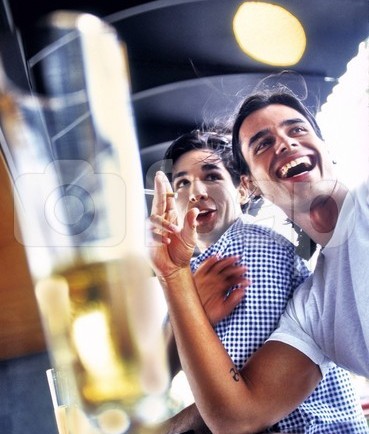 HEINEKEN has picked their favourites, to make it easier for you to see what type of photos they're really looking for. These are photos representing the true spirit of having a beer with your buddies. The first photo is taken by jmsilva59 and has a lot of energy with friends having a good time!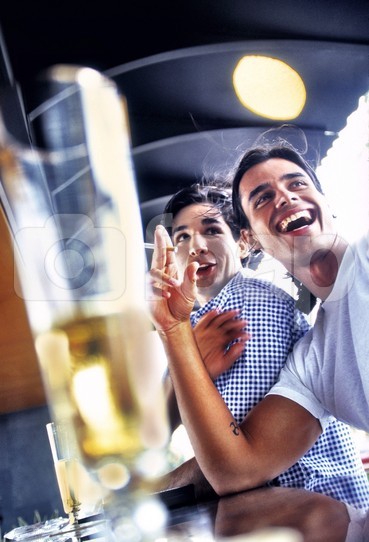 This photo is also a photo that HEINEKEN likes very much. And it's a different photo from the one above. There are a lot of people but still no faces represented in the photo – which means that you don't need a model release for this kind of photo – still it gives you that special feeling of fellowship and having fun associated with one of HEINEKEN's beer brands, Amstel! Photo by bosanac.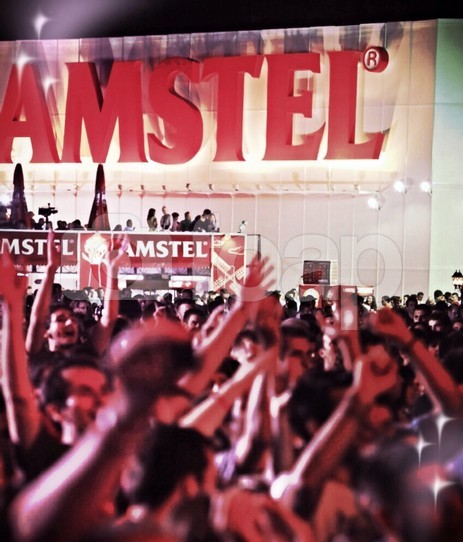 Join "Beer with Buddies" this weekend, join here for Android and here for iOS!