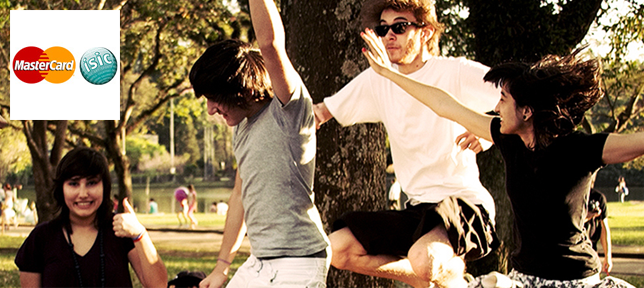 For all of you foapers in The United States who had your 18th birthday – it's your lucky day! Today MasterCard released a mission where they want you to share photos where you show how you LoveYourSchool! Only your imagination is the limit. Is it while you're playing football, hanging out in a park or having a BBQ? Gather your friends and snap some photos, if you're having fun – you're having a MasterCard moment!
And here comes the best part. The best photo will be rewarded with a trip to see Justin Timberlake live in concert, for a worth of $2250! They also have 9 runner-up prizes with $100 STA Travel gift certificate. You've got nothing to loose. Join the mission here for Android and here for iOS!
Don't forget to add a model release to your photos, a model release is a contract where you show MasterCard that the model has agreed of being in the photo. A model release certainly increase your chance of selling your photos! Good luck friends!