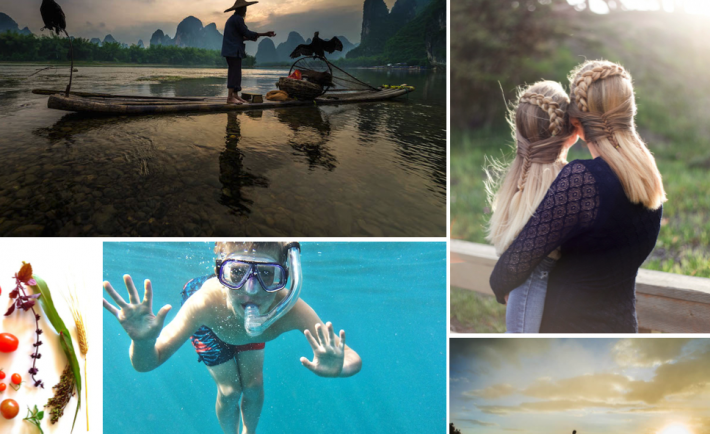 Every Thursday we feature The Magnificent Seven Foapers of the week, seven new Foapers whose photos caught our attention in a special way.
Get inspired by this week's awesome photographers.
Capturing romance.
Katie Rossi from the US specializes in beautiful braids.
Pham Kien creates breathtaking photography of Vietnamese landscapes.
Dreaming about vacations? Check out Jennifer Morrow's family photos to get a vacation feeling.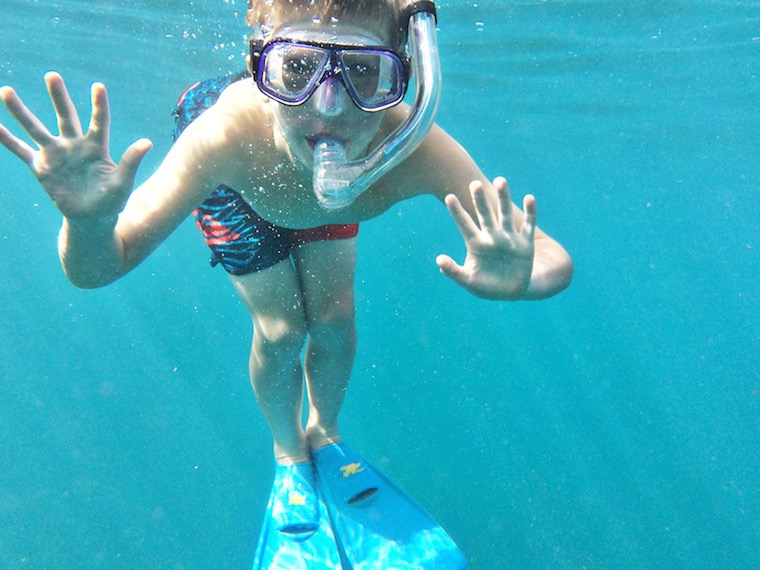 Lorien Westmoreland from Texas has her own style.
Stunning photos and great diversity – this is what Pete Evans portfolio looks like.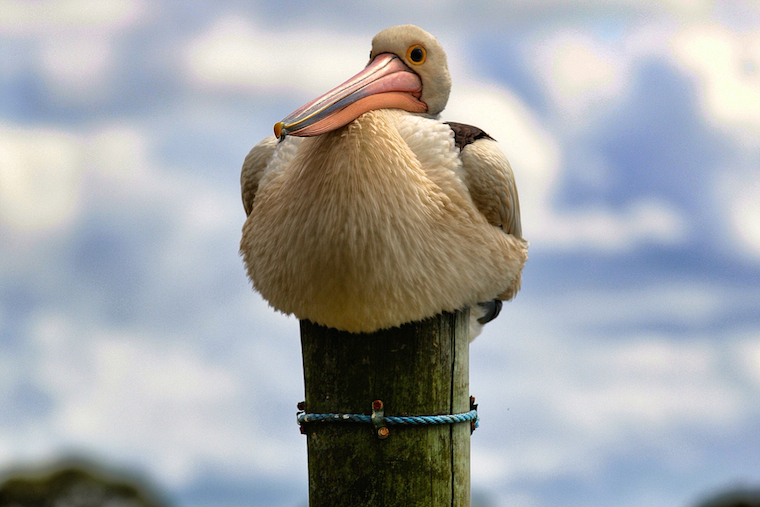 Foaper George Morgan captures everyday things in new ways.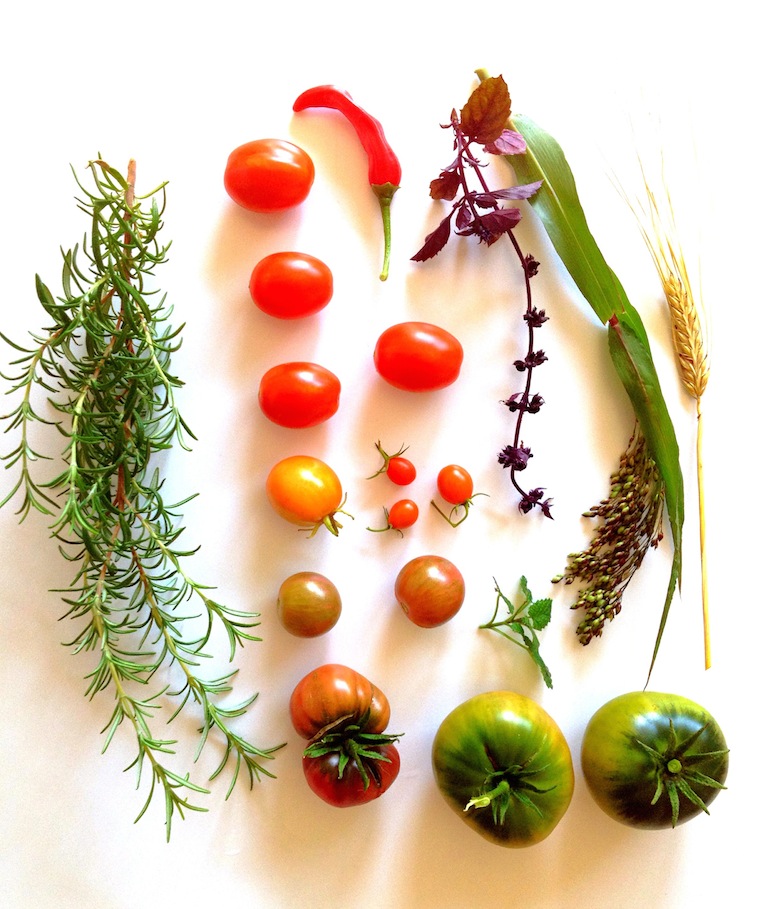 Congrats to those who made it to this list and see you on Foap!