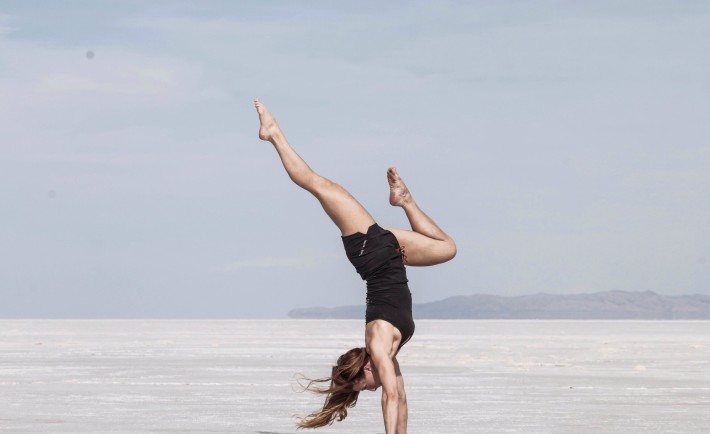 Today we are announcing the winner of Condé Nast's second Foap Mission,"Women working out". Condé Nast, one of the leader publishing houses with titles like Vogue, Vanity Fair and The New Yorker, ran 4 missions recently and we at Foap are very excited! Think of it! Foapers from all over the world will be seeing their photos being used by one of the most iconic media companies in the world!
The Mission "Women working out" resulted in 549 amazing shots showing a lot of determination, energy and strenght. Condé Nast, selected the amazing photo above as the winner, taken by Foaper Darin Warren (@dwarrencom), from Pleasant Grove, Utah.
In this shot, Darin had his wife, Darcie, as model. A crossfit athlete, Darcie, is standing on her hands at the Bonneville Salt flats, an amazing sat pan in Utah. The image focus and highlights the female strength. We've interviewed Darin to get to know him better and to learn more about his photography, but also about his wife and family. Enjoy!
Darin, a huge congratulations on winning the mission! It must be amazing to know that Condé Nast loves your photo! This shot is so interesting – a strong woman standing on her hands in a white and clean flat field, with mountains in the background. What a magic scenery! We're curious to know: who is the lady in the picture? How did you come up with this idea and where is the picture taken?
The lady is my wife, Darcie Warren, a mother of 6 children, a Regional Crossfit athlete, crossfit trainer, personal trainer and olympic lifter. I have been wanting to shoot at the Bonneville Salt flats for years and finally talked my family in to going. I am excited to see it used by Condé Nast.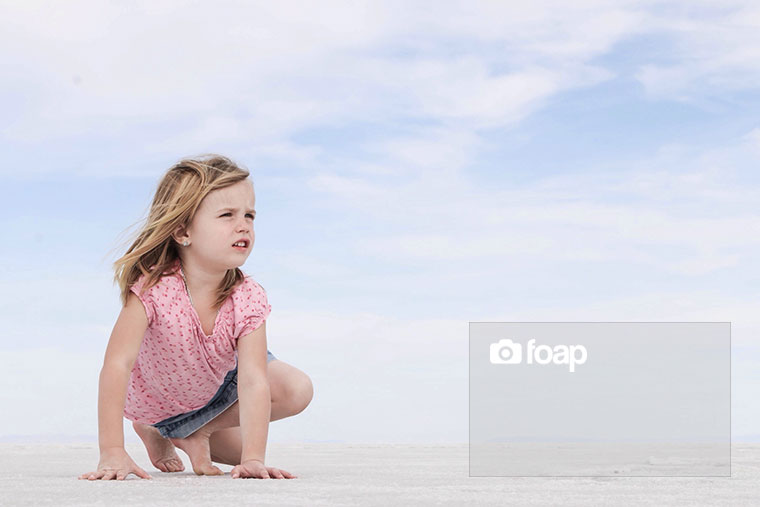 You've been foaping for y a while. How did you learn about Foap?
I heard from my brother in-law that one of his friends used Foap and won $300.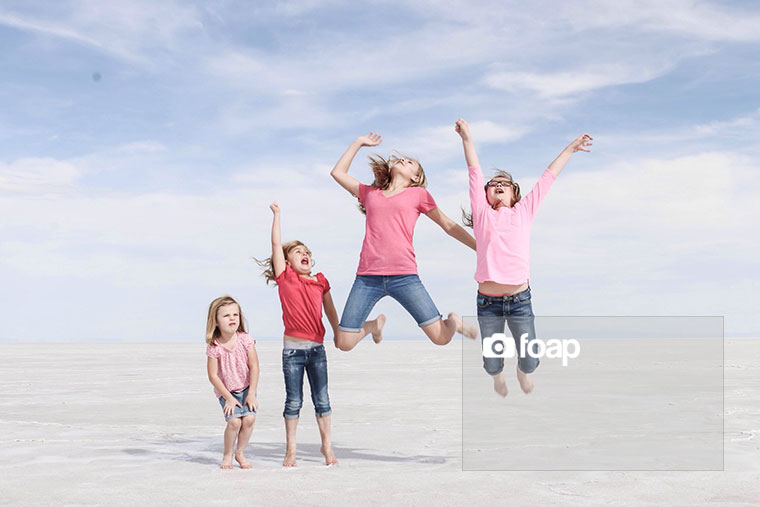 What do you do when you're not Foaping?
I'm a Designer/Programer/Photographer, husband and father of 6.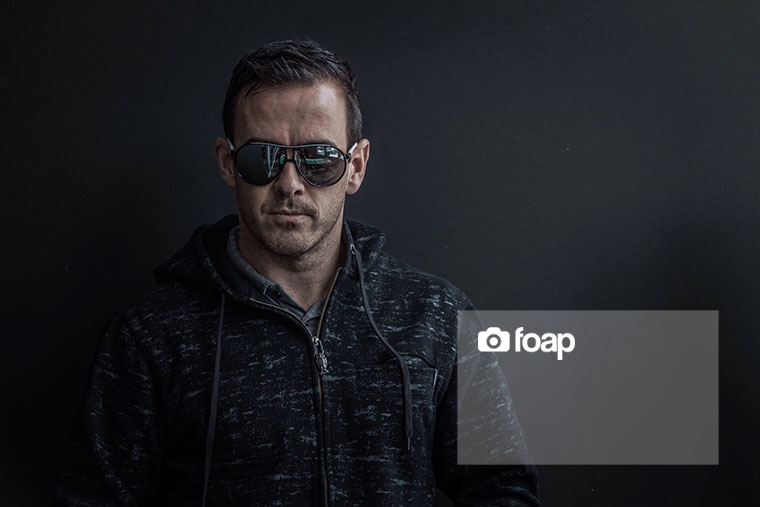 You photograph people doing sports a lot. What do you like about it?
I love shooting sports like crossfit, running, and awesome outdoor shots.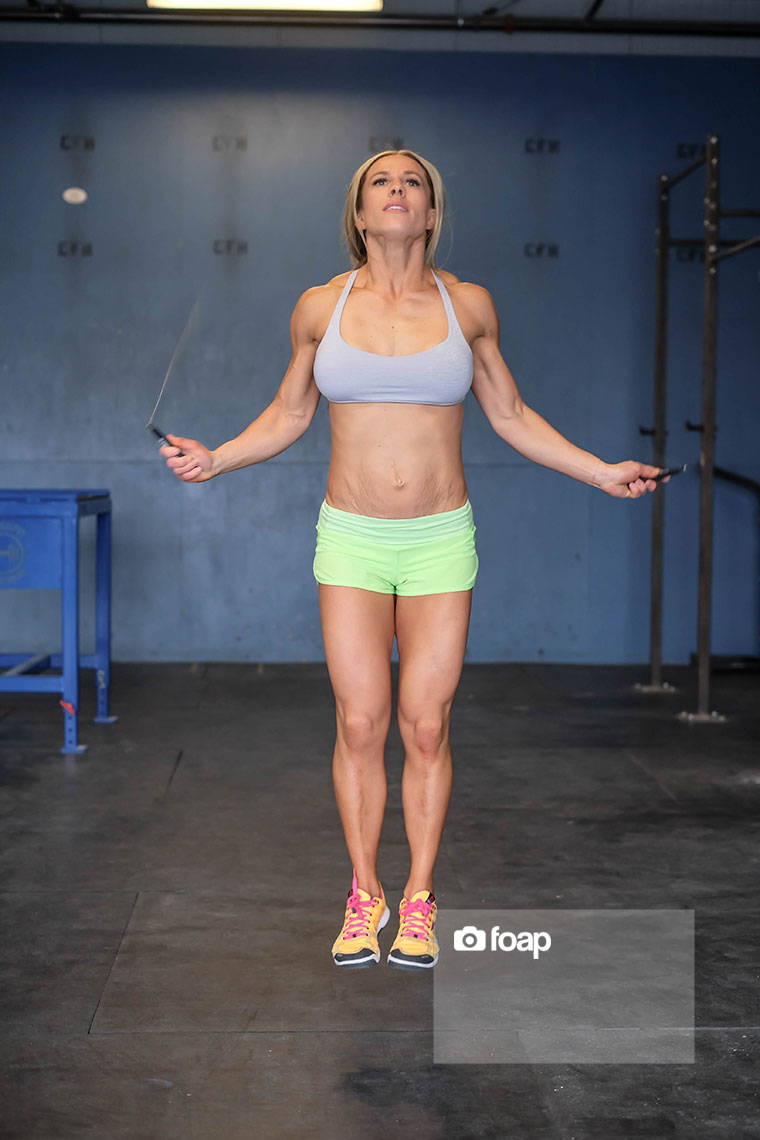 If you would choose a favorite photo on your portfolio, which one would it be?
I have a lot of photos that I love but one of my favorite was one that I had my son help me shoot.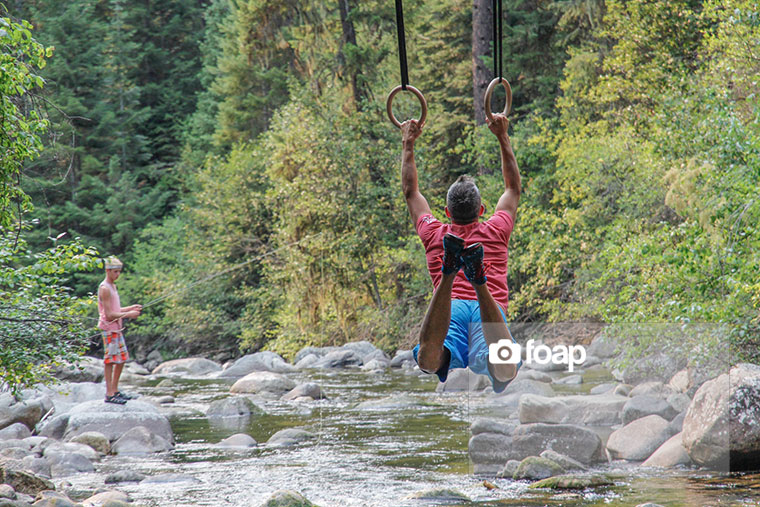 Finally, what is your next place or subject you're planning to photograph? Or maybe a mission you want to join? Let us know about your Foap plans.
I want to get some amazing photos of kids doing awesome things in the outdoors. Away from their comfort zones.
Thank you so much Darin and congratulations again for winning the mission and being selected by Condé Nast. We keep our fingers crossed for your wife's next sport successes and we're looking forward to seeing your next photos!