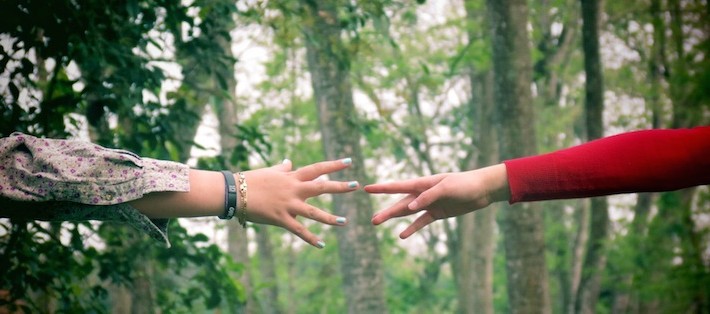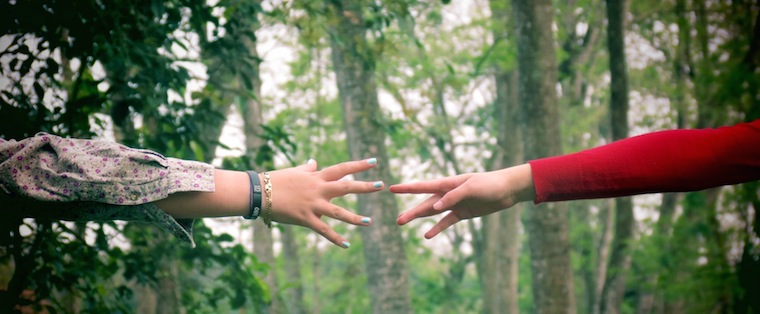 This is a very unique week for us at Foap, specially for our community in Denmark and all the fans of this beautiful country. The reason is that we've just launched a mission together with VisitDenmark, Denmark's official tourism organisation.
It may sound silly but this brings tears to our eyes. You know, for 2 years ago this was a just an idea, a dream. "Imagine" we used to say, "if everyone could offer their photos to tourist destinations. We could help tourist boards building up a unique visual imagery, with photos taken by real people, in real situations, at real places. People who are locals, who know all the secret spots of their country, city or village. People who are tourists, who get lost exploring the world while registering beautiful experiences on their camera rolls". Imagine….
And the dream became a reality.
First came VisitSweden, our compatriots. The idea of working with user generated content was fascinating. Through Foap we are able to control the quality of the photos and have solved all the legal aspects. Photographers cash out their money and can provide model releases through the app.
Swedes all over the country became contributors, promoters of Sweden as a tourist destination. Once again we got tears in our eyes when we first saw VisitSweden's new campaign page, Swedish moments, featuring lots of photos taken by Foap photographers. Mums, dads, uncles and grandmothers. Teachers, nurses and auditors. Hobby photographers. Enthusiasts of nature and adventurers. Everyone was capturing Swedish moments. Foap moments, magic moments that are now promoting Sweden all over the world.
Later we started to work with local cities and regions in Sweden. Like the cities of Luleå and Umeå in the north of the country and the Skåne Regional Council, in the south. From north to south, the Foap community was out capturing great moments.
This year we took a great step and launched a mission with VisitEngland. More tears of happiness. Lots of beautiful photos were submitted and everyone was given a chance to become a contributor to England's image library. For Foaper jeanello, who won the mission, this meant even a gift card at Harrod's as you can read here.
Now our awesome neighbors from Denmark joined in this great journey. We're honored to welcome them to the Foap family and are looking forward to deliver great content created by our amazing community. Their mission, Danish Summer Days was just launched and you can follow it here and in the app of course.
Foapers, we must be doing something right. Keep tuned as more destinations might be coming soon. Maybe your country or your town! 😉