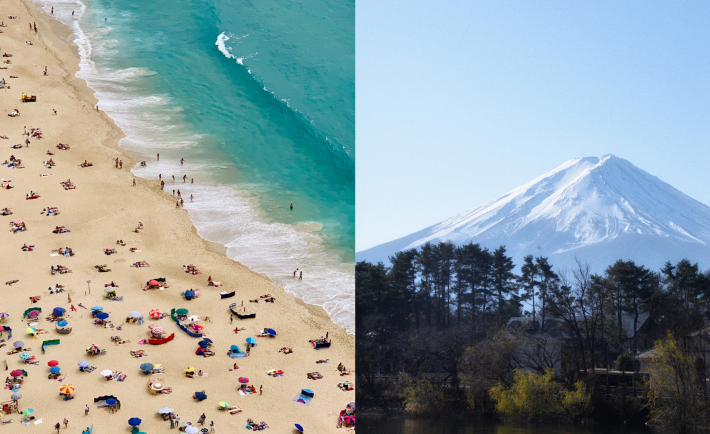 Some things in this World can start an argument, even between best friends. What do you think about pizza with pineapple? Basketball or football? High heels or sneakers? Straight hair or curly hair?
We invite you to the Battles! It's an exciting new type of premium mission where you can peacefully resolve some of the biggest World disputes 😉
The rules are simple: we will ask you to choose your side by uploading related photos.
For example: What is better? Vacations in the mountains or close to the sea? You can choose your side by uploading pictures of mountains or shots of the sea.
In the end, we will count the number of photos of the mountains and photos of the sea. The winners will be chosen from only one of the sides which has the most uploaded photos!
If you publish photos of a more popular location, you could win one of many rewards.
Any questions? Put it in the comments below. The first Battle missions are already available in the app, draw a line and pick your side. So go to the Missions menu and do not let the opposite team win! It's obvious they're wrong… 😉