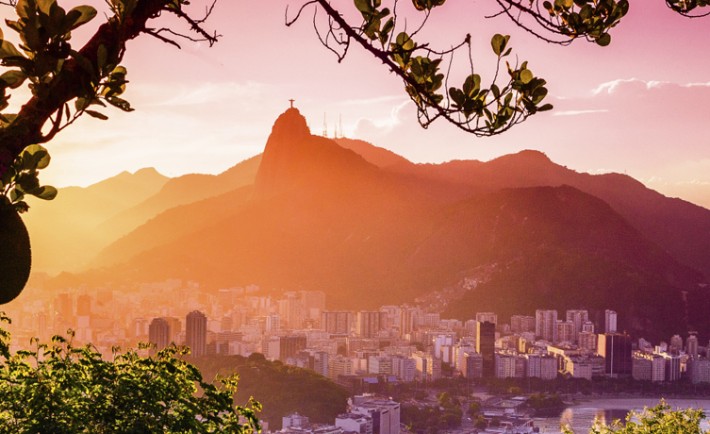 Greetings Foapers!
Yet another Mission was launched today by Grand Hyatt: Escape the everyday in Rio de Janeiro! This time we want to experience the breathtaking views of Rio de Janeiro, from the iconic landmarks like the Sugarloaf Mountain, to your own adventures in local neighborhoods in this magical city! The winning picture will be rewarded with $300! Join the Mission in the Foap app and upload your photos!
The Mission

Share your photos of your unique experiences in Rio de Janeiro: extraordinary views of landmarks, architecture, stunning beachfronts, city scenes, exciting adventures and dining out. Photos should be bold and colorful, taken from an interesting vantage point in an exciting setting. Avoid over-filtering but focus on color.
Examples photos by users: kauan.pirolla and marty.devoogd.
Join now in the Foap app!
Don't know how to join the Mission? It's easy! Download the Foap app on the App Store or Google Play.
To get the app follow one of the links below:
I'm an iPhone user.
I'm an Android user.