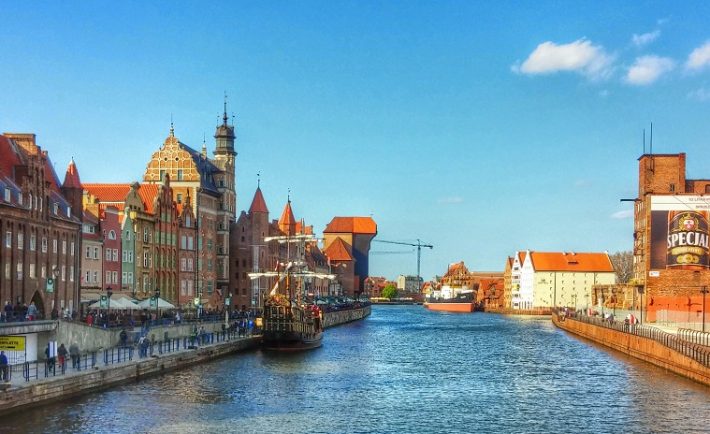 Hello Foapers! Our latest Mission with Visit Poland takes us to the beautiful city of Gdańsk! The best photo gets $100! Keep reading for the details!
Have you been to Gdańsk or do you live there? Share your photos with us! We want to see your photos people exploring, enjoying and experiencing nice moments in Gdańsk: by the port, visiting popular places, biking in the old town, being at local spots, walking around, enjoying a drink or just having fun!
Example photos by adrianwerner, kozjar and izajarka
Example Photos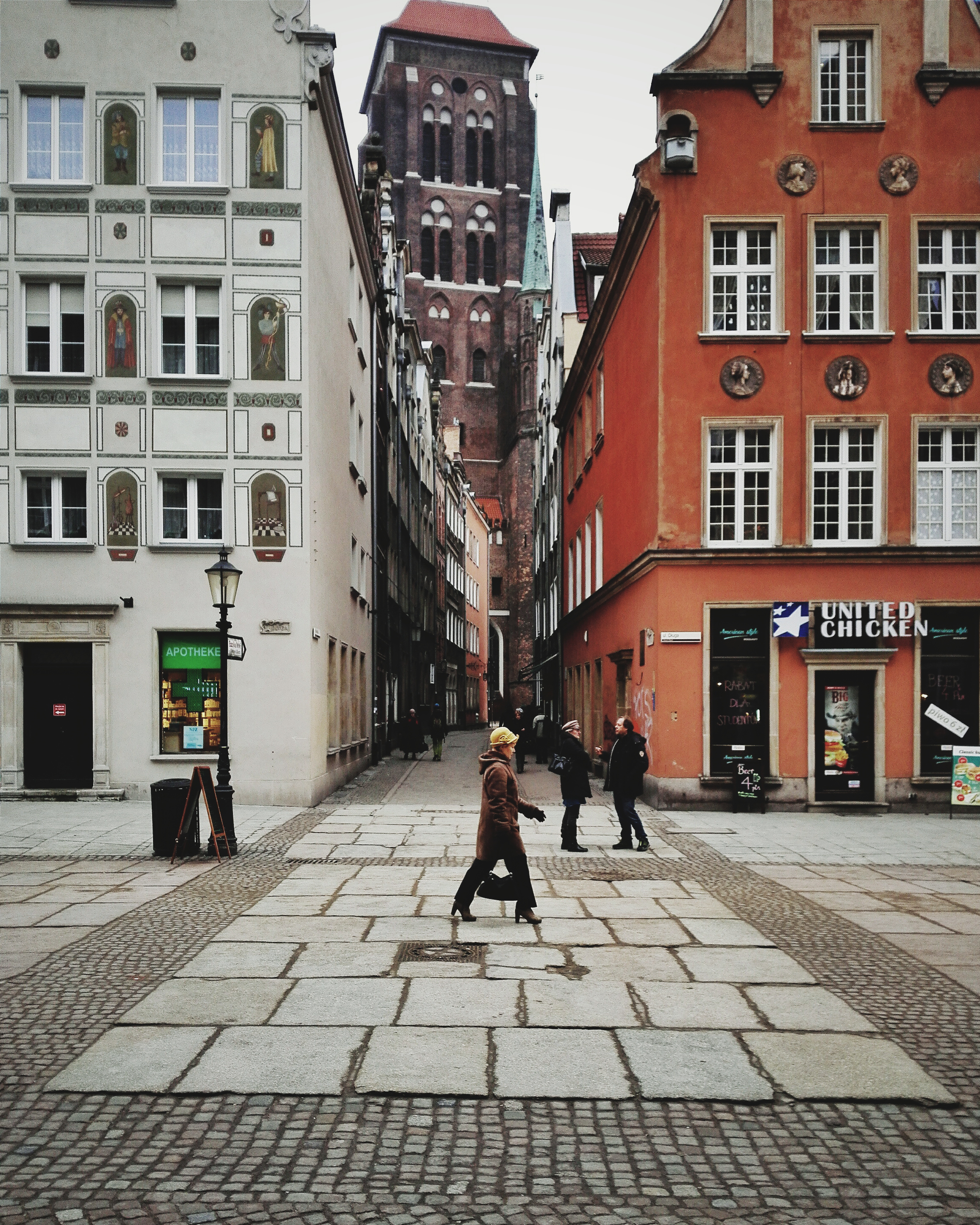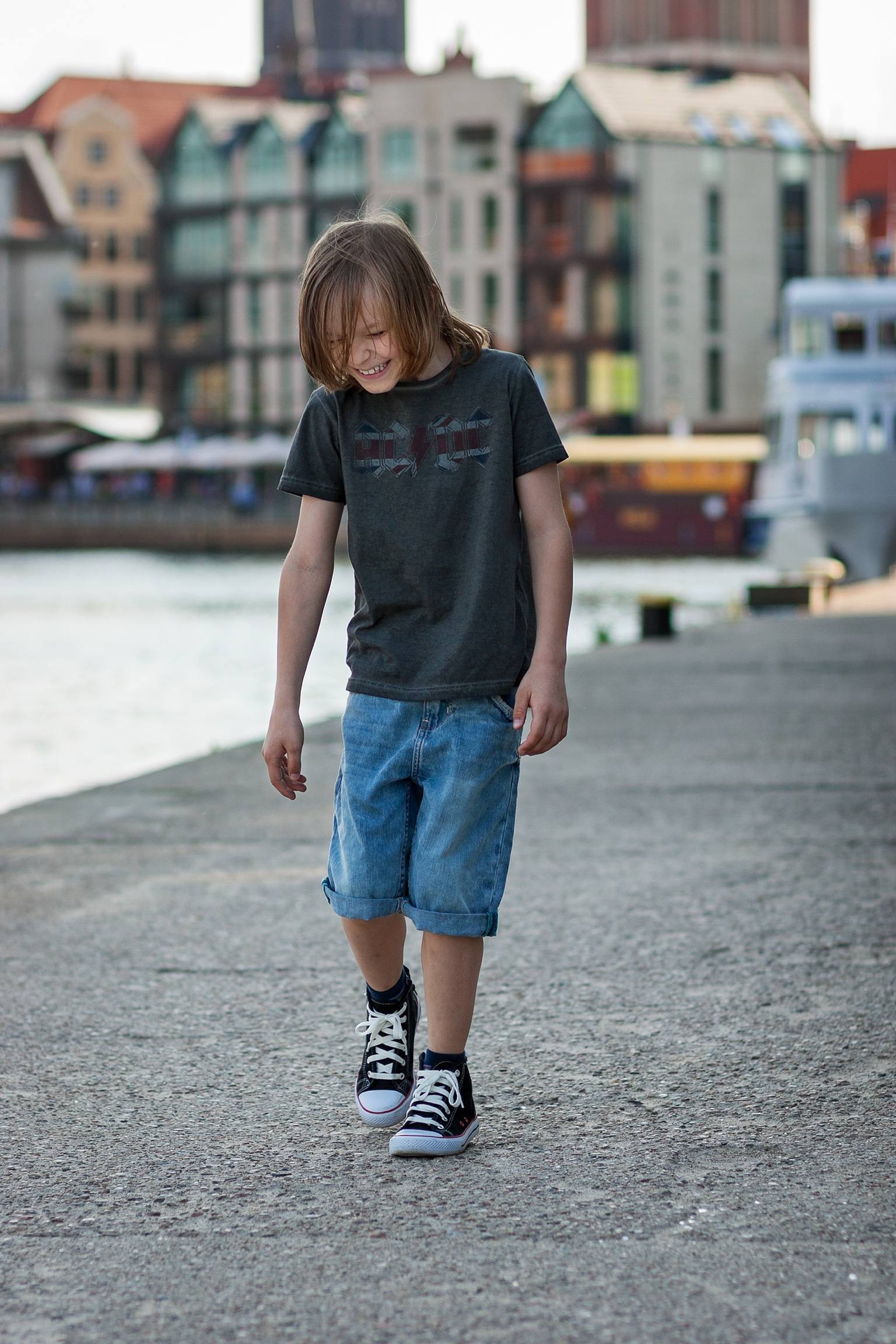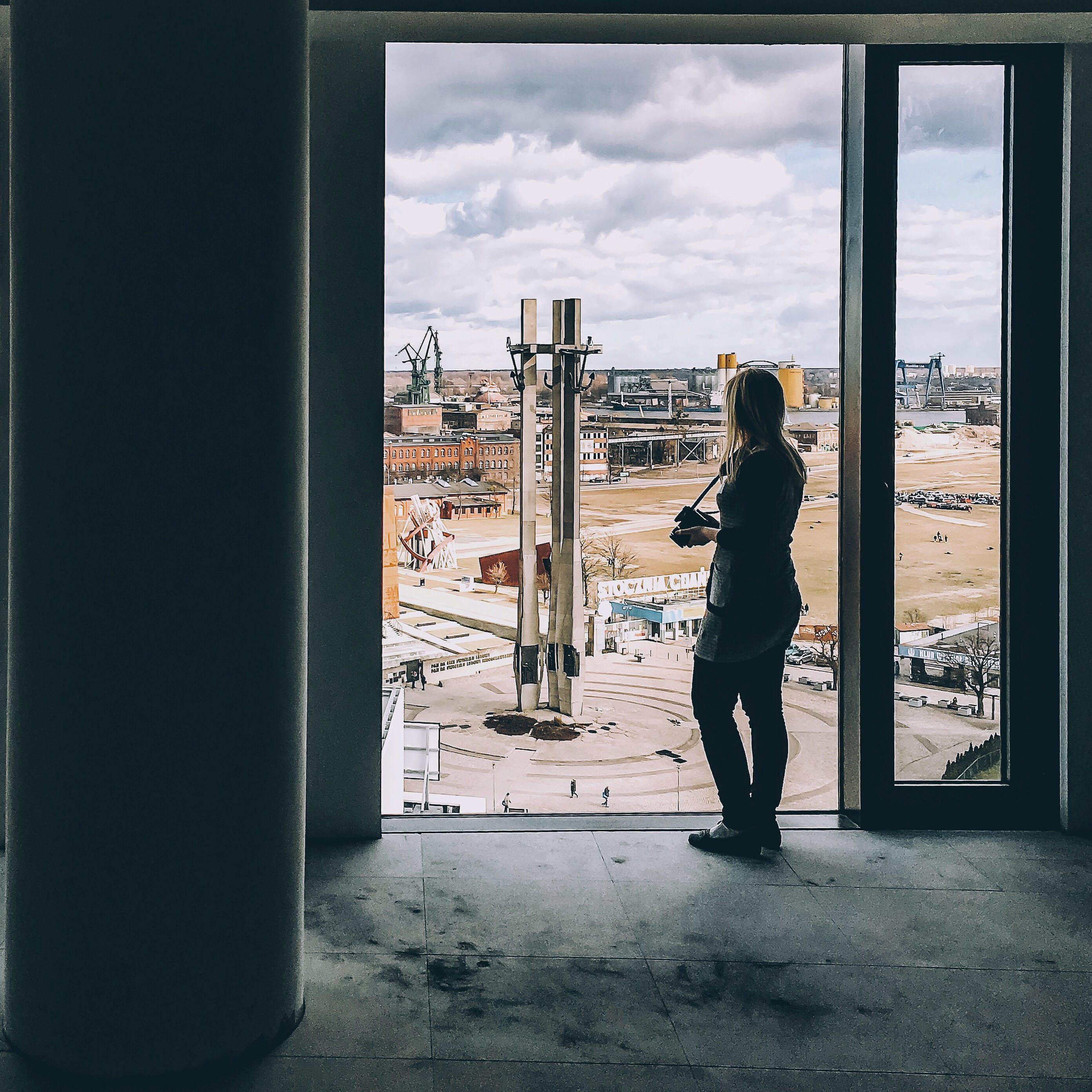 Don't know how to join the mission? It's easy! Download the Foap app for free on the App Store or Google Play.
To get the app follow one of the links below: