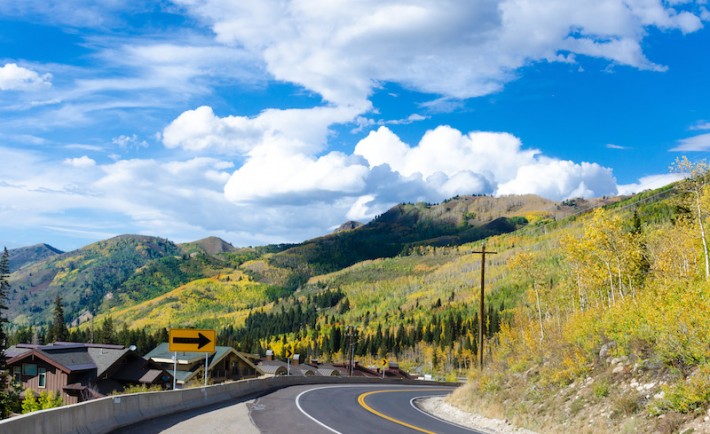 Hi Foapers!
Alamo Rent a Car's Mission received almost 18000 approved images. A lot of fantastic shots of amazing places from all over the world! Yes, Foapers from over 100 countries joined the Mission and showed us how beautiful a vacation can be!
Today we would like to introduce you to the winner of the Show Us Your Most Memorable Vacation View Mission, the one and only Cindy Fajardo (@Portugala)! Her picture (above) managed to stand out and she caught the attention of our friends at Alamo in a special way. Good for her who has been rewarded with $500 and got a lot of exposure in the Community. As she says herself: "My photo was selected? Pinch me"!
So let's get to know her a bit better, shall we?
Cindy, congratulations on winning the Mission! How did you feel when you saw that you were the winner among almost 18.000 photos?
Whaaaaaat? 🙂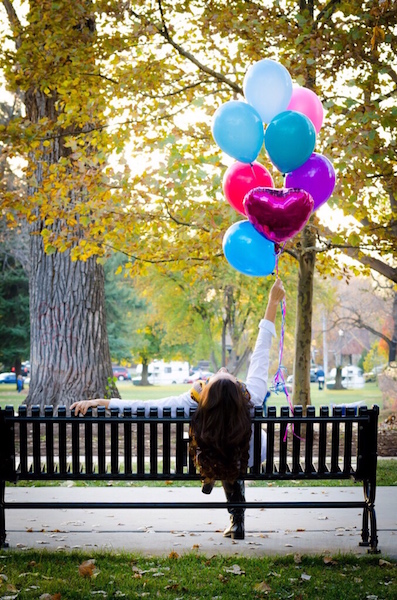 The picture looks stunning! Where did you take it? Any details about it that you would like to share with us?
I took this winning picture in Big Cottonwood Canyon, Utah, USA. A friend and I decided to road trip, we happened to get a perfect end of summer/beginning of fall day! I climbed on the top of my dirty car and snapped this picture that brings back so many memories! This picture has absolutely no edits done to it -other than leveling- in my opinion, Mother Nature needs no edits!
You have over 600 amazing photos on your profile! Do you have a preference in themes you like to take pictures of? 
Thanks! I love portraits, but truly anything that catches my eye. I have an ever changing imagination and love when I can make what I imagine a reality.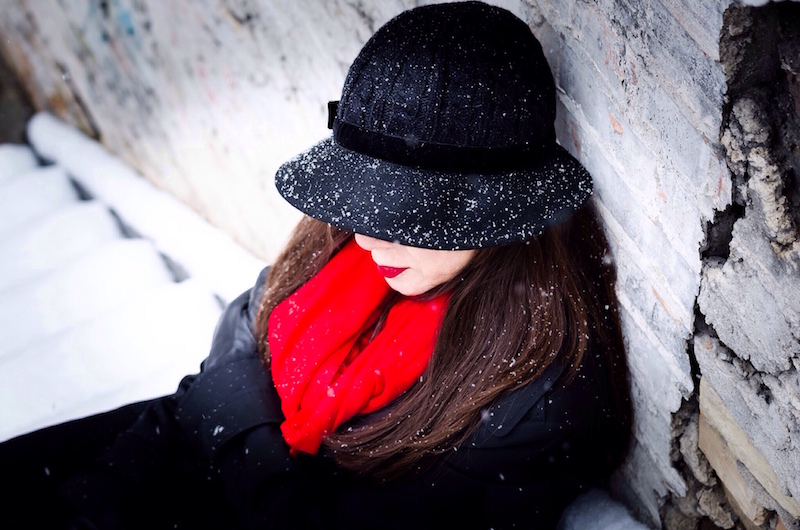 What kind of equipment do you use for photos? Do you prefer your camera phone or a compact/dslr camera? With which one did you take the winning picture?
I have a lovely DSLR, then I have my professional camera which is my iPhone lol. I love my iPhone because it's so convenient, and let's face it, phone cameras are pretty amazing these days! The almost endless capabilities of my DSLR are pretty great also. I use both my iPhone and DSLR quite regularly. This particular shot was taken with my DSLR. 
Do you use post processing in your pictures? Which programs do you use?
I use Lightroom, but I don't much like to edit my photos, I just use it more to straighten them and maybe take out a random little mishap. I try my hardest to get everything right in the camera, I don't like cropping, adjusting my saturation or exposure, and I always shoot RAW! With my iPhone pictures, I like VSCO, and do go all out crazy with!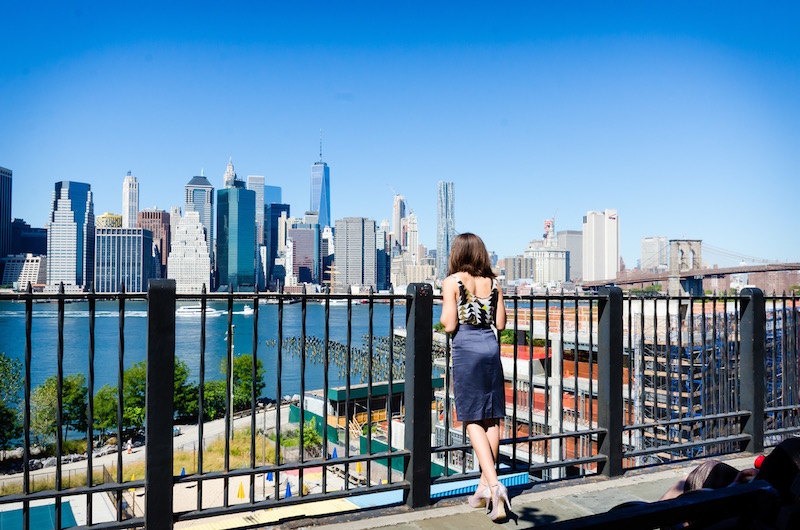 We would like to know a bit more about you! How old are you, where are you from and what do you do? 
I'm 29 and actually from Utah. I wish I could be a full time photographer, but I'm truly just another lady with a camera. I have a diploma in photography, but by no means a professional, it's just a hobby that I absolutely love!
Lastly, tell us a bit about Foap. How did you learn about it and for how long have you been Foaping? Any tips for Foapers that want to win Missions?
A friend told me about Foap a couple years ago, I was a bit reluctant to join because I'm not very into social media, but then I realized that it's more of a big art festival with so much amazing talent and creativity. Plus the chance to participate in missions like these and gain exposure is wonderful! The Only "tips" I can give about missions is this, don't stop entering!!! Over 18k incredible pictures and mine was selected? Again, someone pinch me! My quote lately has been "I'm trying to be a photo creator, not just a photo taker", there's no one like me, so everything I do is unique. Same goes for everyone else! Showcase your creativity!
Thank you so much Cindy. Keep up the good work and thanks for showcasing your creativity and inspiring us all!
Love,
The Foap & Alamo Rent A Car Teams.