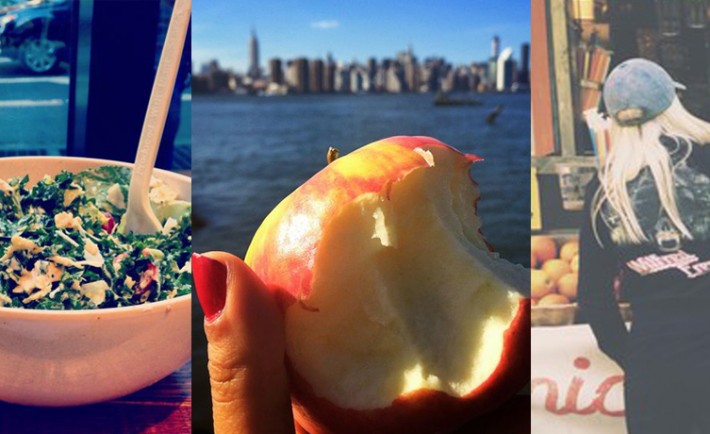 Hello New Yorkers and visitors in this great city!
Our friends at Even Hotels launched two new missions specially tailored for you. New Yorkers are known for being hard workers, and to keep up with long days at the office, training and healthy food are important elements to reach balance. Now, with Even Hotels' Missions you have a chance to convert your training and healthy eating into something super fun. Check out the "Fitness in New York City" and "Healthy eating in New York City" Missions in the Foap app. There will be 5 winners in each Mission and each winner will get $100. The Missions will end September 3rd. Join now!
The Missions
"Fitness in New York City"
Show us your best photos of people exercising in New York City. Whether it is people doing yoga in any of Manhattan's parks, cruising down the streets in rollerblades, playing beach volleyball at the Chelsea piers, jogging along the West Side Highway, power walking in Central Park…We're looking for creative, beautiful photos that show any of these themes in front of amazing backgrounds.
"Healthy eating in New York City"
Show us photos of people eating healthy in New York City. We are looking for images of people having a salad on the go, drinking tea in a NYC park, grabbing a fresh juice….Be creative and place your shots in front of backgrounds that show the pulse of New York City. Ah! As much as we love New York's pizzas and hamburgers, we are not looking for those in this Mission 🙂
---
Join now in the Foap app!
Don't know how to join the mission? It's easy! Download the Foap app for free on the App Store or Google Play.
To get the app follow one of the links below: