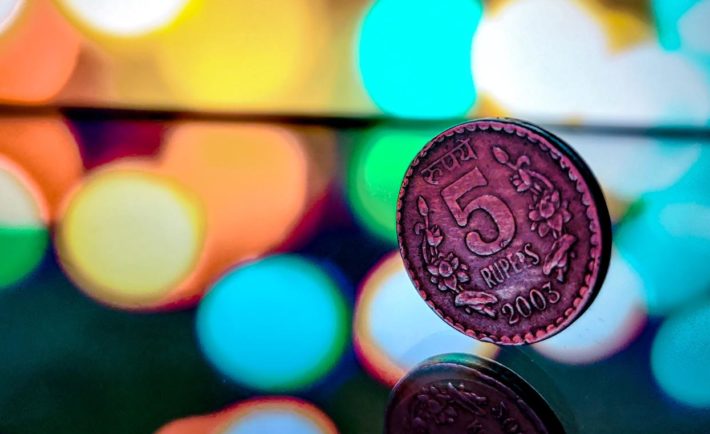 Dear Foap Community Members,
We would like to address a matter of utmost importance regarding your payments and recent developments concerning PayPal. As you are aware, PayPal has long served as a prominent platform for secure and convenient online money transfers, facilitating transactions globally.
At Foap, we have relied on PayPal to transfer your earnings for the incredible photos and videos you sell on our platform. However, we acknowledge that some of you have encountered delays in receiving payments recently, and we sincerely apologize for any inconvenience caused.
In order to comply with PayPal's requirements, we were compelled to make several technical changes to our payment systems. This process was complex and time-consuming, temporarily disrupting the automatic payment transfers to you and resulting in delays in receiving your funds. We are pleased to inform you that we have successfully implemented these changes within a span of two months.
Consequently, the funds for your sold content should now be arriving in your PayPal accounts seamlessly and without any further issues.
Now, let us discuss the recent modifications to PayPal's fees.
When you receive payment for selling products such as your photos or videos on Foap, PayPal deducts a fee. Detailed information regarding these fees can be found on the PayPal website. It is important to note that, in most cases, the PayPal fee should be around 3%-4.5% of the transaction.
We genuinely intended to cover these fees on your behalf, but unfortunately, due to PayPal's policies, we are unable to do so. Nonetheless, we remain committed to transparency and will keep you informed about any changes that may affect your earnings.
Furthermore, starting immediately, payments will be received from "Foap Poland SP Z. O O." While we initially originated as a Swedish-Polish company, our primary headquarters have been based in Poland from day one. We take great pride in this transition and the remarkable journey we have undertaken together with you.
As an integral part of the vibrant and creative Foap Community, your involvement lies at the core of Foap's success. We hope that you will understand and accept these changes.
On that note, we have some exciting news to share!
In the upcoming weeks, we will be introducing Foap Crowds – a platform where you will have the opportunity to collaborate directly with brands. Additionally, the rewards for each sold photo will now begin at a minimum of $50 per photo!
Yes, you heard it correctly.
We wholeheartedly want you to be a part of Foap Crowds, and we are pleased to offer you free access. Stay tuned for more details as we provide further updates!
Thank you for being an essential part of the Foap journey. We are here to support you every step of the way.
Warm regards,
Artur
Head of Community