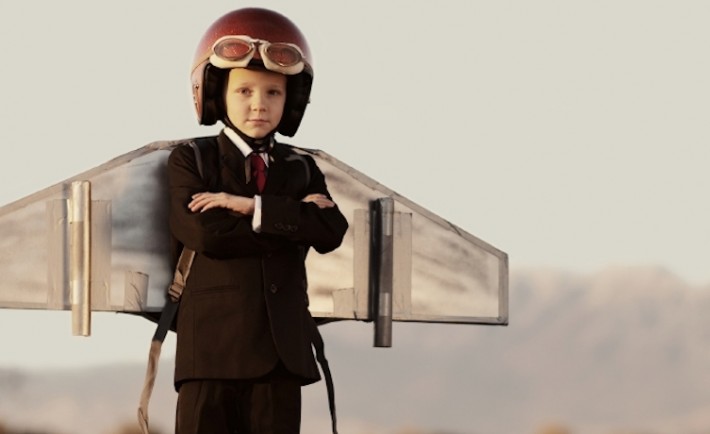 Hello Foapers!
Volvo Group has just launched a new mission: Professionals of tomorrow.
The mission is about the people who will be shaping the future. Young people, new skills, new competences and new ideas.
The Volvo Group is a global leader in sustainable transport, always bringing great innovations to our society. Changes are happening fast and many challenges lie ahead of us, but those will be tackled by the people who will be the professionals of tomorrow.
Who are they? What is their passion? What inspires them and what are their dreams?
The professionals of tomorrow are all around us.
Be creative and take part in the Volvo Group mission.
Join the mission in the Foap app:
The mission winner will be rewarded with $100.
We wish you really creative sessions and lots of fun when taking photos during the weekend! 
Foap Team