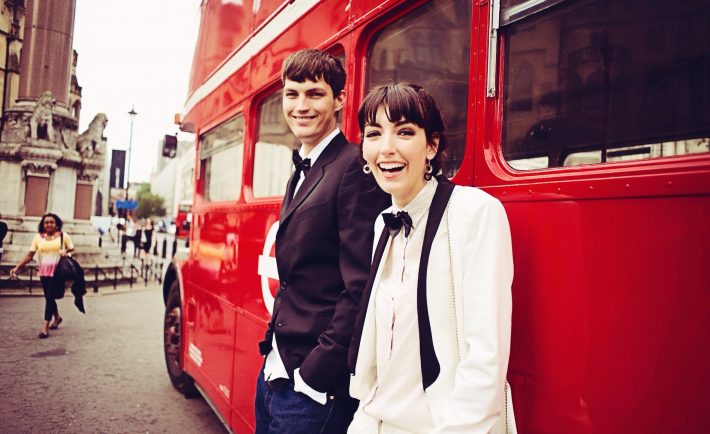 Think YOU can impress Rankin? We've teamed up with the renowned British photographer, and Photobox, in an ambitious project to create this year's must have Christmas book – all in aid of Children in Need.
This upcoming weekend – Friday 20th, Saturday 21st & Sunday 22nd – we are calling-on the Foap community across the UK to capture a snapshot of British society as it is today (themes described below).
With help from Rankin, in just twelve days Photobox will edit, design, print and publish the Top 500 photographs crowd-sourced from the Foap community, the British public, and some of the UK's leading photojournalists and celebrities. The book will be available to buy on November 17th, and profits will be donated to BBC Children in Need.
So Foapers, be prepared! Grab your cameras and show off your love and talent for photography this weekend!
For more information visit: www.thisisbritain.me
Pictures must be submitted to one of 14 categories:
Britain's Dreaming
The Waking Hour
Breakfast
The Rush Hour
The View From My Desk
Coffee Morning
Lunch
At Play
Lazy Afternoons
Time for Tea
Coming Home
My Family and Other Animals
Out With My Mates
And So to Bed
More details soon! Stay tuned! Mission goes live on Friday so check https://www.foap.com/missions?page=1 then for details!
Get some inspiration here: https://www.thisisbritain.me/rankin-mastermind/