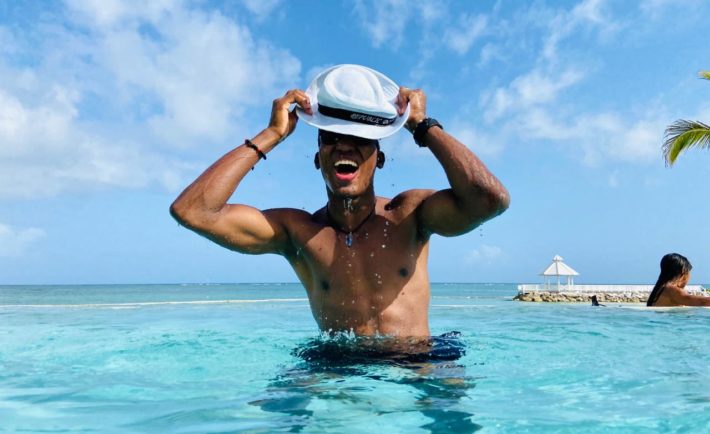 Are you passionate about making short videos for TikTok or Instagram Reels? Or are you ready to explore the exciting world of video creation, collaborating with renowned brands, and earning money for your creative video content? Look no further! We're on the hunt for creators like you who are eager to seize new earning opportunities.
Participating is simple. Open the app and find the mission called "Video Creators Casting!".
All you need to do is upload your best short video in the style of TikTok or Instagram Reels to this mission. Let your creative spark guide you as you choose any subject that resonates with you. Just remember to keep it within 30 seconds, ensuring maximum impact in a concise format.
Feeling stuck or in need of inspiration? Don't worry! You can explore the latest TikTok trends for ideas and guidance. Visit this link: TikTok Trends.
At our core, we value authenticity and diversity, welcoming creators of all skill levels. Whether you're a seasoned professional or just starting out, we believe your unique perspective can contribute to our community. If your video manages to captivate our attention, we'll proudly showcase it to top brands eagerly seeking collaborations with talented creators like yourself.
But wait, there's more! Our favorite videos will be rewarded with $100 each, acknowledging the exceptional quality and creativity they bring to the table.
So, what are you waiting for? Join us now and unleash your video creation skills. The opportunity to unlock new earning possibilities awaits you!