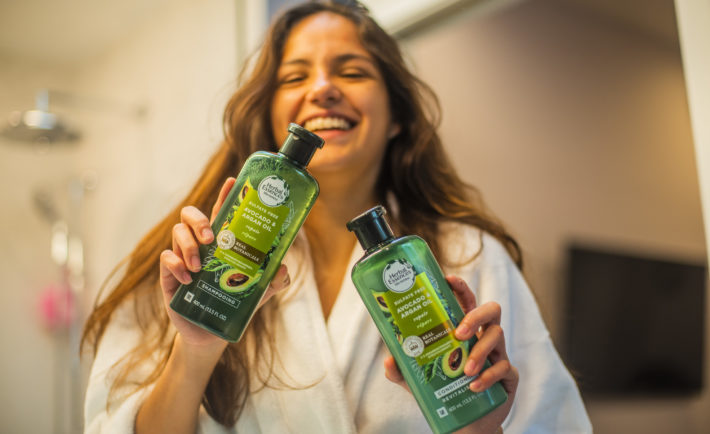 foap request
User-Generated Content (UGC) is crucial for digital marketing success, including for Amazon sellers. UGC includes content created by consumers, such as photos, videos, reviews, and social media posts. After reading out guide you will now why brands should use UGC on Amazon, what are the best placements for it and where to find User-Generated Content.
Here are 7 reasons why brands should use UGC on Amazon:
Boosts sales
Displaying UGC on product pages can increase online conversion rates by up to 10%. When shoppers see photos and videos of real people using and enjoying products, they're more likely to make a purchase. Furthermore, a survey by Bazaarvoice found that 84% of millennials say user-generated content influences their purchasing decisions.
Increases customer engagement
Using UGC in your Amazon store allows customers to engage with your brand on a more personal level. When customers see their photos or reviews on your product page, they feel valued and are more likely to become loyal customers.
Builds trust and authenticity
When shoppers see UGC in your Amazon store, they perceive your brand as more trustworthy and authentic. A study by Stackla found that 86% of consumers believe authenticity is important when deciding which brands they like and support. UGC helps to humanize your brand and demonstrate that real people use and enjoy your products.
Improves SEO
Amazon's search algorithm is designed to prioritize relevant and high-quality content. By using UGC in your Amazon store, you can improve your search rankings and increase your visibility on the platform.
Cost-effective content creation
Creating high-quality content can be expensive and time-consuming. By using UGC in your Amazon store, you can tap into a vast pool of inexpensive content created by your customers. This not only saves you time and money but also helps you to create more authentic and relatable content that resonates with your audience.
Offers social proof
UGC provides social proof that your products are worth buying. When shoppers see that other customers have had positive experiences with your products, they're more likely to trust your brand and make a purchase. According to data from Statista 55% of consumers see customer reviews as "very helpful." Customer reviews are considered as truthful as personal recommendations from friends and family.
Fosters community building
Using UGC in your Amazon store creates a sense of community among your customers. When customers see that others are using and enjoying your products, they're more likely to feel like they're part of a larger group. This sense of community can help to build brand loyalty and drive repeat purchases.
Now you know what the benefits of using UGC are. So let's dive in to see the best placements for your new UGC content.
Top 7 placements for User-Generated Content on Amazon:

Product Images Section
Amazon allows you to upload up to 9 images, but only 6 or 7 photos will show. The main image should be a professional photo or a 3D render with a white background. Include one or two infographic images or images with detailed information about your product. After that, add a few lifestyle images and experiment with UGC to make your listing more authentic and trustworthy.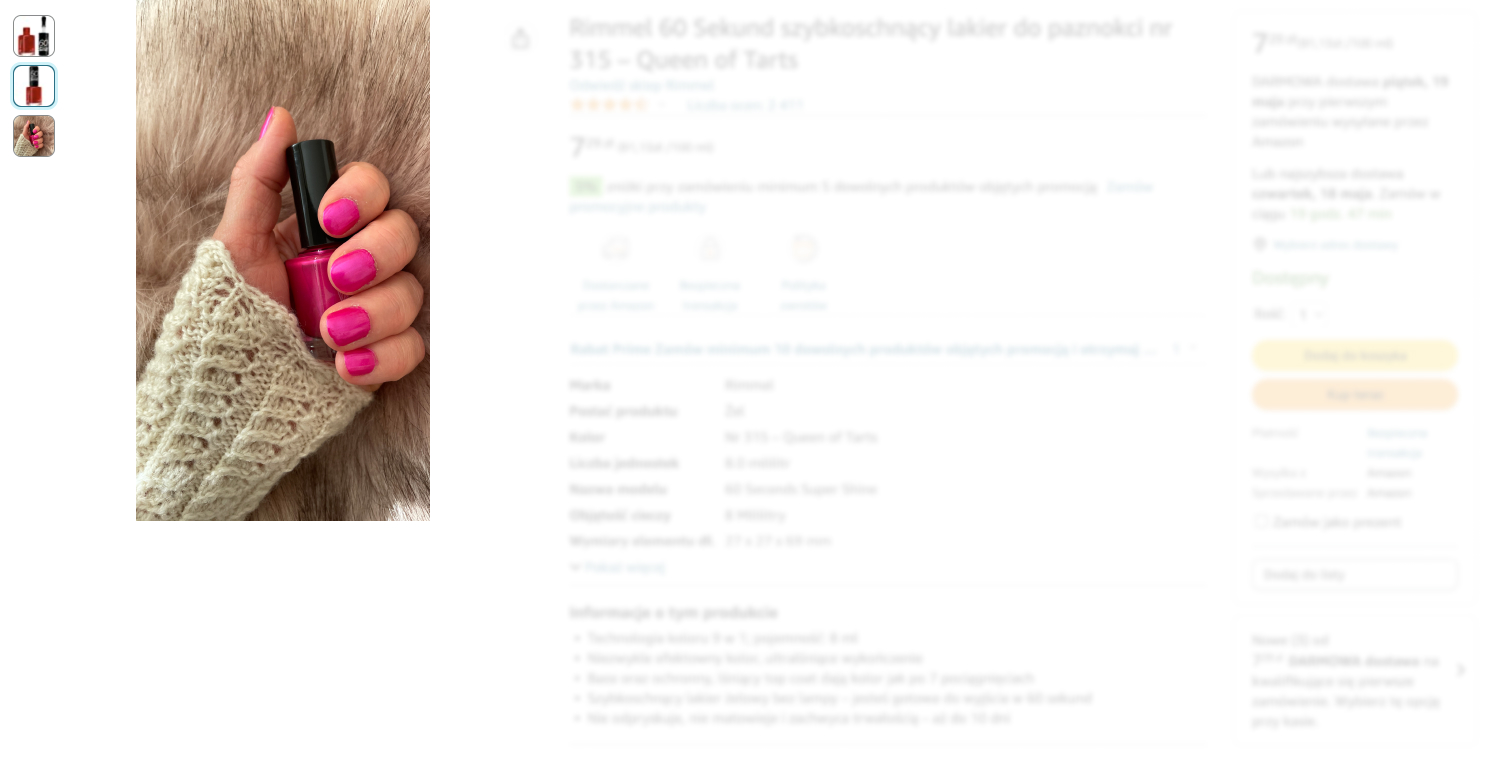 Videos in the Product Images Section:
Maximize your Amazon store's potential by adding UGC videos to Product Images Section. Seize this chance to showcase testimonials, unboxing experiences, product demos, and more. Don't hold back; embrace the power of video content to captivate and engage your audience.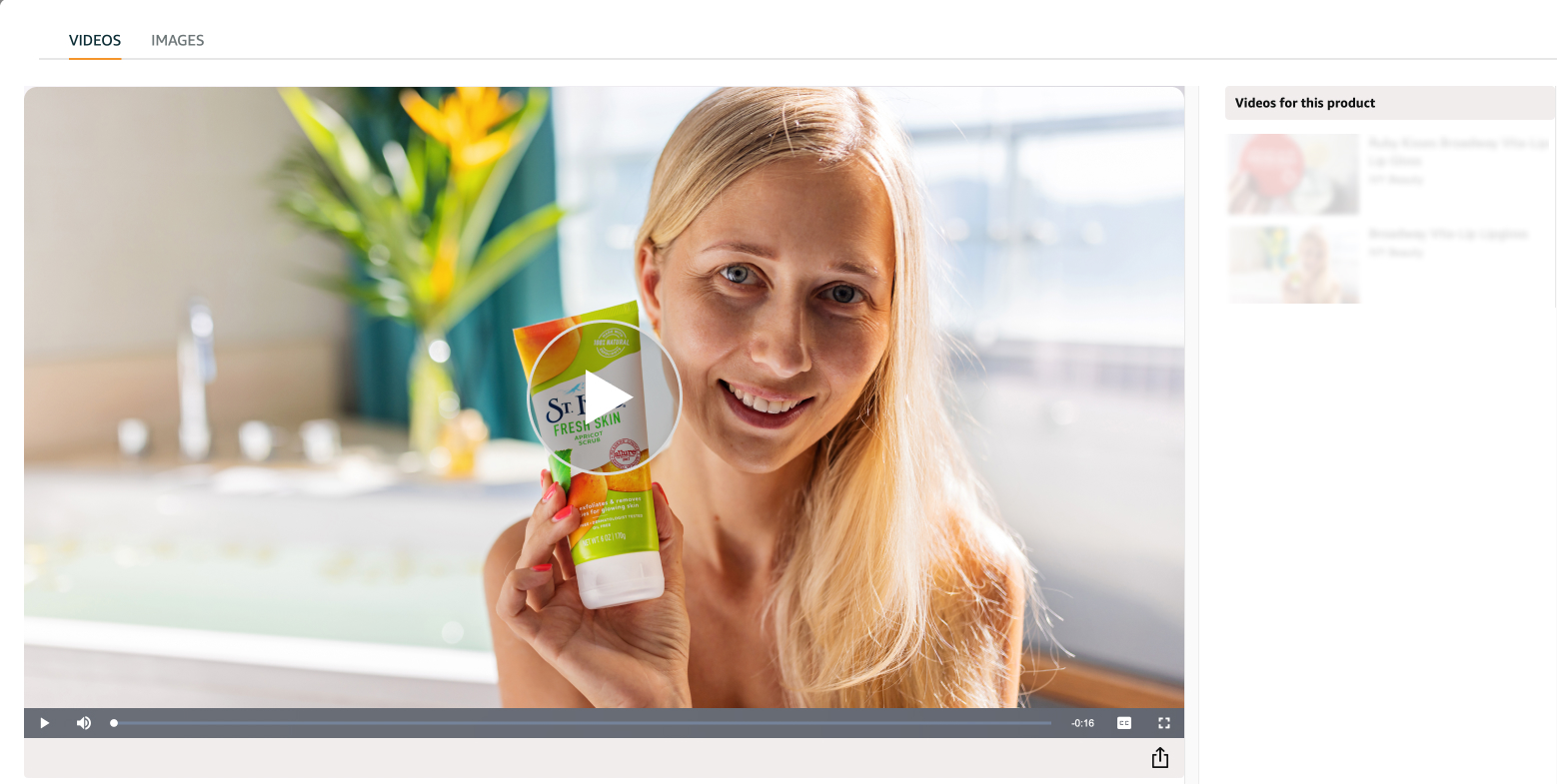 Product Videos Section
You can upload multiple videos to the product images section, both professional and UGC. Use this opportunity to upload testimonials, unboxing, product demos, and other user-generated videos. Also, upload at least 5 UGC videos to the other product videos section.

Customer Questions & Answers
Answer customer questions with videos by creating user-generated videos that answer particular questions. Customers expect other customers to answer questions, and this is a perfect opportunity to promote your product even further.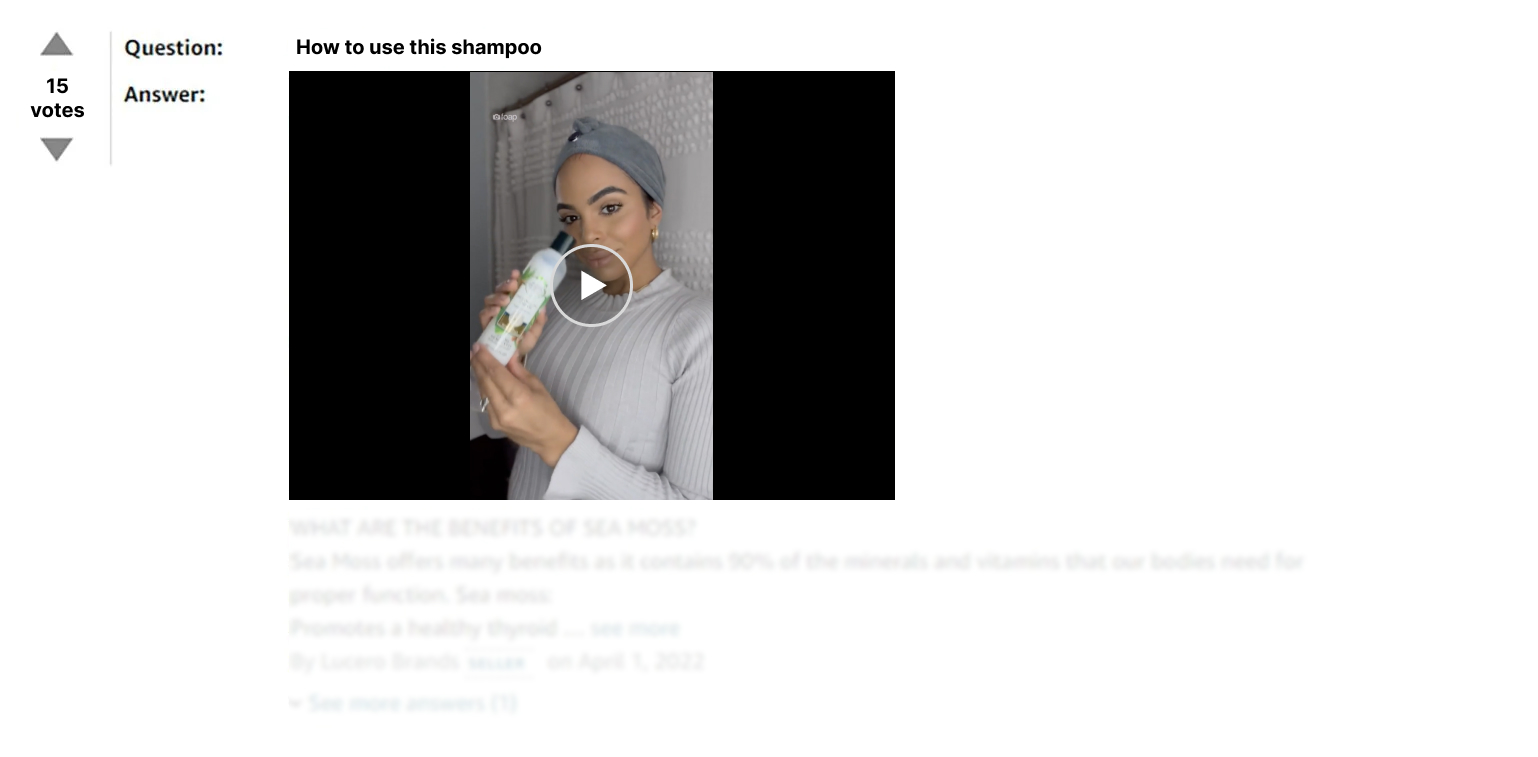 Brand Posts & Amazon Inspire (US only)
Use lifestyle photos featuring your product as perfect content for these Instagram-like posts. You should post 2-3 images for every ASIN daily and can also schedule them.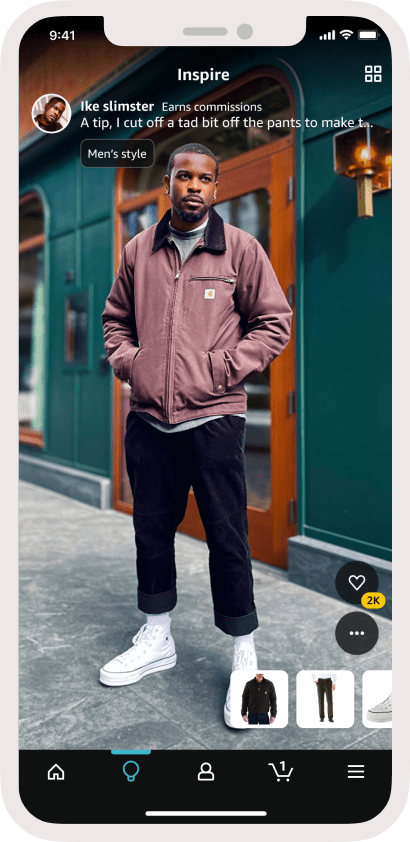 Amazon Store
Use UGC (both pictures and videos) when designing your Amazon Store.

Foap – the best source of UGC for Amazon

Foap is a platform and marketing partner of powerhouse platforms like Helium10, Facebook, Instagram, Youtube, and TikTok. We're all about delivering photo & video content that drives e-commerce performance. By leveraging the power of Foap's global community of photographers and videographers, brands can source high-quality UGC that is engaging and relatable and helps to humanize their brand.