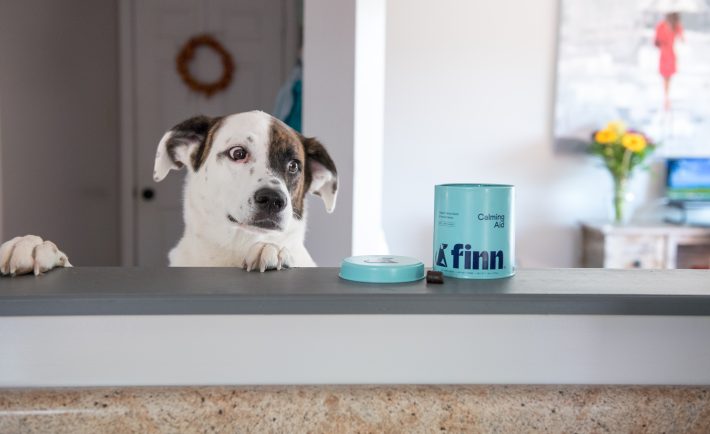 Go below to check the Winners 🙂
Are you a dog lover? Have your own pet pooch or maybe you're just having fun walking your neighbors' dog when they're away? This mission is especially for you! We're gathering a community of dog loving Foapers to give you bespoke mission experiences.
As a Dog Lovers Community member, you not only have a chance to get rewards for the best dogs' photos but also you will be notified about all opportunities for dog's friends in the future. You can't miss it!
How to join? ? It's super simple:
1. Open the Foap app and go to the mission "A Dog and its Food" (Formerly "Join the Dog Lovers Community").
2. Upload at least 1 photo of a dog with its food.
This could be a picture of a dog eating, or a dog asking for food, or a dog resting after eating. It needs to be a dog on the photo and an apparent eating theme and yes – it can be funny 🙂
The prizes in this mission are worth $700. If you want to know the details, open the mission in the app. Also, the best photos will be featured on our Facebook and Instagram.
We take the rates and comments into account when choosing winning photos, so don't forget to comment and rate photos!
What do you think about this idea? Please, let us know in the comments below.
Winners announcement!
In this special mission, there were also special rewards worth in total of $700!
1x The Best photo chosen by the Foap Team ($50)
1x The Best photo chosen by Creators (with votes) ($50)
10x Other photos nominated by the Foap Team ($10)
10 first good quality & consistent with the brief photos
15x good quality & consistent with the brief photos uploaded after the first notification in the app (March 21, 15:45 CET) ($10).
15x good quality & consistent with the brief photos uploaded after the second notification in the app (March 30, 16:40 CET) ($10).
10x The Best comment ($10)
You can check rewarded photos in the app – go to the Missions menu and choose the Winners tab or use search in the Missions tab, find "A Dog and its Food" mission, and go to Photos – Purchased.
And here are the comments we liked the most. The Authors get $10 each!
This photo is incredibly taken by awesome technics. The theme and meaning of this mission is delivered well through the stare of the dog's eyes. It tells us that it should be no border between dog and human.
joni_art at mattylane6 photo
Super cute photo. This makes my heart melt. Adorable. This is what happiness looks like.
20butterfly20 at mansymanse photo
Very good. Very good focus and excellent light adjustment.
khatibi_mahdiyar at dagiel photo
Stunning photo!!!! Perfect timing and great ankle… such a cute dog making sure all the glasses are clean no need for you to do dishes.
nolene at gailstu photo
Way too freaking cute, but I may be biased since they're a French Bulldog. I love your composition and lightning. Your eyes go straight to your pup; but overall capture gives you a warm, comforting perception. Beautiful submission! Best of luck!
jaielf at davez986 photo
So adorable picture, nice colors.
mapashe at mansymanse photo
I could picture this in the back of a magazine. Captured the dog's focus on the owner and the food perfectly, the brand is clear on display and whilst there is stuff in the background, it doesn't detract from the main theme like some other photos have.
chazzerd at melissabrock1 photo
This is one of the best quality pictures I've seen, it looks like it came straight from a magazine or commercial. Very good picture
kristinn50 at melissabrock1 photo
I love Shih-tzu his expression that the macaroni is delicious is incredible. The mug with the phrase gives the photo a special touch. A beautiful photo with very good lighting. Congratulations to you and the dog.
ibarreram at zelmabrezinska photo
Haha, he can pass an actor!!! Awesome shot as always, Mel!
mansymanse at melissabrock1 photo
Congratulations to all Winners!