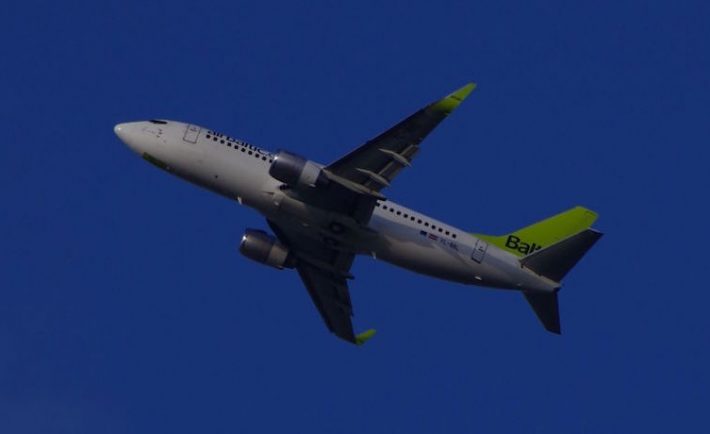 Hello Foapers!
We just launched 3 new amazing Missions with  Air Baltic! Share your photos from Vilnius and Riga as well as your snaps taken in your travels with Air Baltic!
$600 in total rewards! Join now in the Foap app 🙂
Show us your experiences when you fly with airBaltic! Make sure to include in your photos your airBaltic boarding pass or to take photos from inside the plane, showing the airBaltic logo.
Make sure to use high res photos.
Always include the airBaltic logo some way.
Safe travels and have fun 🙂
We want to see amazing photos from Vilnius, the capital of Lithuania!
Show us your photos of the beautiful centre, the Neris river, the city vibes in different neighborhoods.
Riga is the capital and the largest city of Latvia. In this Mission we would like to see your photos of people exploring Riga, its main neighborhoods, the Historic Centre and the cafés and restaurants.
We want to see the local Riga, the city as seen by the locals. Show us people biking, running to the bus, hanging out with family and friends.
---
Join the Missions in the Foap App!