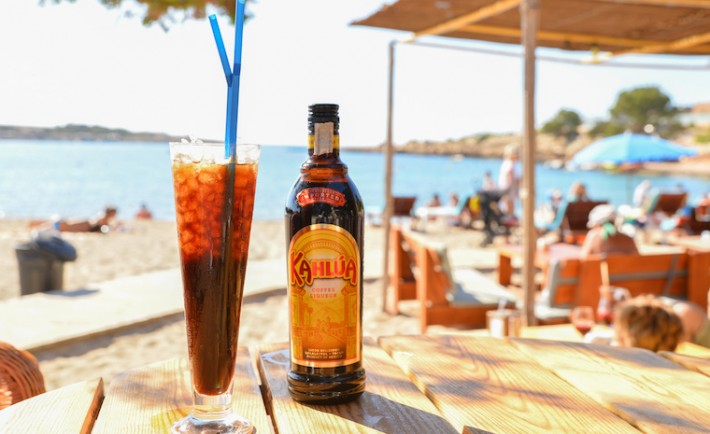 "Naughty your iced coffee with Kahlúa" Mission turned out really lucky for Andrei Oprescu @andreioprescu. He won the Mission with the lovely photo above. As it's already the second Mission that Andrei won on Foap, we asked him to share more details about his decision to become a professional photographer.  
First of all I want to THANK YOU – Foap, Kahlúa and other Foapers from all over the world for winning my second mission here at FOAP.
Secondly, I'm happy to share my world and my ideas about photography with you.
For me photography was a very important aspect of my life. It let me escape from my usual, monotonous life, which at that time consisted of just two parts: work – home, work – home and so on.
After resigning from my job and becoming a full-time photographer I have an opportunity to go and see new places, meet people from all over the world. Of course, it's also not that easy to become a full-time photographer. There are more and more photographers. Some of them are very good and some of them are just at the right time at the right place.
My passion for photography started quite late actually. The truth is I got my first DSLR only one year ago and before that time I had a compact camera.
Since I got the DSLR, I've learned so many things about photography and how a DSLR really works and what makes a picture great. What I've learned so far is that there is no secret recipe or a standard setting, there are no better cameras or magic words to make great pictures.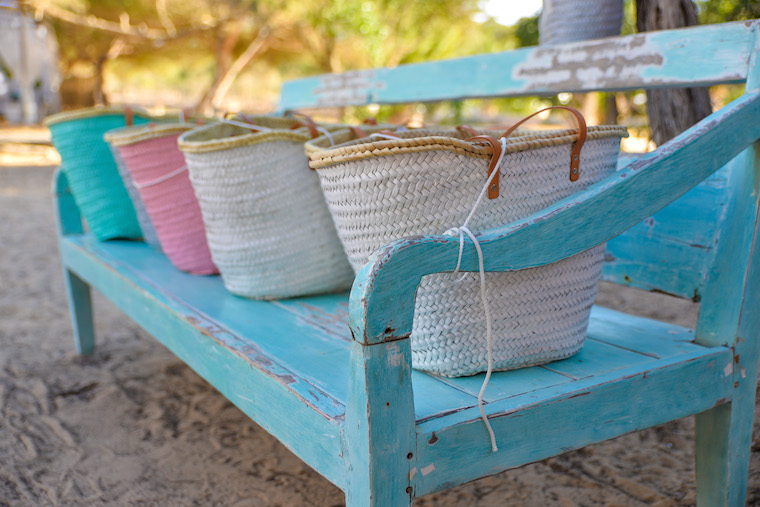 What you need to do is practise a lot, play with diaphragm, shutter speed and iso. You know the saying: "Practice makes perfect". Of course you need to dedicate yourself to photography and think outside of the box.
If I could share some advice with other Foapers it would be the following. The most important thing is to do what you LOVE, only this way you are able to do a great job and succeed. If you are feeling tired and depressed after work and have a feeling that you don't belong where you are right now, then it means that you have to change it. NOW is time to search for something else and focus on doing something that you really like. And for this you need COURAGE.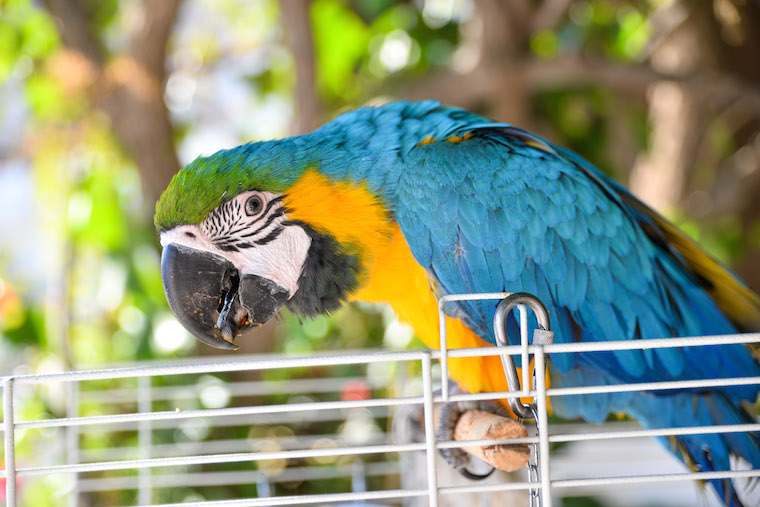 For me it was also a challenge, but I've managed to start this new path and now I moved to Ibiza. I'm taking photos in the clubs and restaurants. The best part is that I meet lot of people from all over the world. My current plan is to set up a Facebook and Instagram accounts for those that I meet,  where I could store the photographs of them.
Profile
Name: Andrei Oprescu
Lives in: Ibiza, Spain
Joined Foap: January 2015