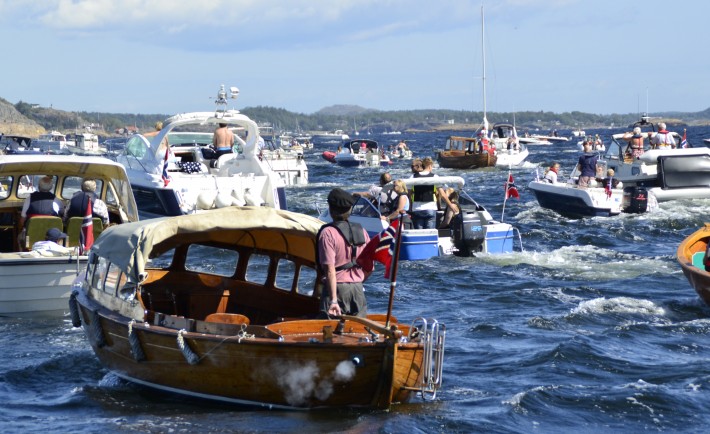 The Visit Norway Mission series have really shown what a beautiful country Norway is. Today we are happy to announce the winner of the Southern Norway atmosphere "Sørlandsidyll" Mission: Anne Grethe Seljordslia. One extra fun thing here is that Anne Grethe's partner is also a Foaper and he has also won a Foap Mission. So now now we have the first couple where both have won a Mission 🙂
Foapers, meet Anne Grethe!
The two first questions are from Grethe Knapstad Fossen from Visit Norway: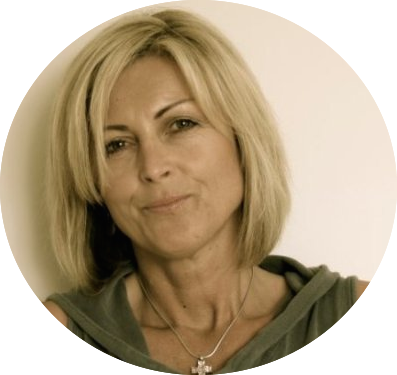 Anne Grethe, this is Grethe from Visit Norway. We would like to know where this photo is taken and would love to hear the story behind it. It looks like a boat race 🙂
The photo is taken in the waters outside Stavern when the NRK boat was on it's way to Larvik for sending the very popular summer TV show "Sommeråpent". We brought the whole family on the boat and as you can see there were hundreds of boats following along.
If you could describe what we Norwegians mean with "Sørlandsidyll" in three words to Foapers around the world, how would you describe it?
Sørlandsidyll for me is summer, sea and happiness.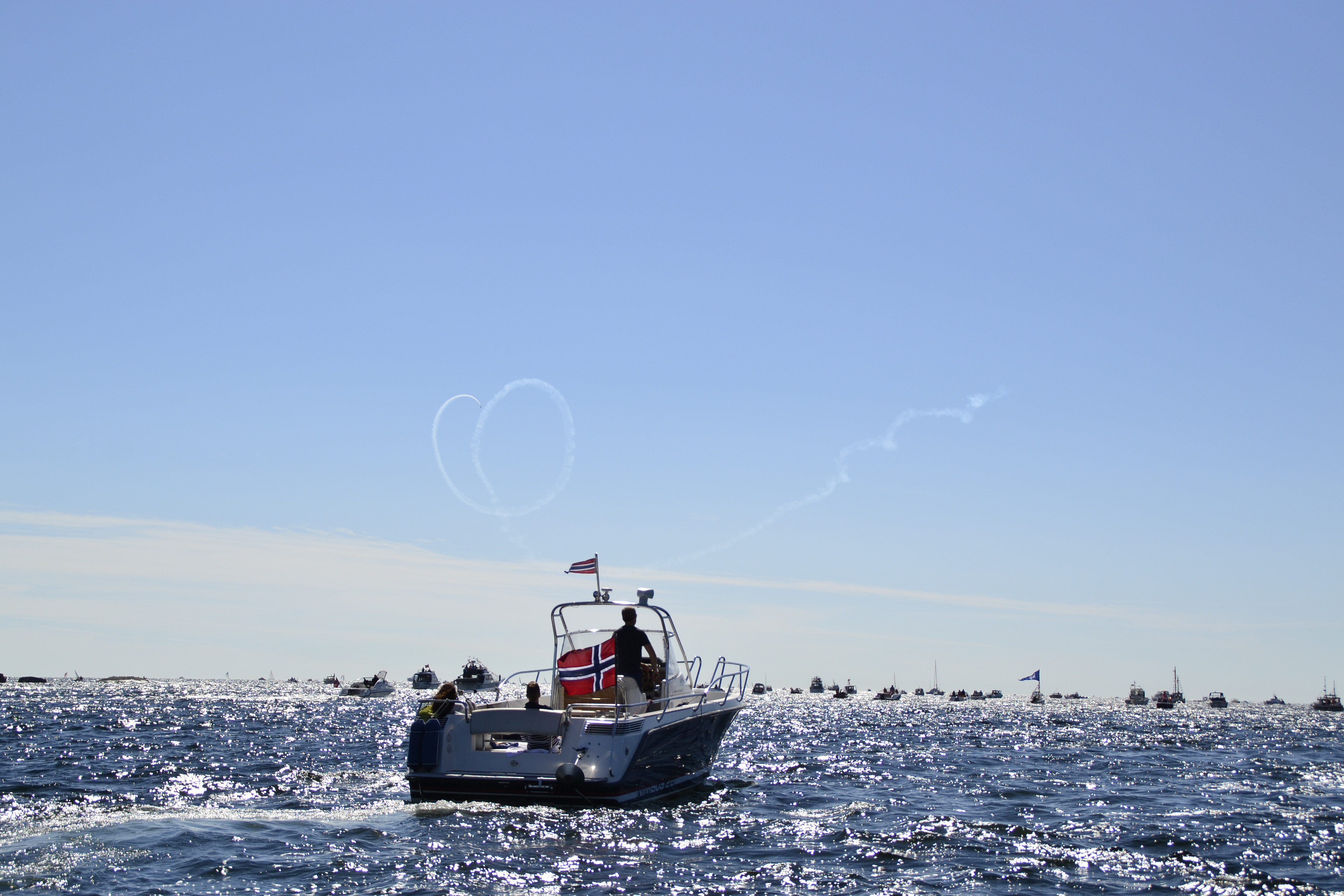 Behind each photo there is a person 🙂 We would love get to know you better. Who is Anne Grethe and what do you when you are not out snapping great photos?
I am a lady in my best days and I have worked with people my whole life. Right now, I´m working with people with dementia. I have two adult children that have left the nest a long time ago, two beautiful Rottweilers and a super cute kitty. In addition, my partner have five children which I also consider a bit mine 🙂
How did you found out about Foap? What do you think is the best part of Foap?
I actually discovered Foap by chance one day when I was browsing around on the the web. And since I really love snapping photos I liked the idea that maybe someone would wanted to maybe buy one from me, and here we are, pretty amazing that this have happened. That I have won a Mission by Visit Norway is just so fun. There are many thing with Foap that I like but if I should pick two that I like the most is first, all the Missions where you can win big money and sell your photos to big brands. The other thing is the Foap Community. It is so nice to meet, get inspired and connect with photographers from all around the world.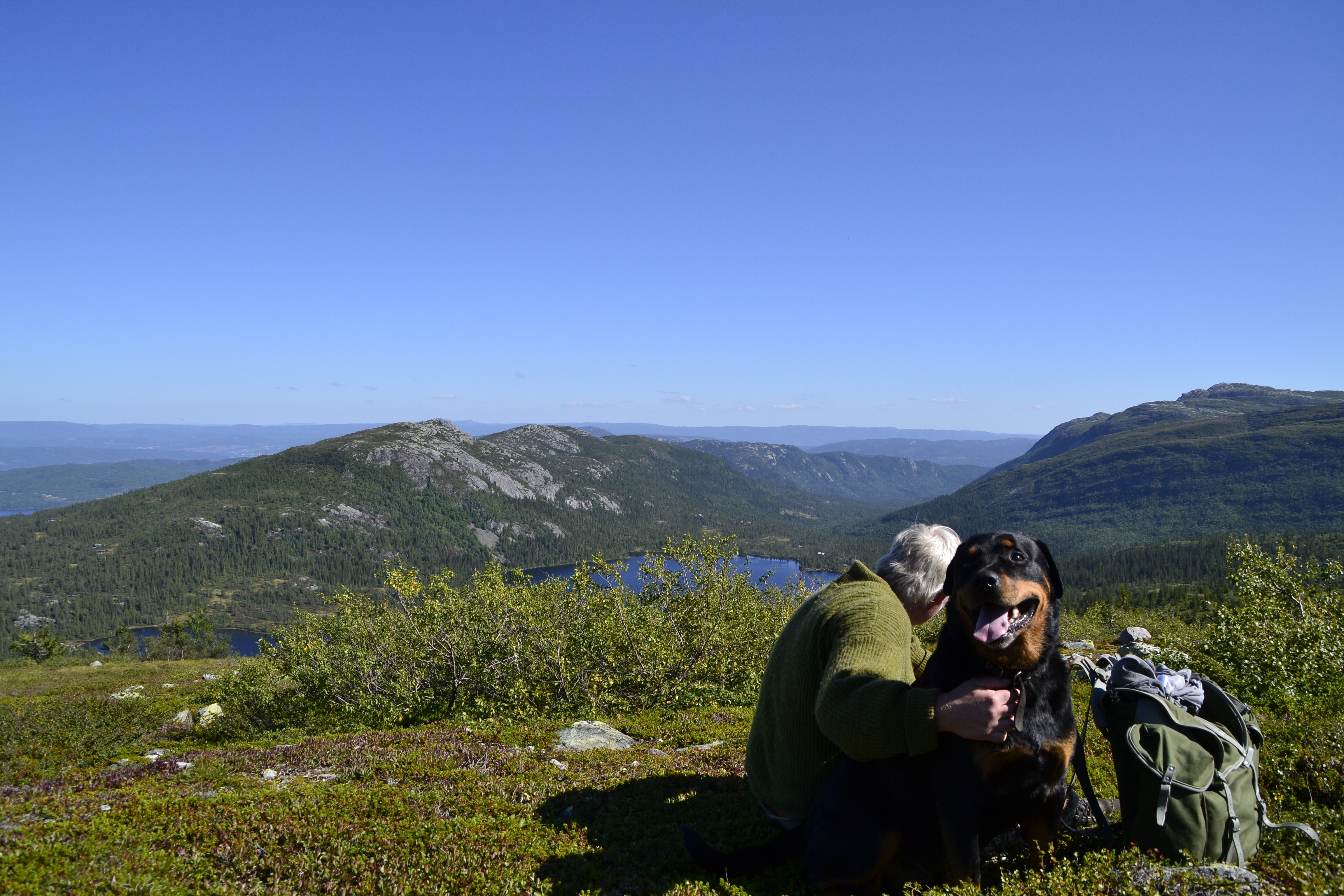 Photography means so many different things for everyone, what does photography mean to you? When did your photography interest start?

For me, photography is to capture moments you want to preserve. I have enjoyed photography since I was a little girl. I got my first camera from my Grandpa. There were 24 pictures on a roll and flash cubes with fire Flash. It have happened a lot with the cameras since then. A couple of years ago I got a SLR for Christmas from my partner Ole Johan and since I've taken thousands of photos. My partner is also Foaping it, his user name is @olewahl and he actually won the "Rural holiday in Norway" Mission 🙂
Ha! That's funny, you guys are a Foap Mission winners couple! Browsing through your portfolio we can really see what a magical place Norway is. The nature and sceneries are beautiful. This photo below caught our attention, what are these figures?
These are traditional norwegian trolls. They usually are standing in one window back home. Then one day when we went for a hike in the woods and I brought them with me and snapped some photos of them, it was my own little Troll Mission 🙂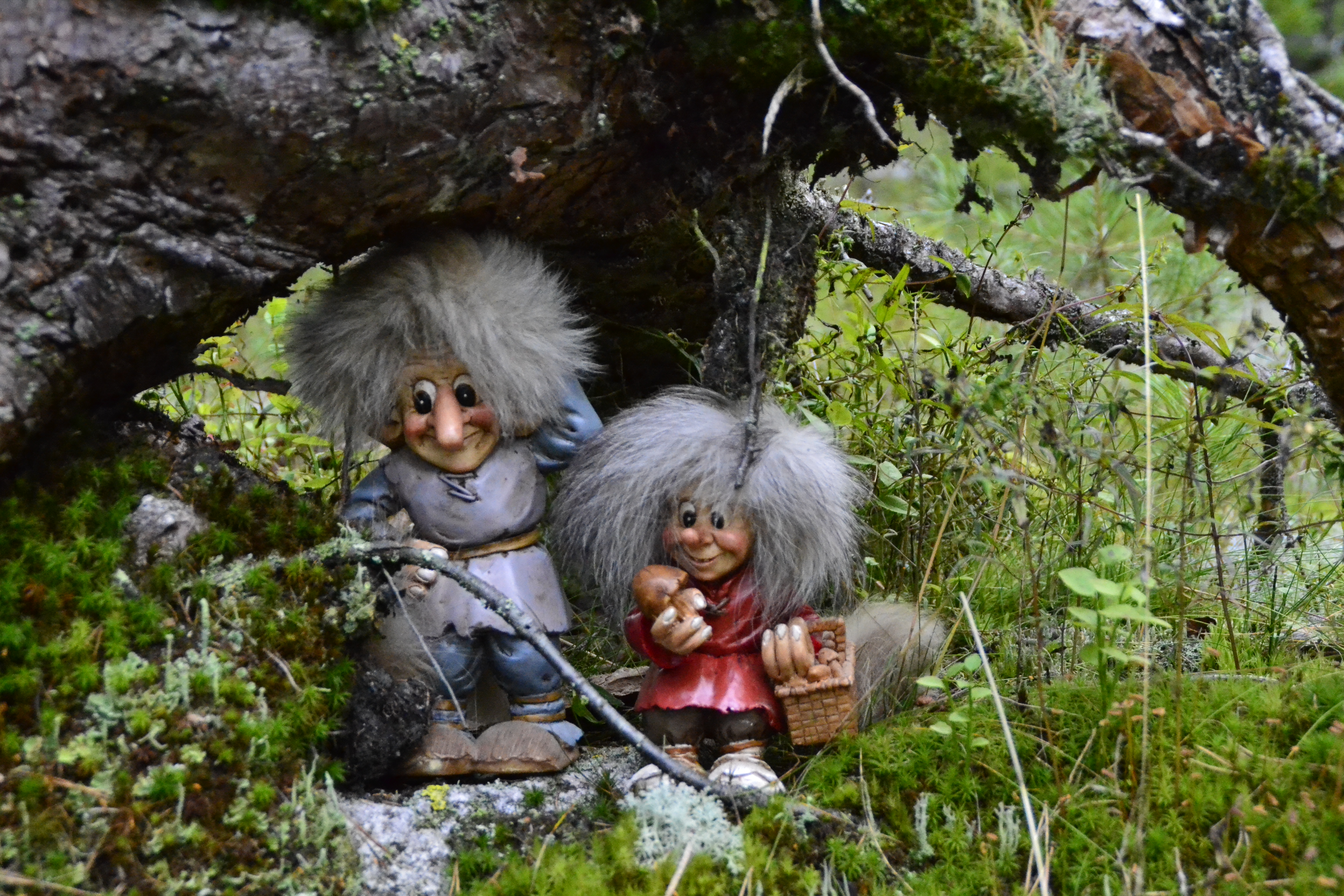 Last but not least. If you had a Foap friend planning a trip to Norway, which two places would you recommend? Two places that a visitor can't miss when in Norway? 
Norway is a beautiful country with lots of great places to visit, but if I need to choose and recommend two of my favorite places, it would be the Telemark Canal and Geiranger. Thank you so much Foap and Visit Norway, this Mission win came as a big surprise for me and I am super, super happy about it 🙂
Thank you so much Anne Grethe, we are excited that we have the first Foap couple that have won a Mission each.