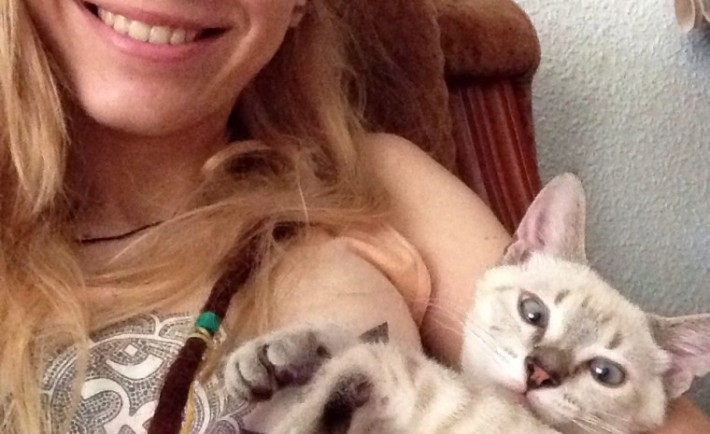 Our mission with a model release was successful. This is the first time we can see a contract with information about the model, signed and everything. It's quite amazing what one can do these days! The rewarded photo had two friends in it and looked like this: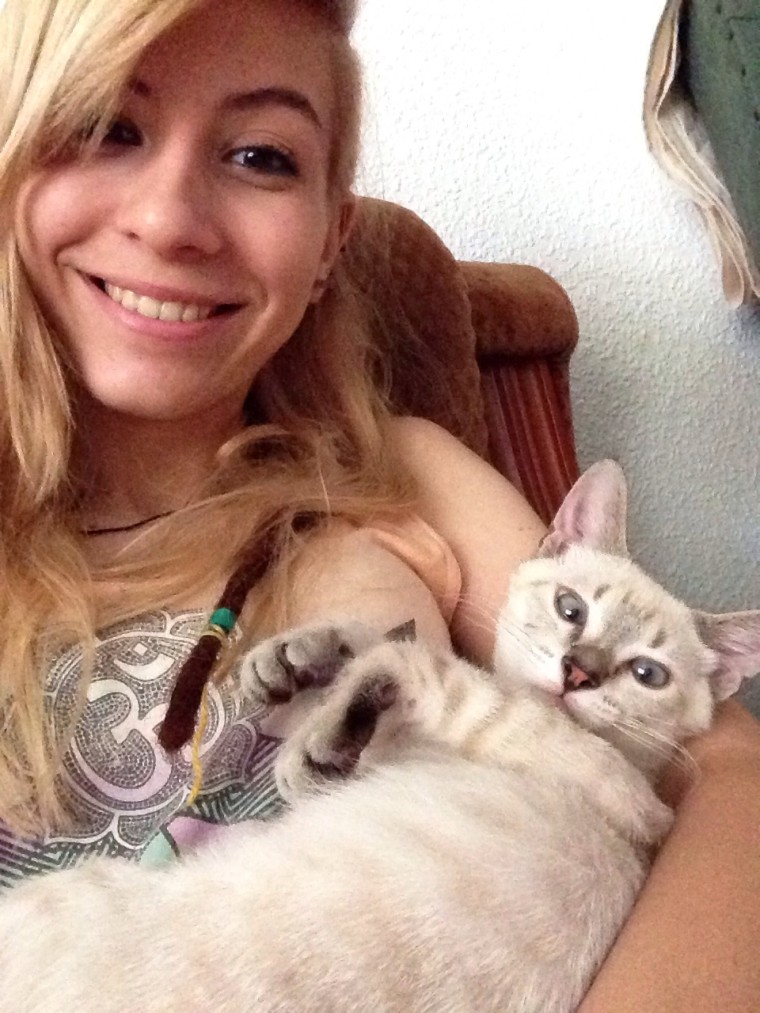 The photo feels very genuine and warm. It's fun that it contains two friends! We do not require any model release for the cat. However it would be very cute if the cat had signed a model release as well. I'm thinking it would have looked like this: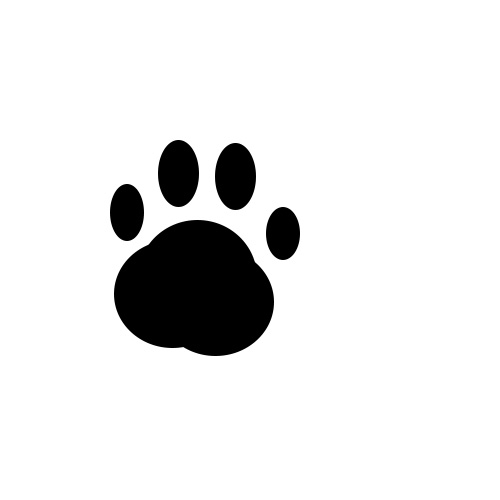 Want to see some more photos that we've selected? I was thinking the next blogpost would contain two more photos from our Best Friend Mission!