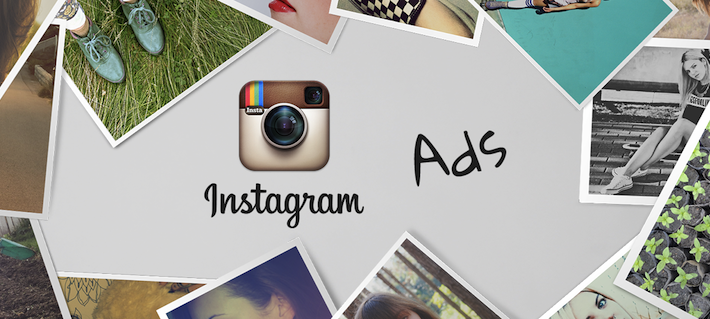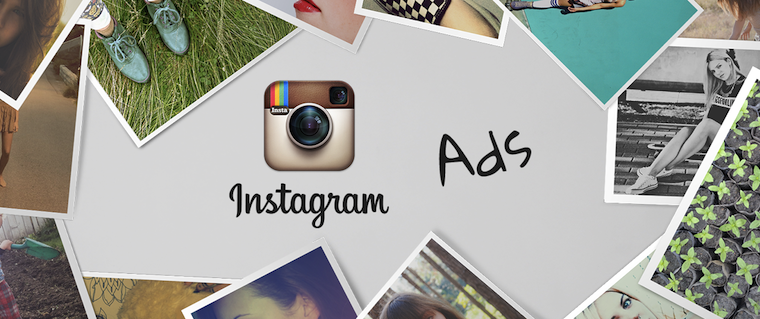 Right now Instagram Ads is in an early stage, only accessible for a selected few brands. Not even all users see the first ads beeing launched and tested as we write. But soon this feature will probably be a part of the toolkit of all brands and marketers. So here's what you need to know when choosing photos for Instagram ads.
The Instagram community will be able to tell which posts are advertisements by the "Sponsored" label placed in the upper right corner. Nevertheless it's probably a good idea to try and make your ads blend in naturally with the feed. Users can tell directly when a photo is staged, over-styled or banner-like. And they are likely to react in a negative way if they don't feel your ad has its natural place in their feed. This means working a little extra hard when finding the right photos for your Instagram ads. You will want to get your hands on as many authentic looking photos as possible. Here are some tips:
Don't clutter your ad with button-like graphics or call-to-action paroles. This will remind the users of banners, which will make them upset since they have not chosen to see your ad.

If you buy photos: pick the ones that have a natural style and preferably were taken with smartphone cameras. They will blend in well with the feed and be a delight to look at.
Some final words: The quality of a photo will be defined by its level of "engageability" and not so much by aesthetics. Authenticity is more important.
Here are four collections with authentic and natural photos: Fashion, DIY, Flowers and gardening and Food and baking