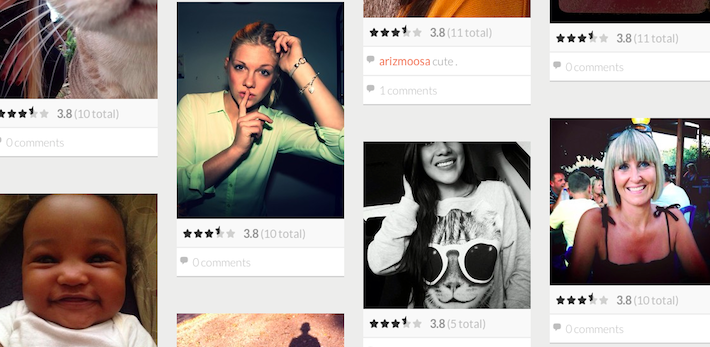 The time has come for a mission where you are the model! We've been looking trough the photos and it looks really good, or in other words – you look good folks! We've picked some goodies from all of the photos!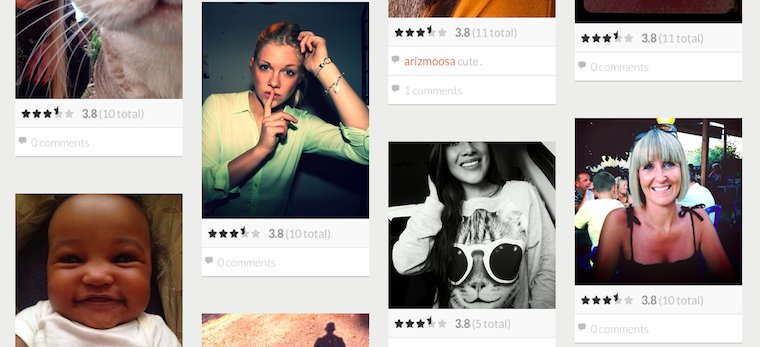 From the left: Smiling baby by ChaunLee | Be quiet by strmisabella | Cat Sweater by jazzy_rose21 | Smiling woman by lottegodte
The mission has only been out for a couple of days and we've already had hundreds of photos. Keep up the good work and don't forget to add a model release to your photos!