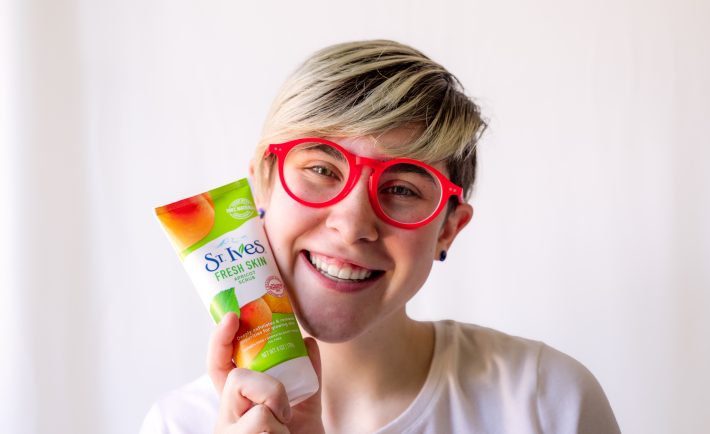 Do you know St. Ives? This beauty brand uses 100% natural moisturizers, exfoliants, and extracts to bring the joy of nature into cruelty-free skin products to give us soft, refreshed, and glowy skin.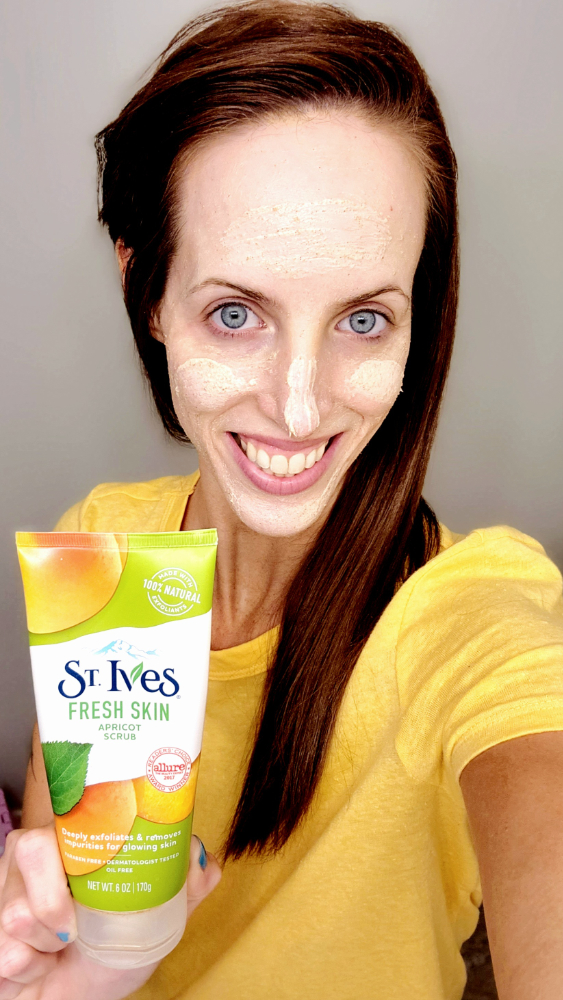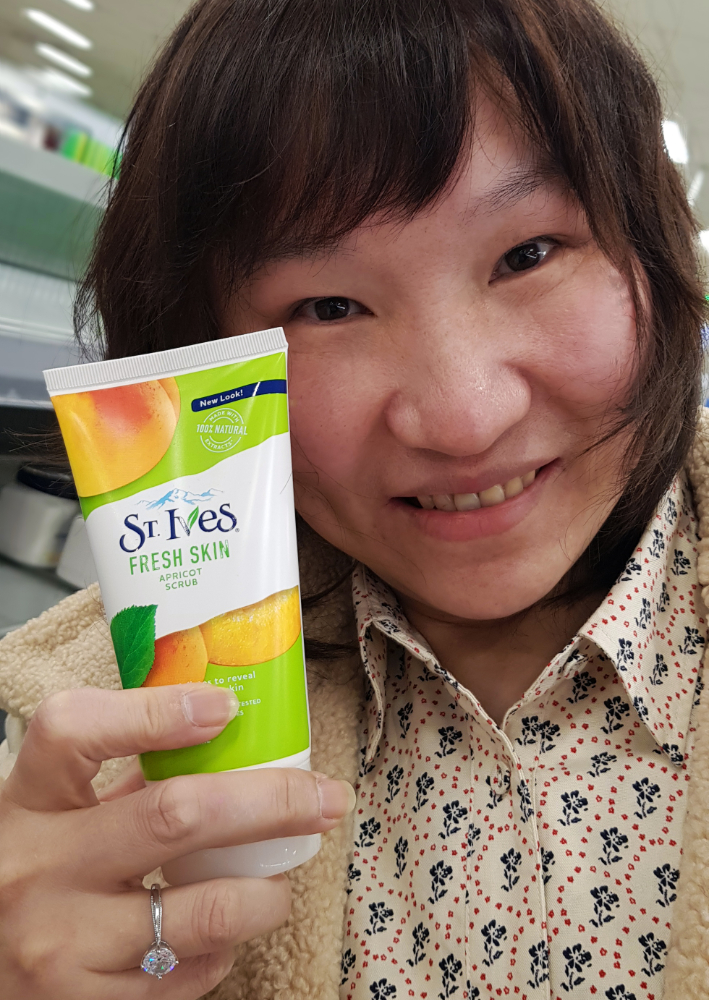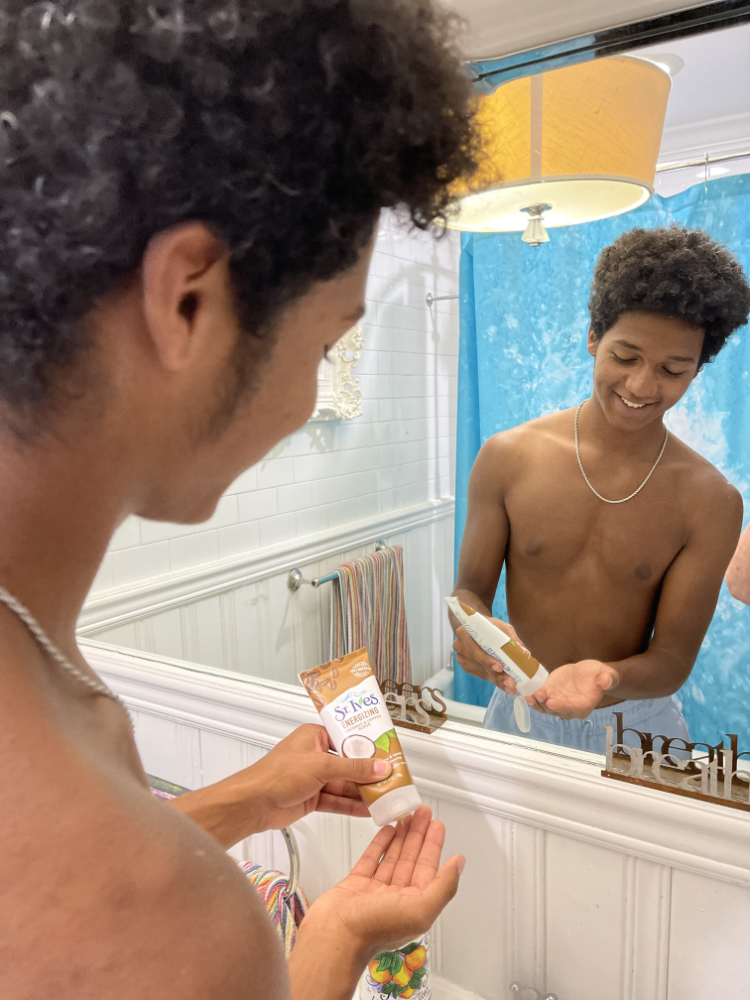 And they mean it, too! They celebrate the look and feel of real, natural skin, so they don't like to retouch any of their model shots, ensuring that all features that make them unique are visible and accepted.
And we at Foap love it because it's close to our #BeAuthentic movement.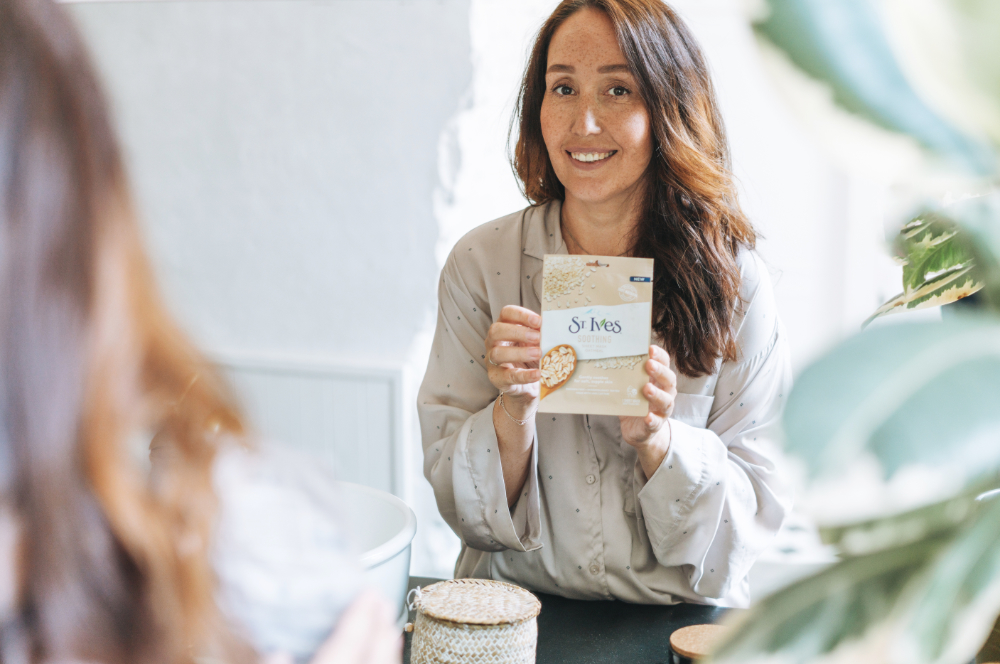 Now get your glow on! Join the St. Ives beauty community:
? Take a photo of yourself (or your model – a face needs to be visible) with any of the St. Ives products and upload it to the mission "Join St. Ives Beauty Community" in the app ?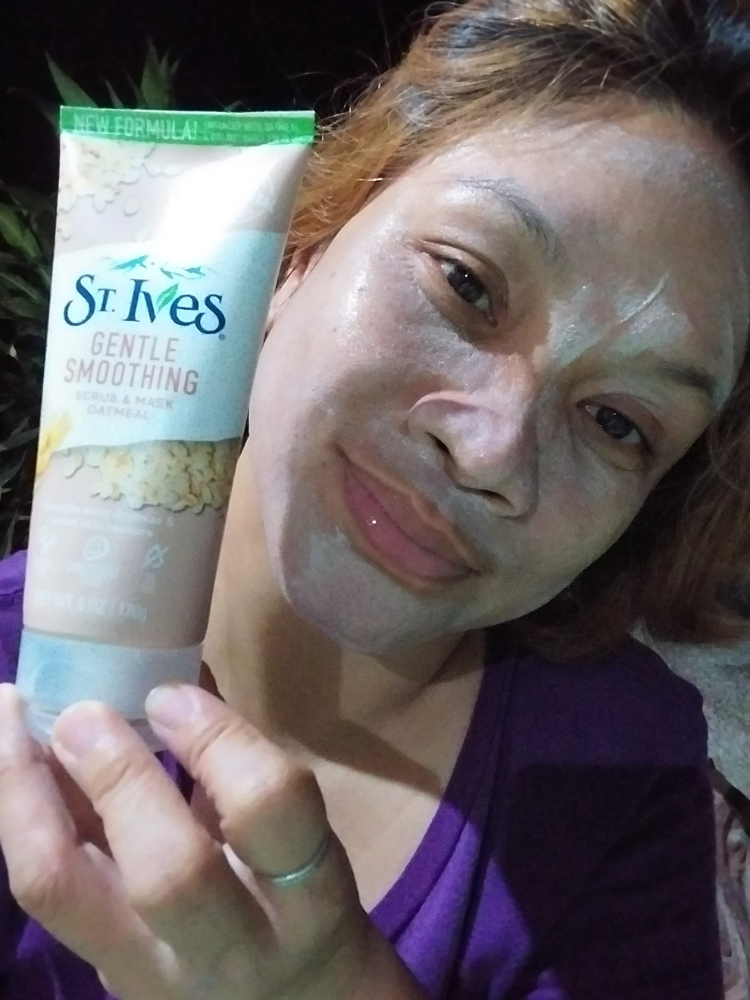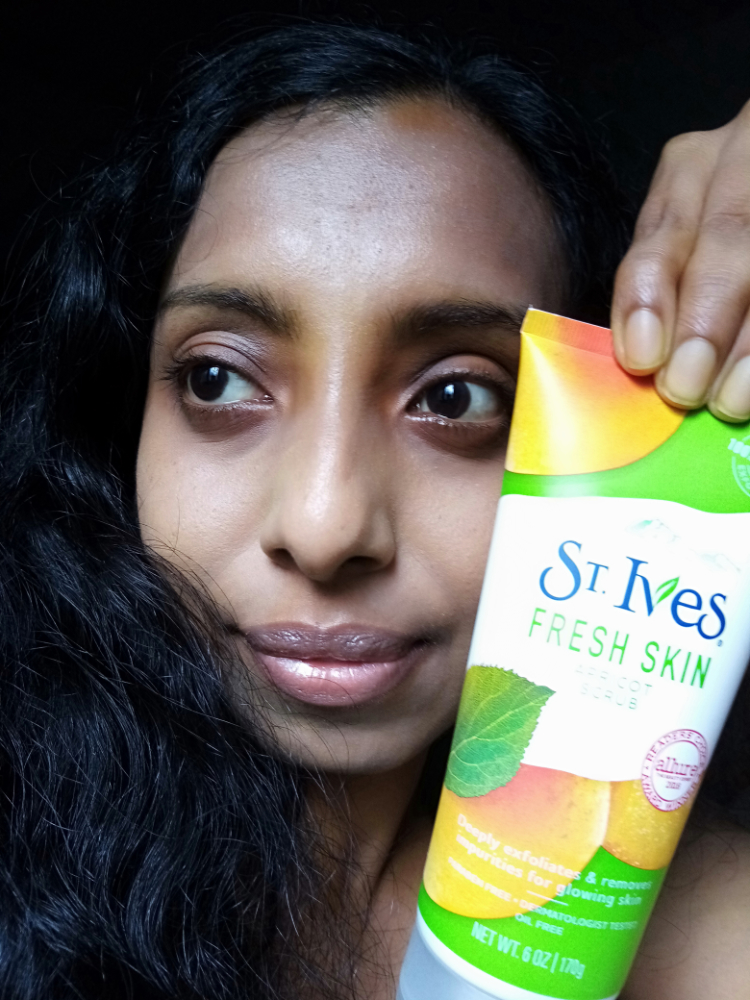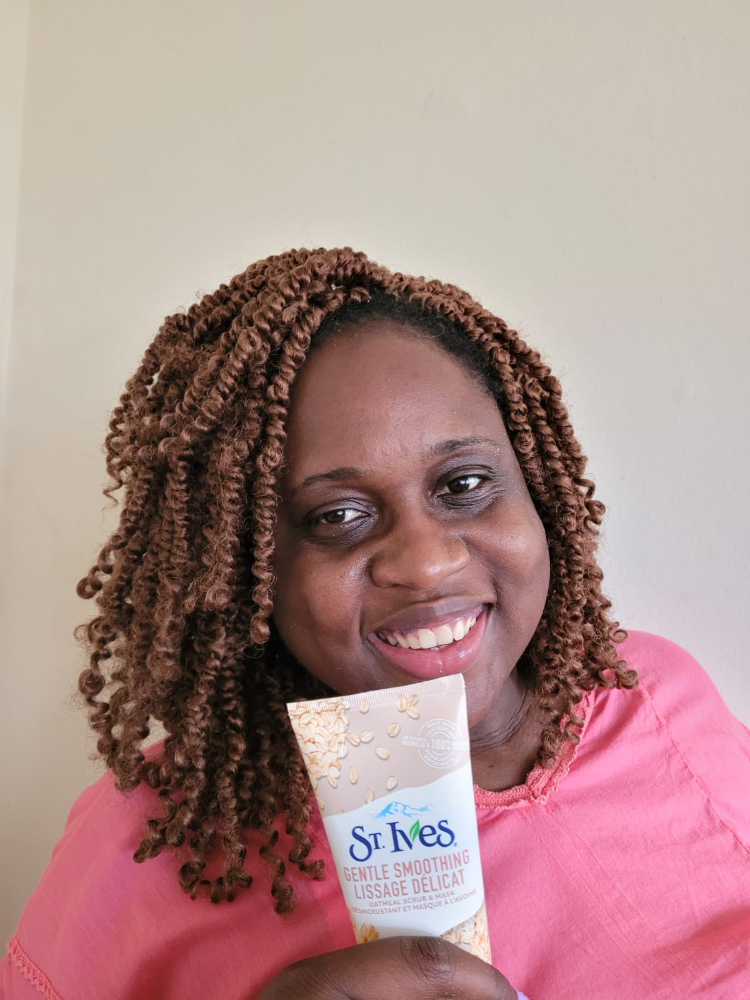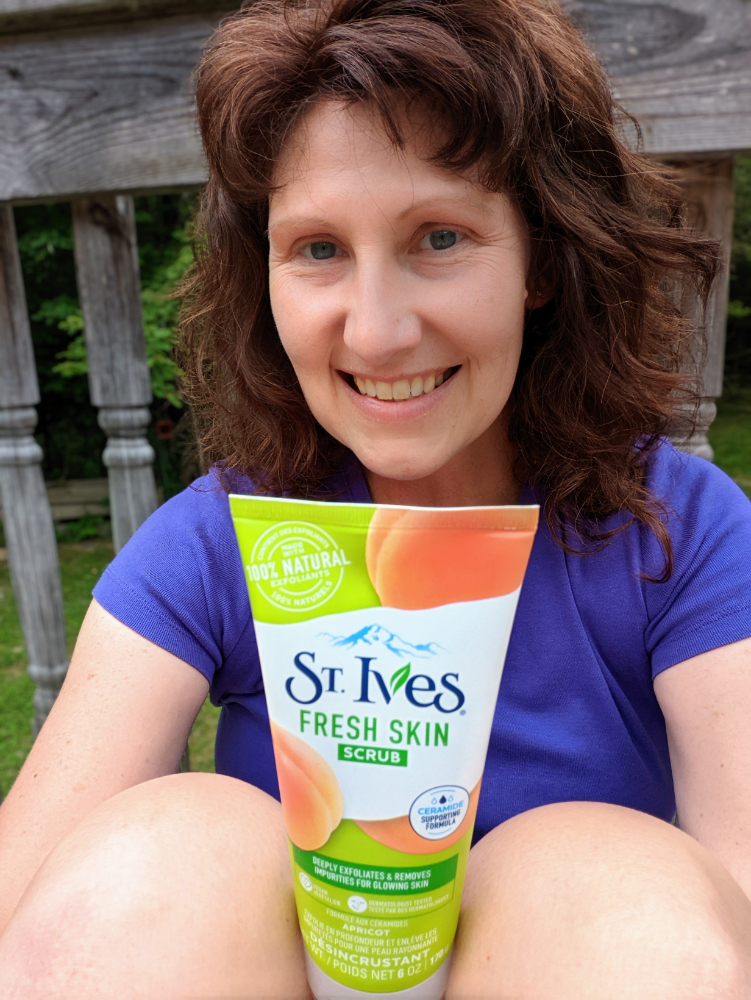 We're looking for people around the world – all races, all faces, all nationalities, women, and men, young and old.
? All authors of good-quality photos will join the St. Ives beauty community: they will be able to collaborate on exclusive St. Ives missions, get discounts, and more benefits from this awesome brand.
The best natural-looking photos will be rewarded on August 1, 8, and 15, so the sooner you join this mission, the more chances you have to win.
All photos in this post were created by real, awesome Foap users who have already joined the St. Ives beauty community.
Join us!
Btw, by uploading photos to the "Join St. Ives Beauty Community" mission, you're also joining the Foap Beauty Community that gathers Foapers interested in collaborating not only with this particular brand but with all beauty brands!