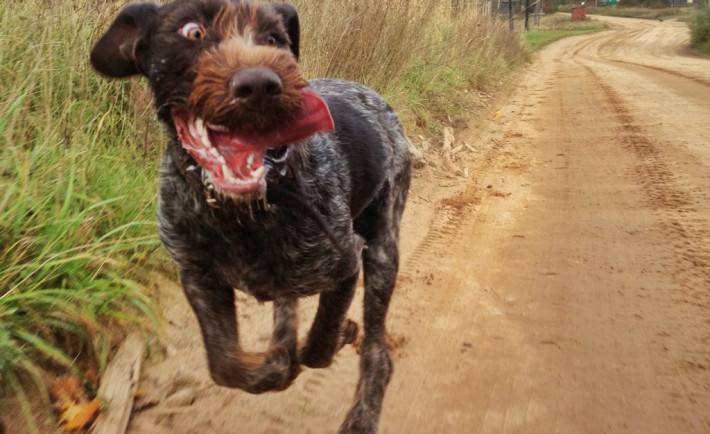 Photo buyers often come to Foap for photos of dogs and cats. They come to us for your real, authentic, genuine photos of pets, not the overstyled and seemingly lifeless animals one can find in the databases of stock photography. (Sorry, stock!)
Alas, here are the dogs of Foap. Dogs looking freakishly human, or running, or jumping, or chasing something – you know, dogs being dogs, and caught at the perfect moment by Foapers!
(Click on the image for more from that Foaper.)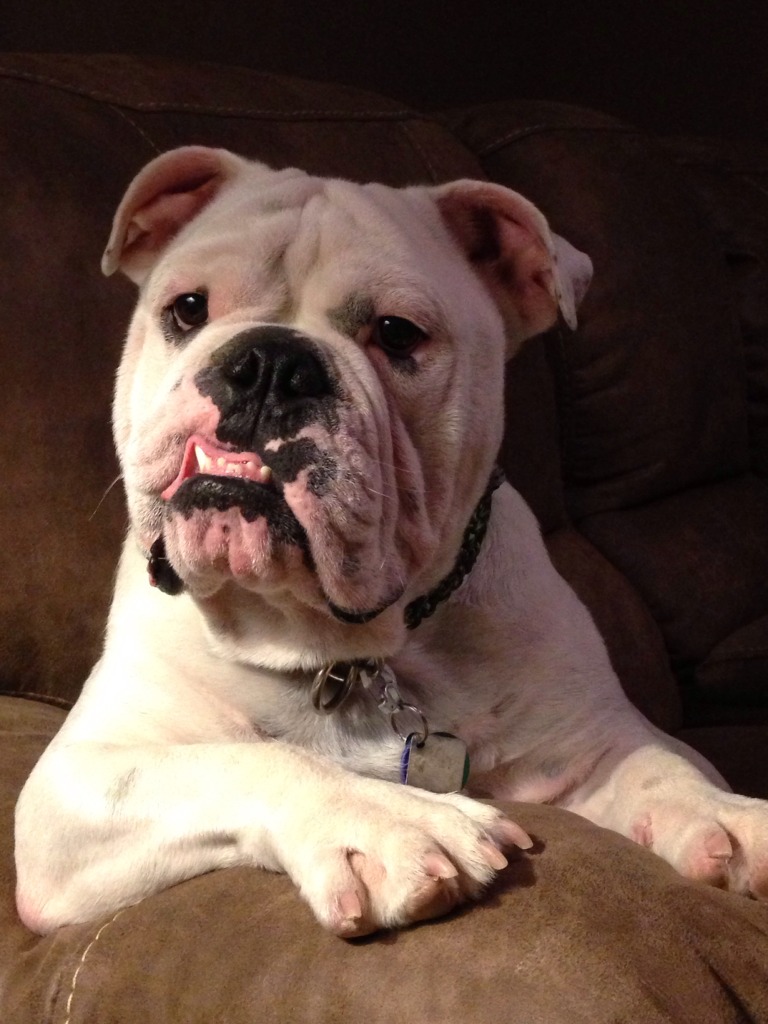 @lumpyowl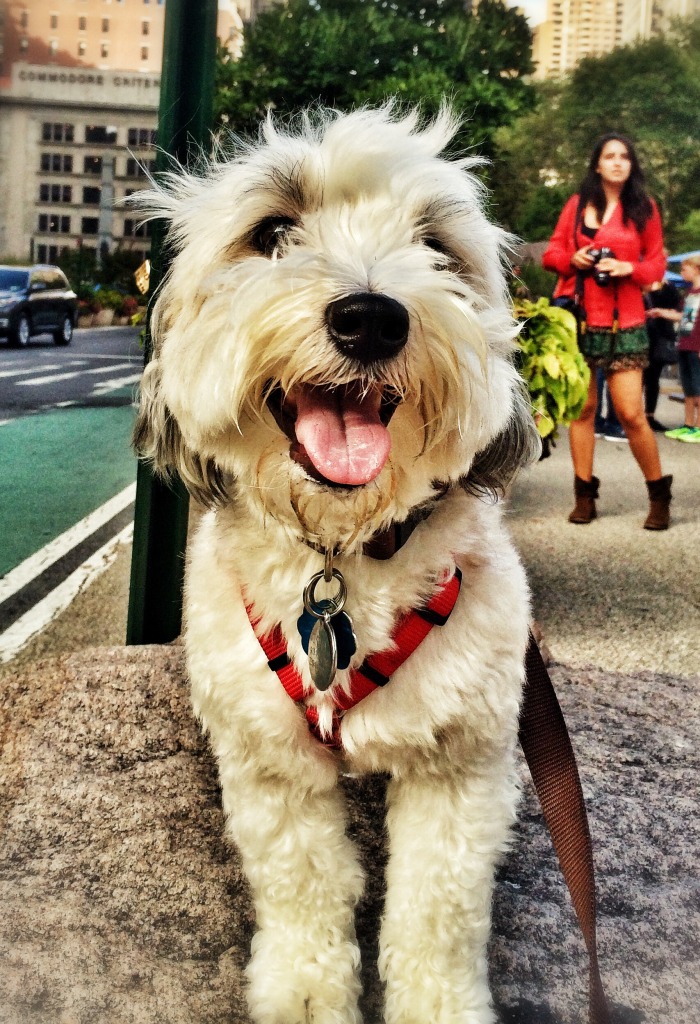 @kenyc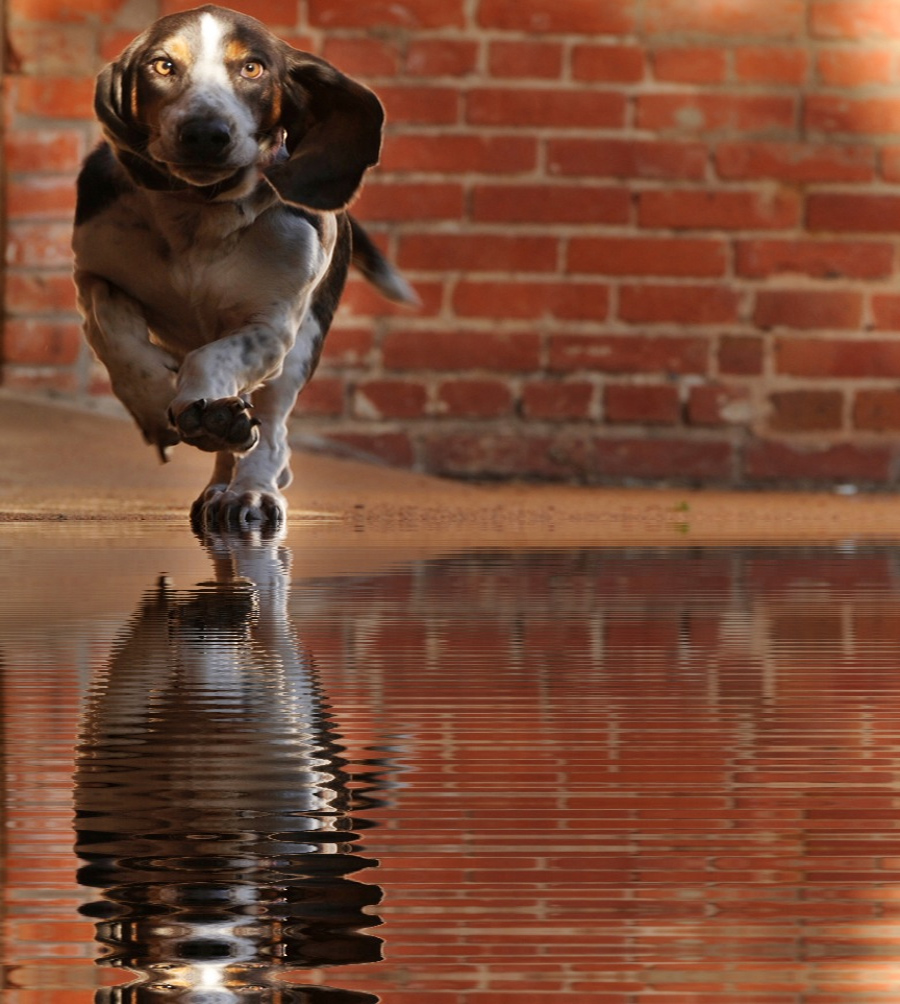 @photoholic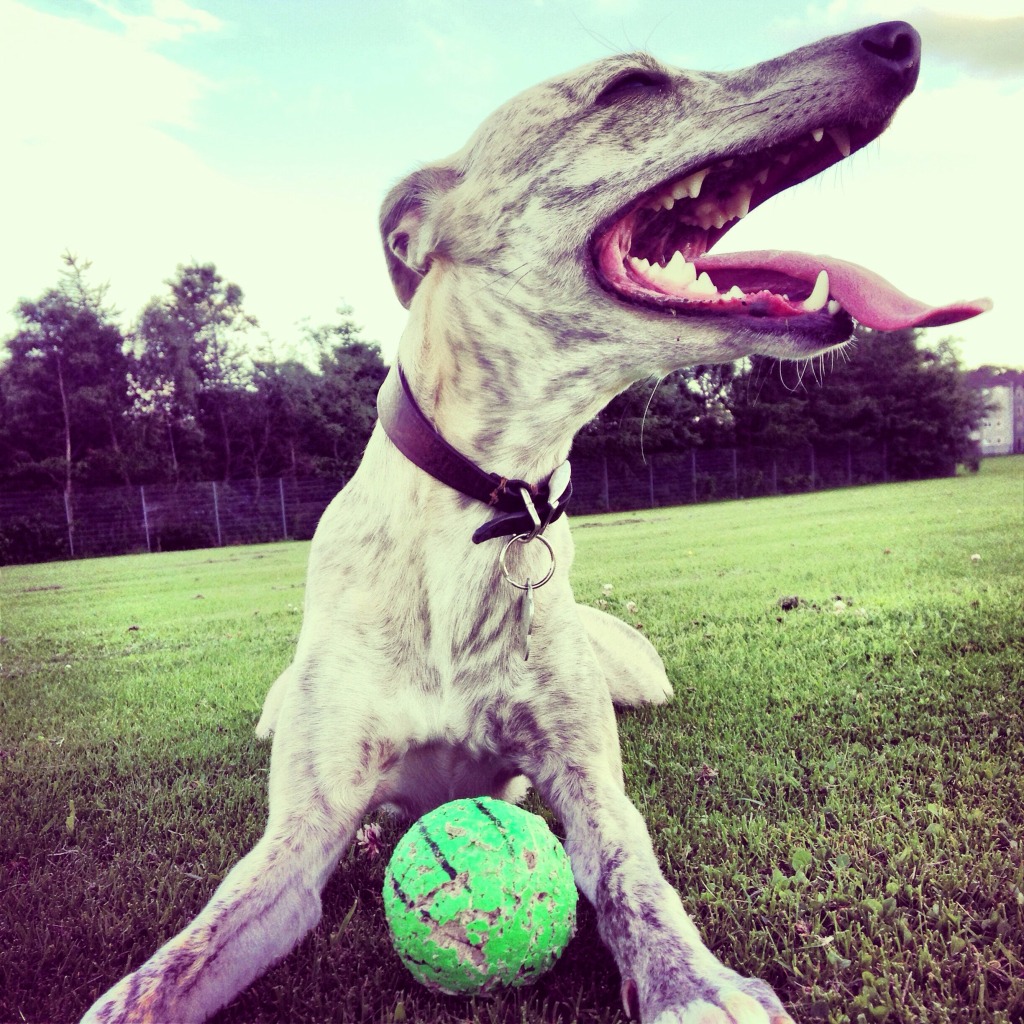 @meganlawrie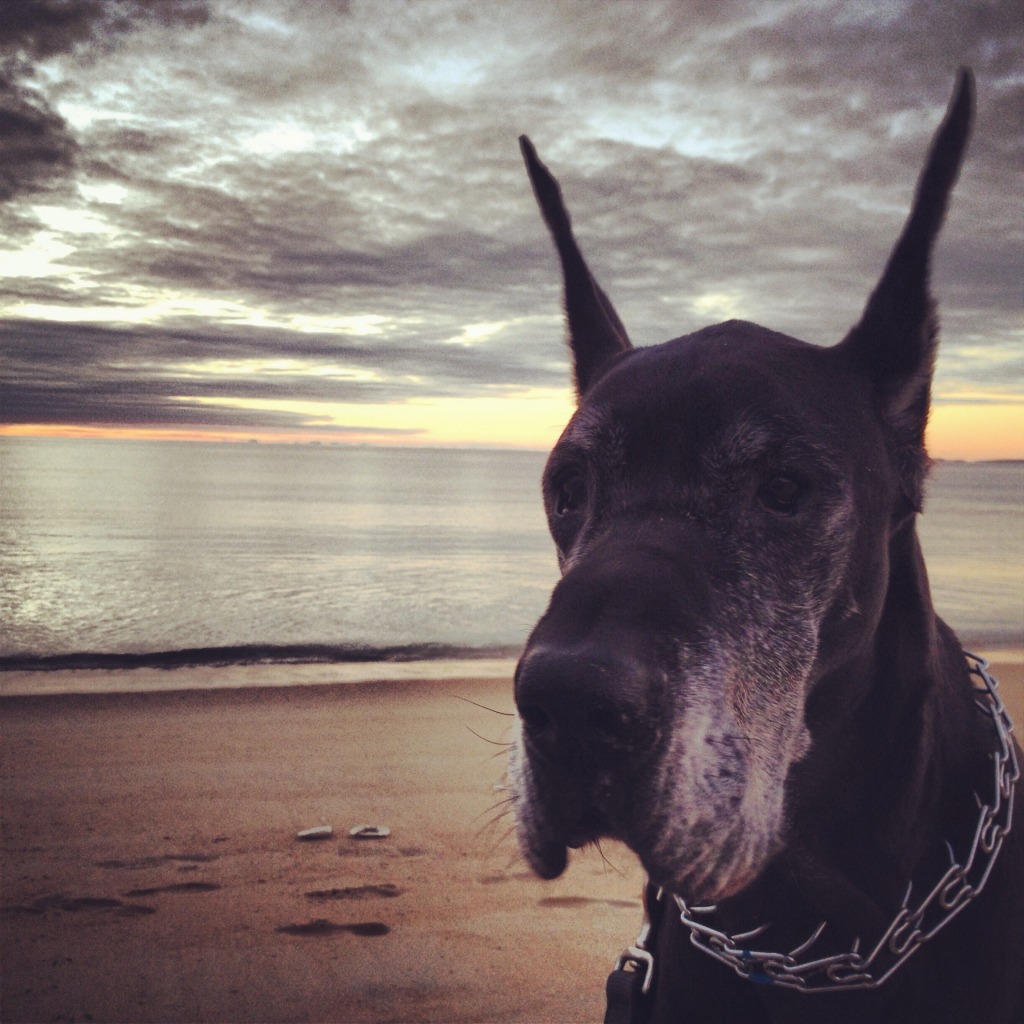 @bawstonguy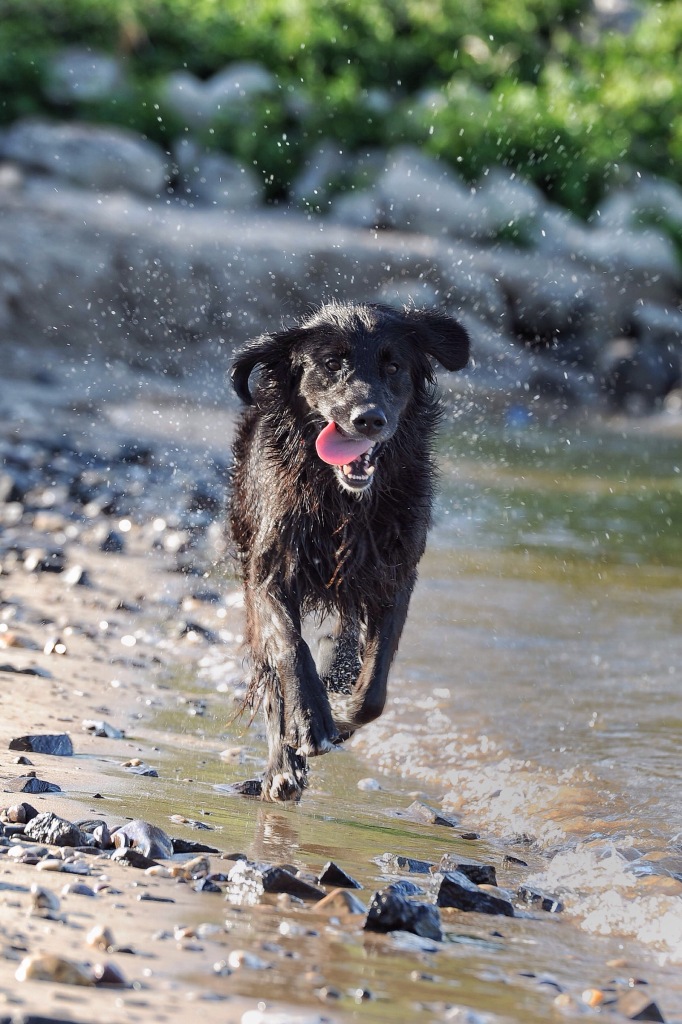 @photoholic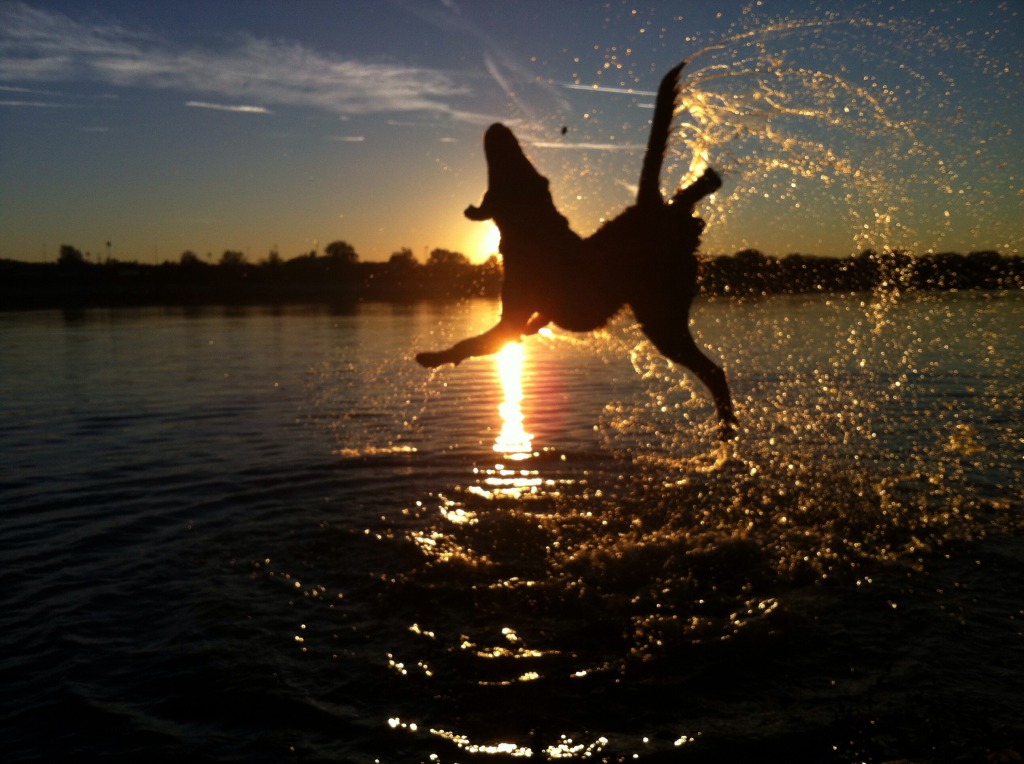 @bearfaerie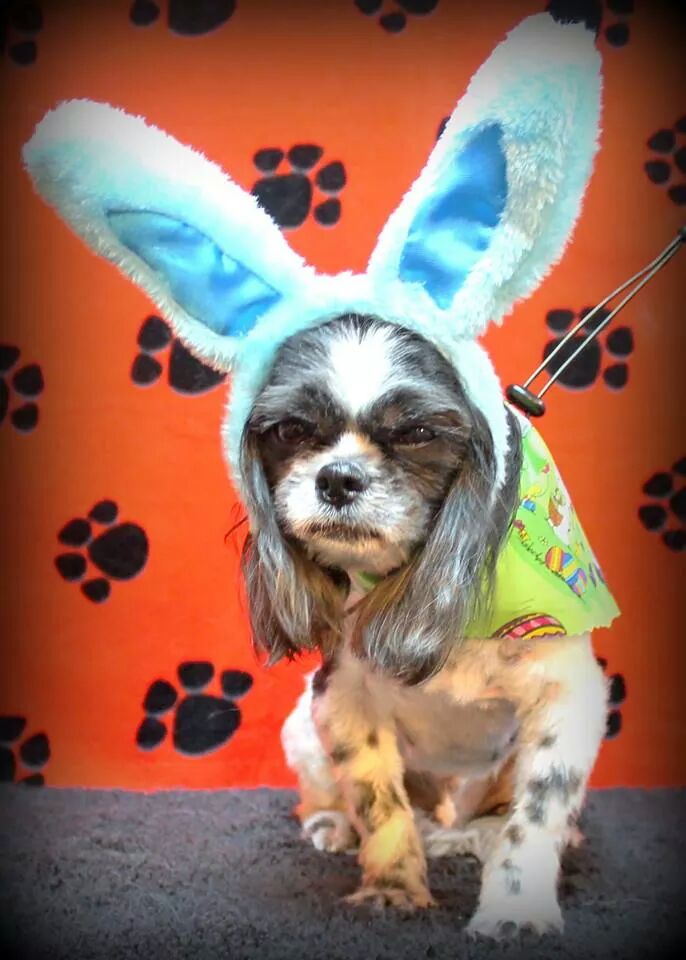 @beli1021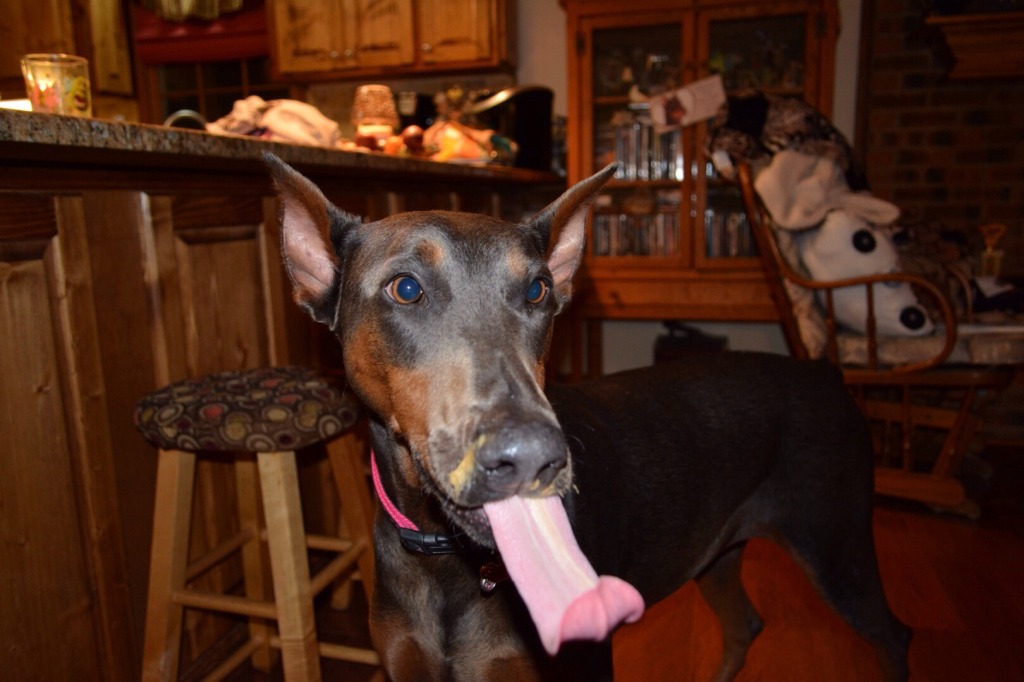 @dobermanduo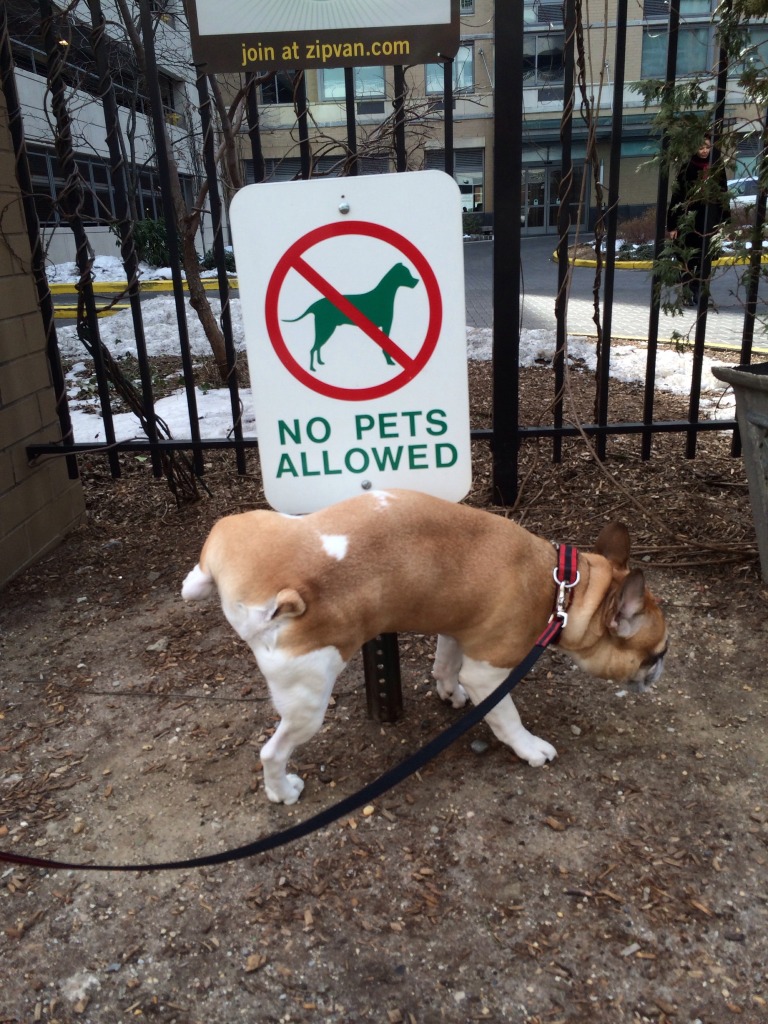 @mbenedicks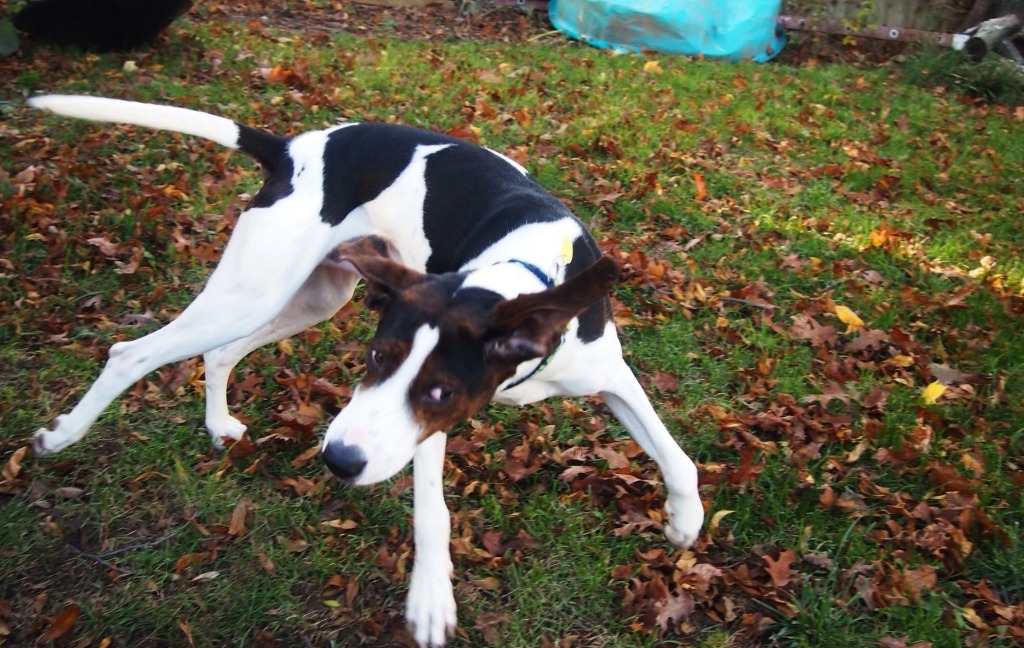 @doug414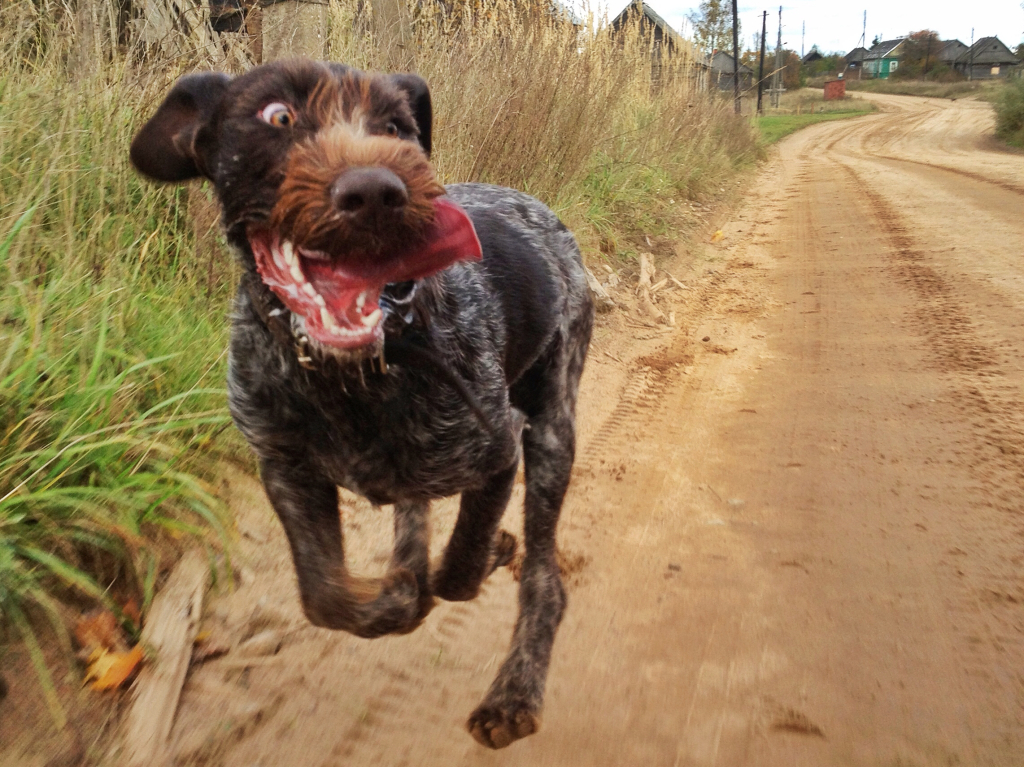 @vsusov
Our current collection of dog photos spans thousands of images. Did you come accross any pictures which you feel should have made their way into this? Give us a shout in the comments below or write to filip@foap.com.
Interested in more themes on Foap? Observe this blog for more, or explore our Curated Collections.
Foap on!