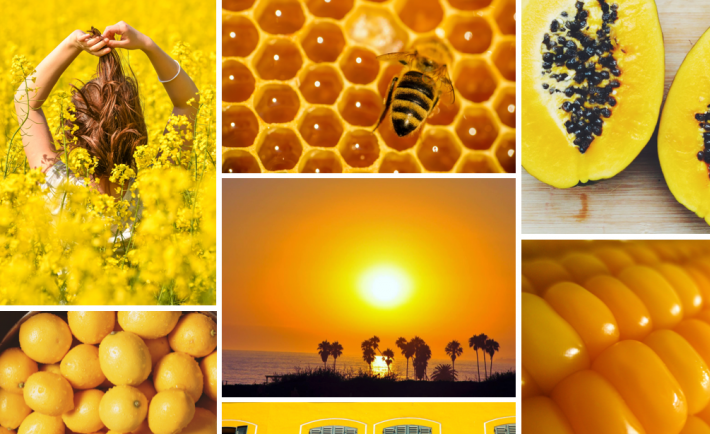 Imagine the brightest and the most optimistic color ever. As bright as the sunlight. Now multiply it by 6863 and you will get the "Yellow" Mission on Foap. Big thanks to all of you who joined and showed your creativity, talent, and sometimes lots of humour 🙂 We love it!
Today we present the 20 Finalists divided into 7 categories . Enjoy the photos while waiting for the winner who will be announced in a couple of days.
Welcome to Yellow-land!
Architecture
Yellow by Sussi Alfredsson @cabday from Malmö, Sweden.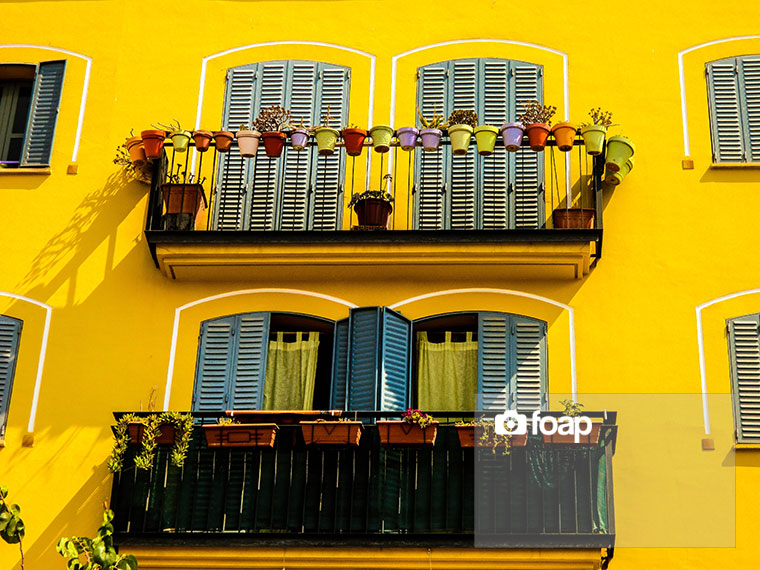 Moliceiros in Aveiro by Fernando Fernandez @manusfer from Santiago de Compostela, Spain.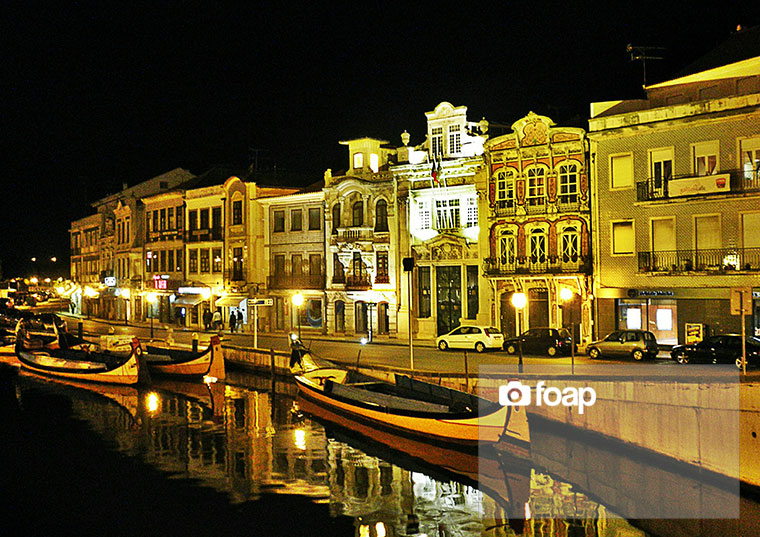 Nature
Honeycomb with bee by Dawid Lech @attila from Katowice, Poland.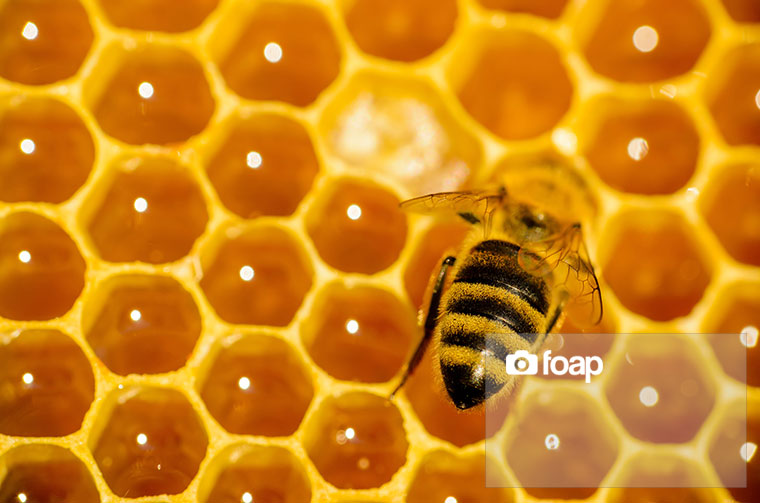 Butterflies on a yellow bush by Charlene Love @ellijay from Marietta, US.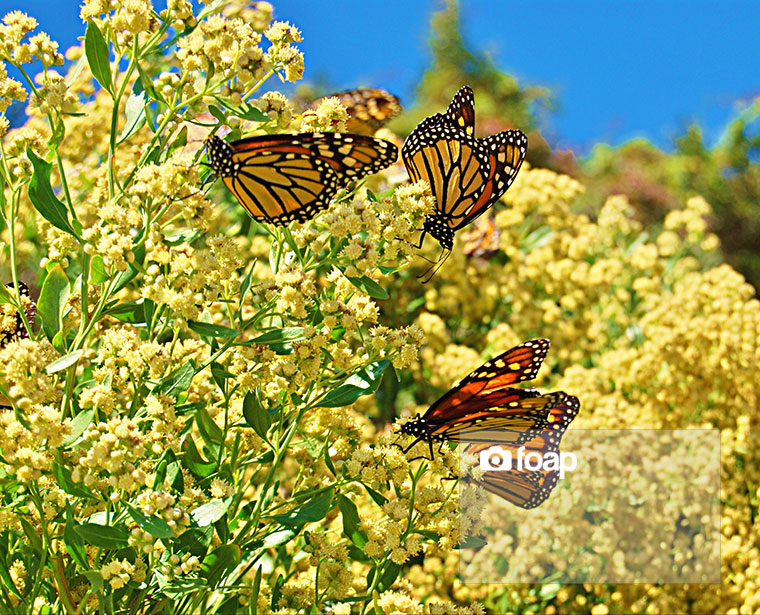 Autumn in Bavaria by Julie Weiss @julieweiss10 from the US, living in Munich.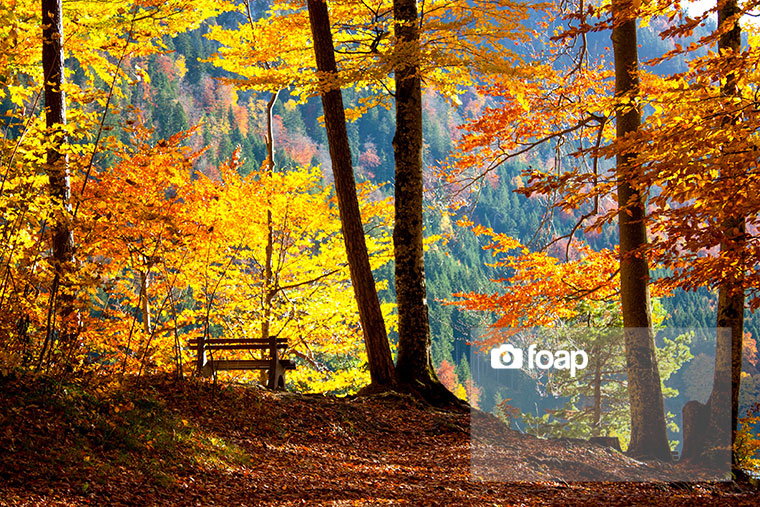 Vehicles
Yellow taxi in drops by Mehmet Tamer Kunduracıoğlu @tamay from Antalya, Turkey.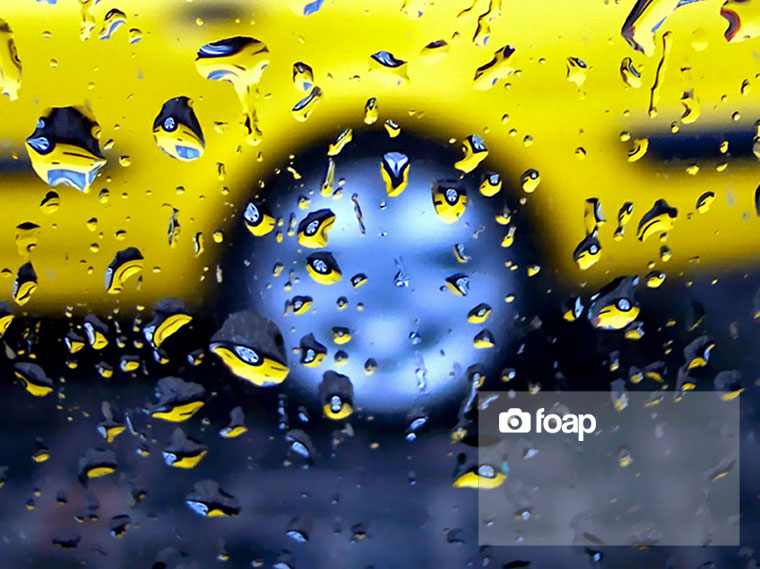 Yellow by Junko Richie @happytails from the US.
Yellow boat by Ekaterina Chibelyaeva @chibelek from Nizhny Novgorod, Russia.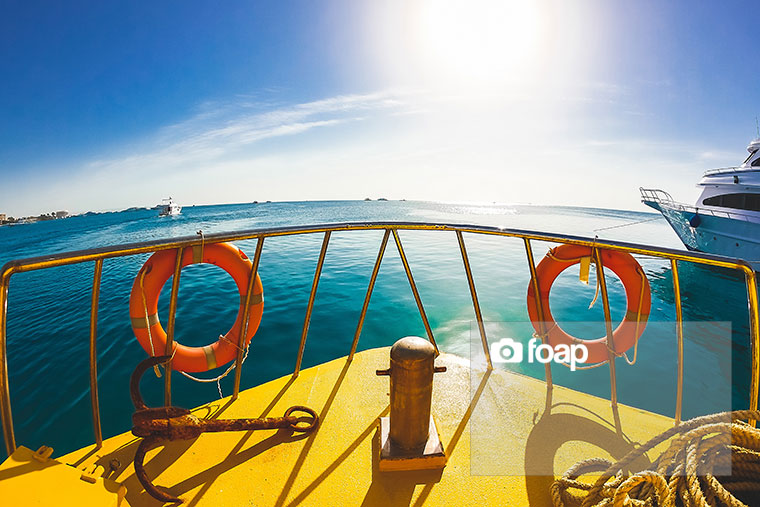 Fruits and vegetables
Corn by Prakob Ruji-Ngern @thekorp from Bangkok, Thailand.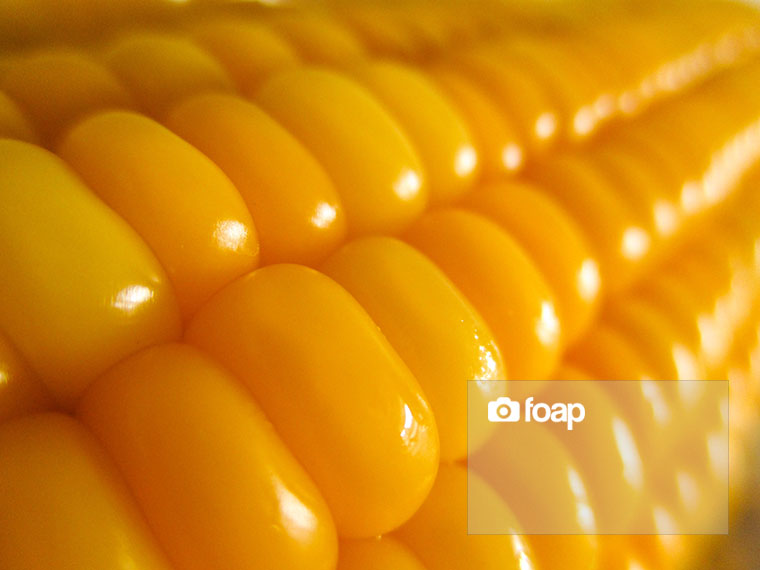 Lemons by John Lewis @jmflien from the US.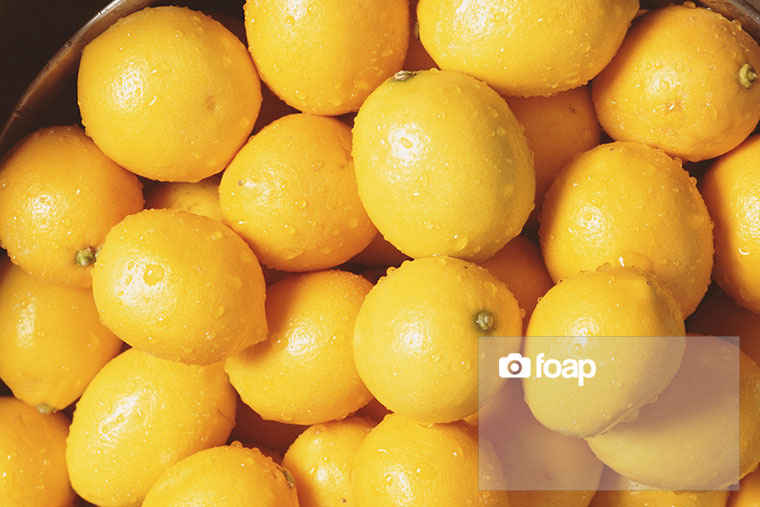 Papaya by Rickel Hayes @eatherainbow from Canada.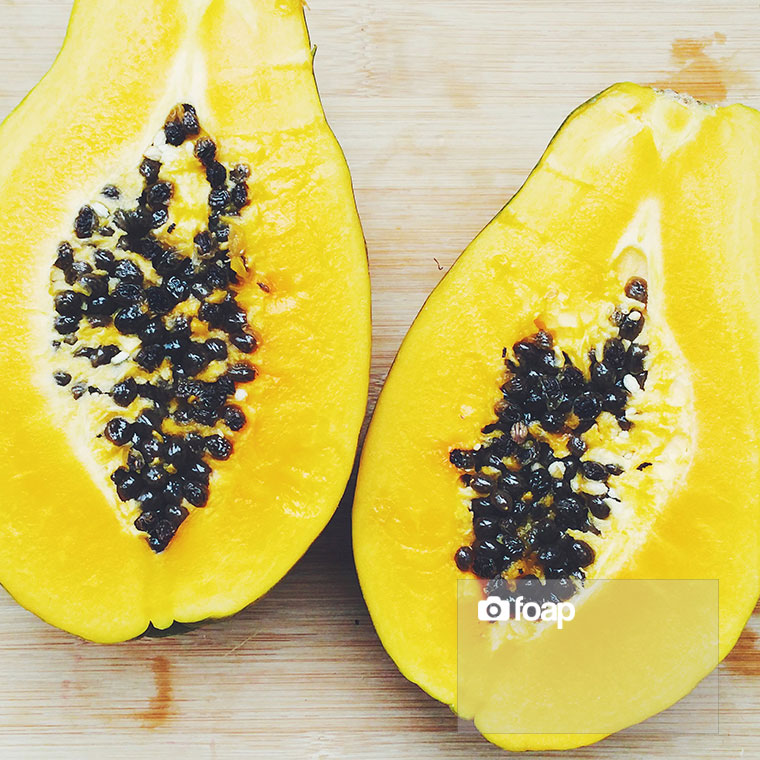 Sunset
Bench in the sea by Susanne Hegbart @shec from Höllviken, Sweden.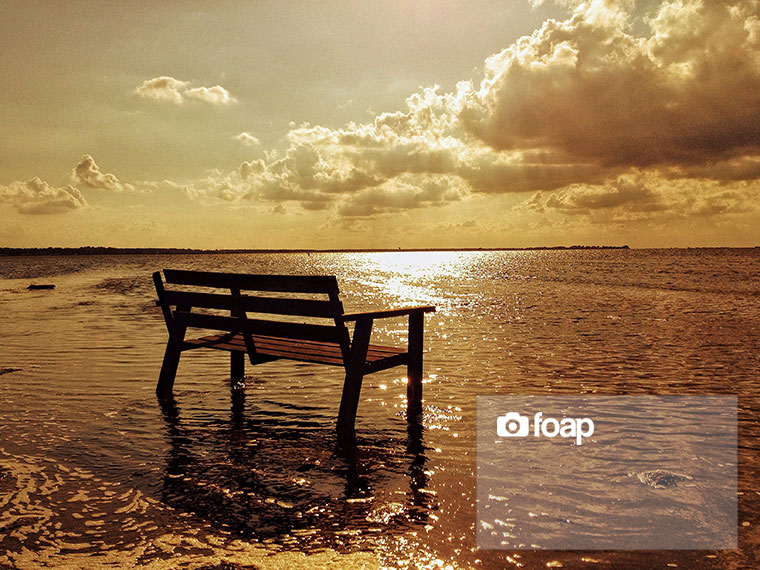 Pacific Coast Highway by Silva Leiliunaite @silva.leiliunaite1 from Lithuania.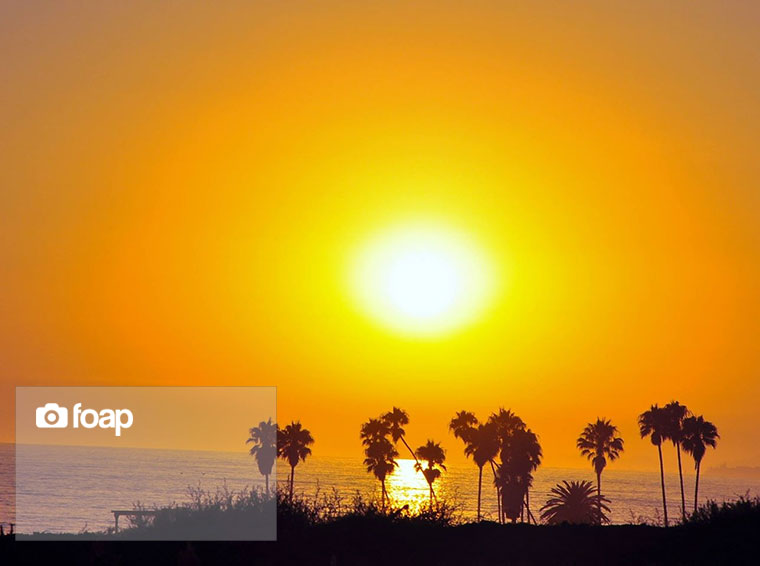 Atacama sunset by Marcelo Costa @marceleza13 from Brazil.
Grand Canyon sunset by Michael Kreker @kreker from Honolulu, US.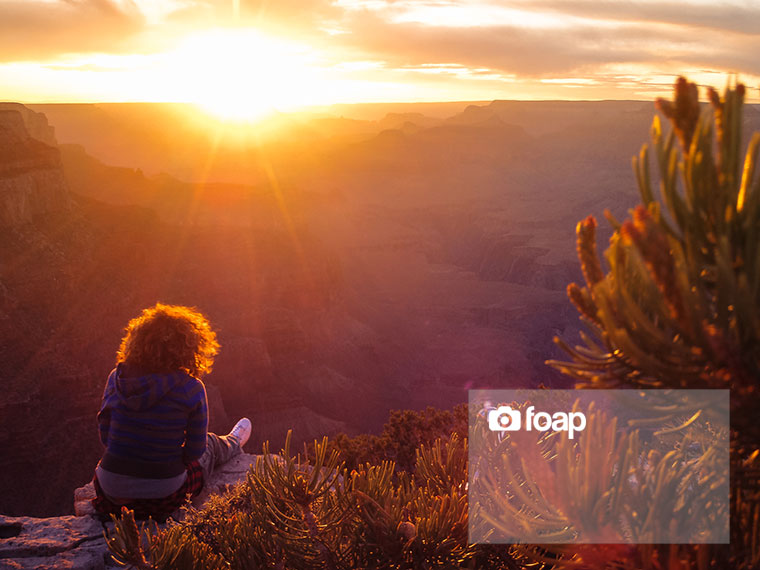 People
Yellow Beauty by Dan Iliescu @silibro_studio from Romania.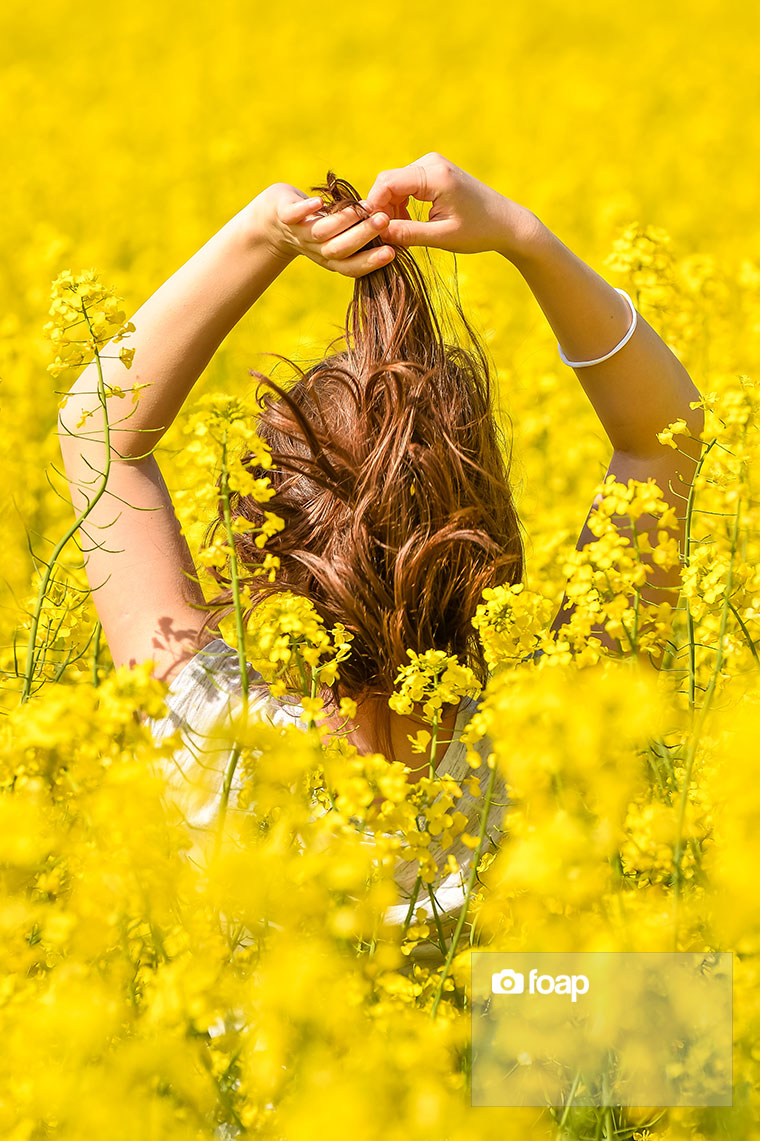 Busker and a man in the streets of Trinidad by Mikko Palonkorpi @jekurantodistaja from Helsinki, Finland.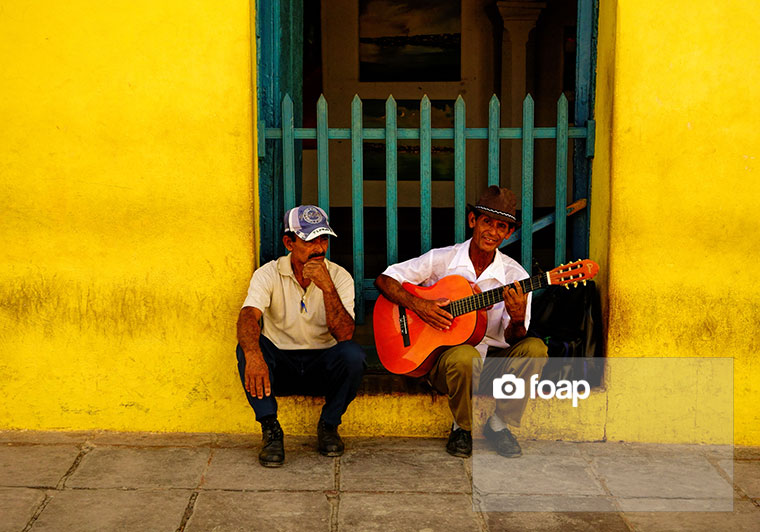 White water rafting by Natalie Ainscough @nataly_a from Blackburn, Australia.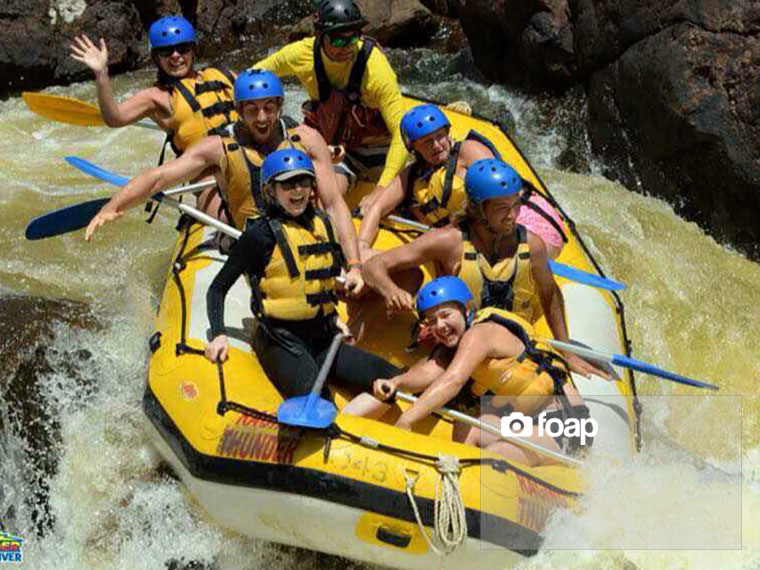 Landscape
On Golden Pond by Mary Olsen @marypatolsen from Columbia Falls, US.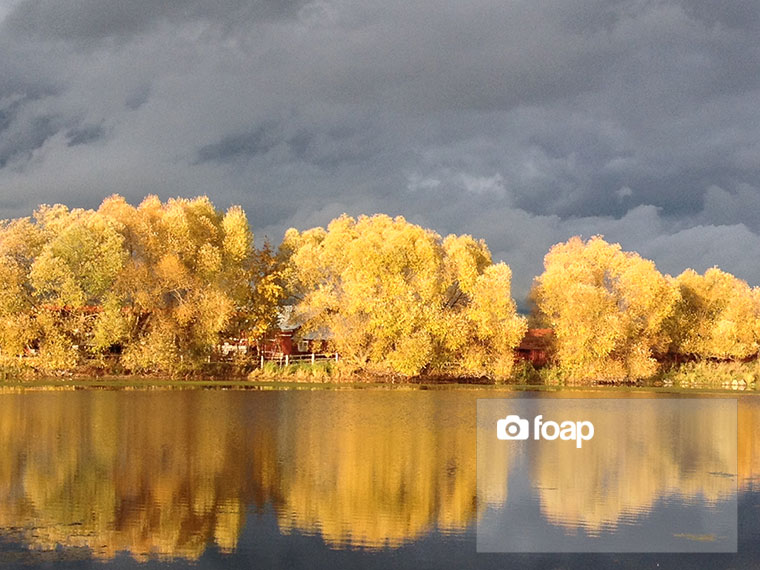 Forgetting the Golden Hills by @zach_wallzz from Seattle, US.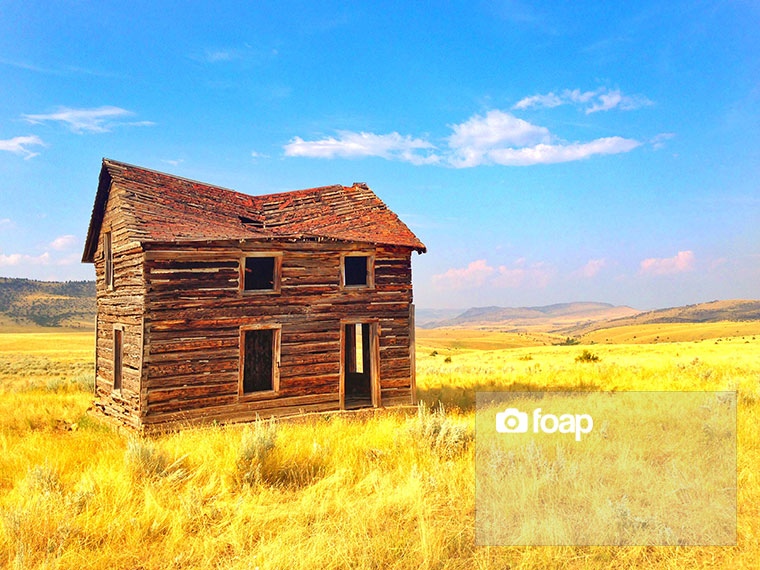 Thank you for these amazing photos!  Thank you for brightening Foap and keep up with the good work!