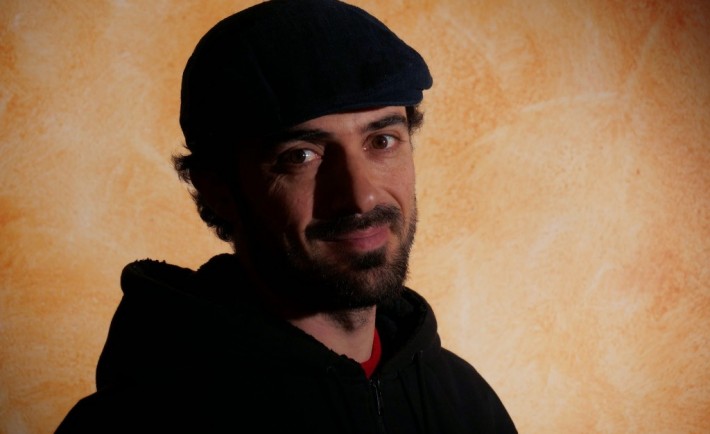 Hello Foapers,
Yesterday we announced the winner of Volvo Group's "I'm a commuter" mission: Jordi Flores (@zhas).
Today we will learn more about Jordi, who is always capturing beautiful moments, "because life goes too fast."
Ladies and gentlemen, behind each amazing photo there is an amazing person.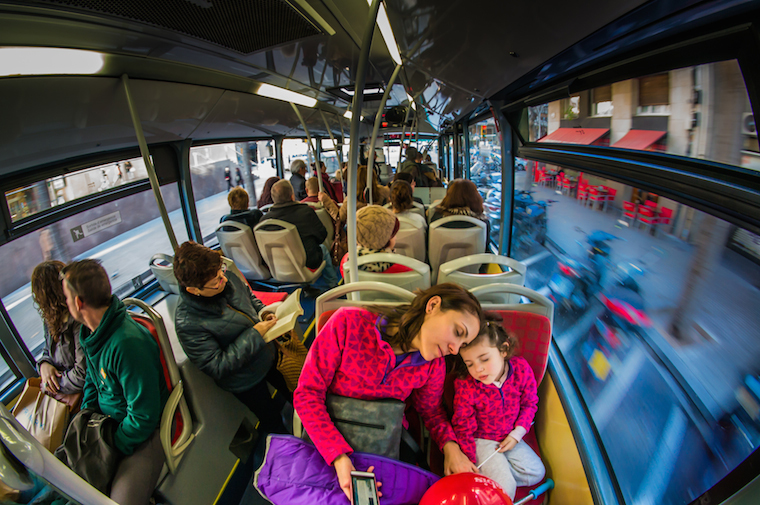 Jordi! Congratulations again for winning the mission with a fantastic capture. We'd love to learn more about you. Could you tell us a little about yourself? Where are you from? What do you when you are not Foaping and snapping great photos?
First of all, I'm really impressed to be here, in a few hours, I'll be reading my own interview, that's a amazing! 😉
Well, I'm a 37 years old man (that feels like a boy), from Barcelona (Spain), married and father of a beautiful daughter.
When I'm not foaping, I'm usually preparing an escape for being outdoors with my family or with my bike, that is my other great passion.
Could you describe how it feels to win a Mission? It must be a nice feeling when the marketing team on a big company like Volvo Group, picks your photo among thousands that were submitted? They are using it by the way on their LinkedIn and Facebook pages 🙂
The feeling is just incredible! It feels like a dream – that someone thinks that your photo is the best for representing his brand. And being honest, there are a lot of really good pics on every mission that makes the competition not easy.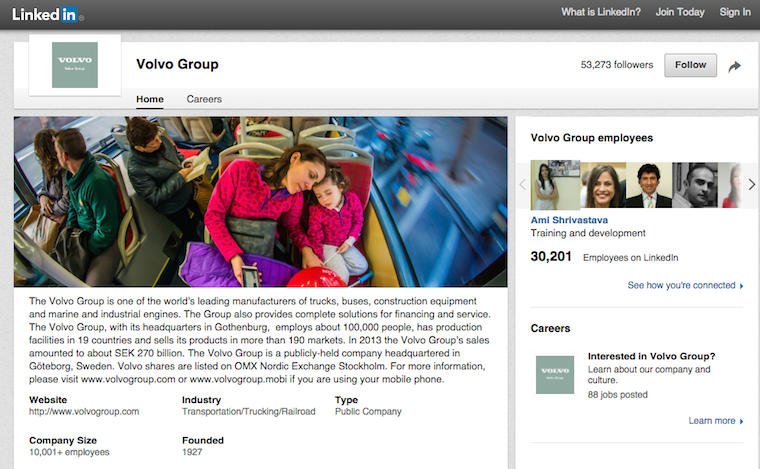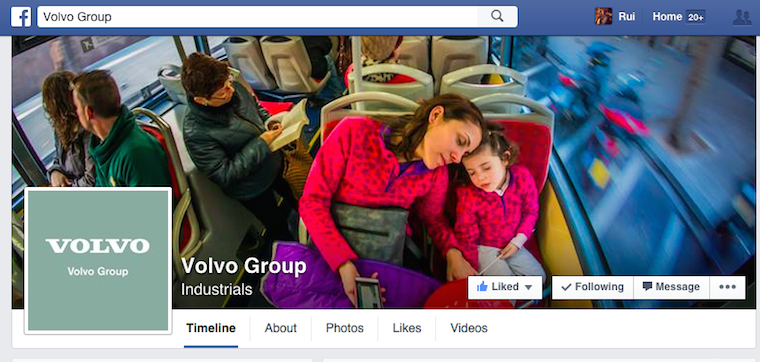 The photo that won the Volvo Mission is really amazing in many ways. What is the story behind it?

No secrets here, my family is a truly commuter family. We live in a town close to Barcelona center, so we usually take the tram, bus or train. But specially that day, we decided to go to the ice rink, so as soon as they sat down on the seat, I grabbed my camera and shot a  bunch of pictures.
When I browse around your portfolio, one word comes to my mind – Adventures! You have photos from different parts of the world, it seems that travel is a big passion in your life. Do you have any special place that you visited that means a little extra? And which is your next dream destination?
You're right, since I met my wife we loved to travel together and for some years we spent all our savings doing big travels. We've visited London, Canada, Greenland, Norway, Iceland and Finland, after that we discovered that we prefer to visit cold weathered countries, perhaps it's because the summer here in Spain is quite hot.
Greenland deserves a special mention among our adventures. We spent 10 days hiking and kayaking in the south area. It was amazing, so different and wild of what we are used to. We suffered, because it was physically hard, but there's no words to explain the things the nature brings you on that remote place – we could, for example, listen to the sound of breaking icebergs, tasted a liquor with thousands of years old ice and watched the northern lights while we were around a campfire.
On the future we would like to visit Sweden. Perhaps we could visit Foap's Stockholm offices…if we finally do, we will bring some good Spanish ham and red wine, for sure, I promise you.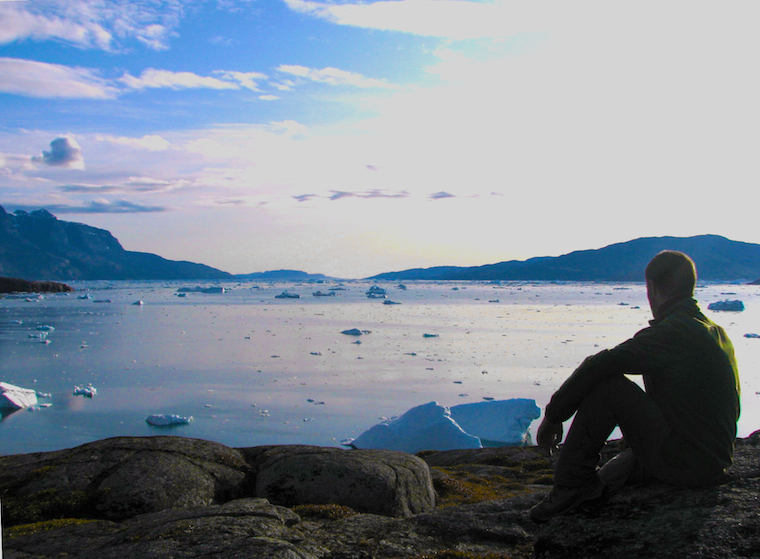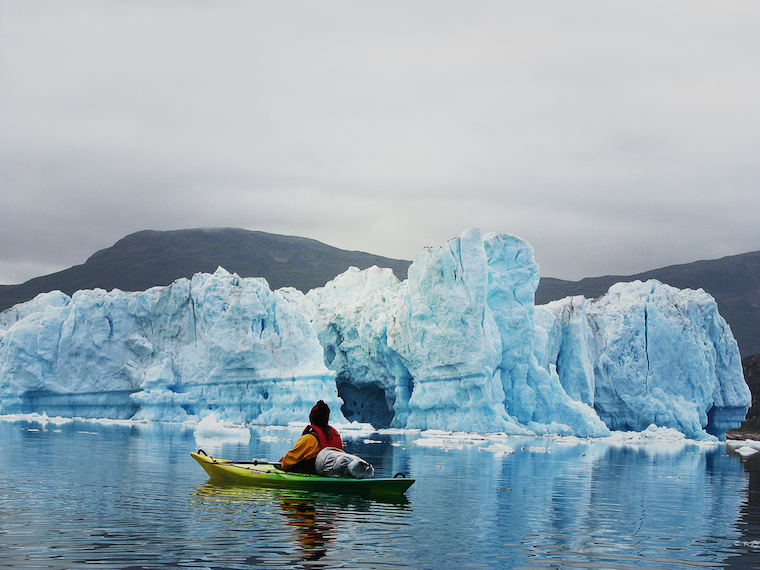 How does photography impact your daily life?
I'm not a big fan of art, but I love to watch photos. Photography has been a hobby that has gone back and forth.
A year before my daughter was born, I started getting more involved with photography. Lately I forgot about my camera for some years because I was a bit lazy. Some months ago, life gave us a really big hit, then I realized that live goes too fast, so the best way to capture all the beautiful moments is to carry my camera everywhere.
For how long have you've been Foaping and how did you find out about Foap?
I've been foaping for about 3 or 4 months now, I can't remember exactly how I discovered Foap. I was reading some news on the internet about photography and then I got the app installed. I must admit it literally changed my life.
Is there any photo in your portfolio that means a little extra to you? Which one would it be and why?
I've got some photos that makes me travel through time, to remote places, but this one of my daughter on my wife's shoulders needs no words.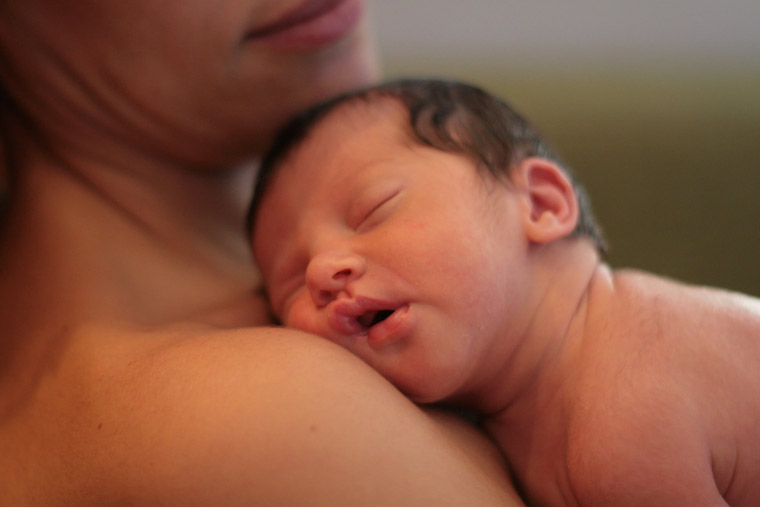 What are the things with Foap that you like the most and why?
Some years ago, when I started to get involved more seriously in photography I took part in some forums, but I got discouraged because everyone seemed to be extremely professional. When I installed Foap and uploaded my first pics, I got a beautiful welcome with a comment in just minutes. It's like sharing photos with friends around the world. Then, I realized that the Foap Team is really helpful.
I love to open my Facebook page and see what the Foap Team is publishing, and then I read the new blog entries…what a strange thing to me will be read my own interview.
The Foap community is full with talented photographers. Are their any Foapers that you would like to recommend to other Foapers to have a little extra check on and follow?

Of course, there are a lot of foapers with incredible portfolios, it ain't easy to choose, but well, I'll recommend a visit to my fellows @manusfer's and @johanna.petersson.908's portfolios.
I want to give thanks to all the Foap team, big hugs to you all mates, you're doing a beautiful job.

Gracias Jordi! We're so happy to hear that and to learn more about you! Thanks for sharing your fantastic shots with us and congratulations once again for winning the mission. Hope to see you in Stockholm soon amigo – and yes to ham and red wine!