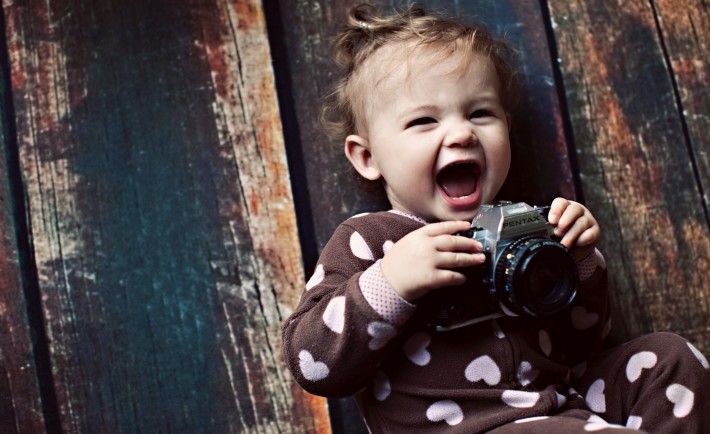 Every Thursday we feature The Magnificent Seven Foapers of the week, seven new Foapers whose photos caught our attention in a special way. Today we're presenting another seven Foapers whose photos delighted us. Get inspired by photos of everyday life in Alaska, butterflies breeding or beautiful architecture photography.
Congratulations to all of you who are on this list. We're happy to have you in the Foap community!
@juanpas9, Juan Pascual from Community Of Madrid, Spain. 
For the crazy beautiful photos of urban environments.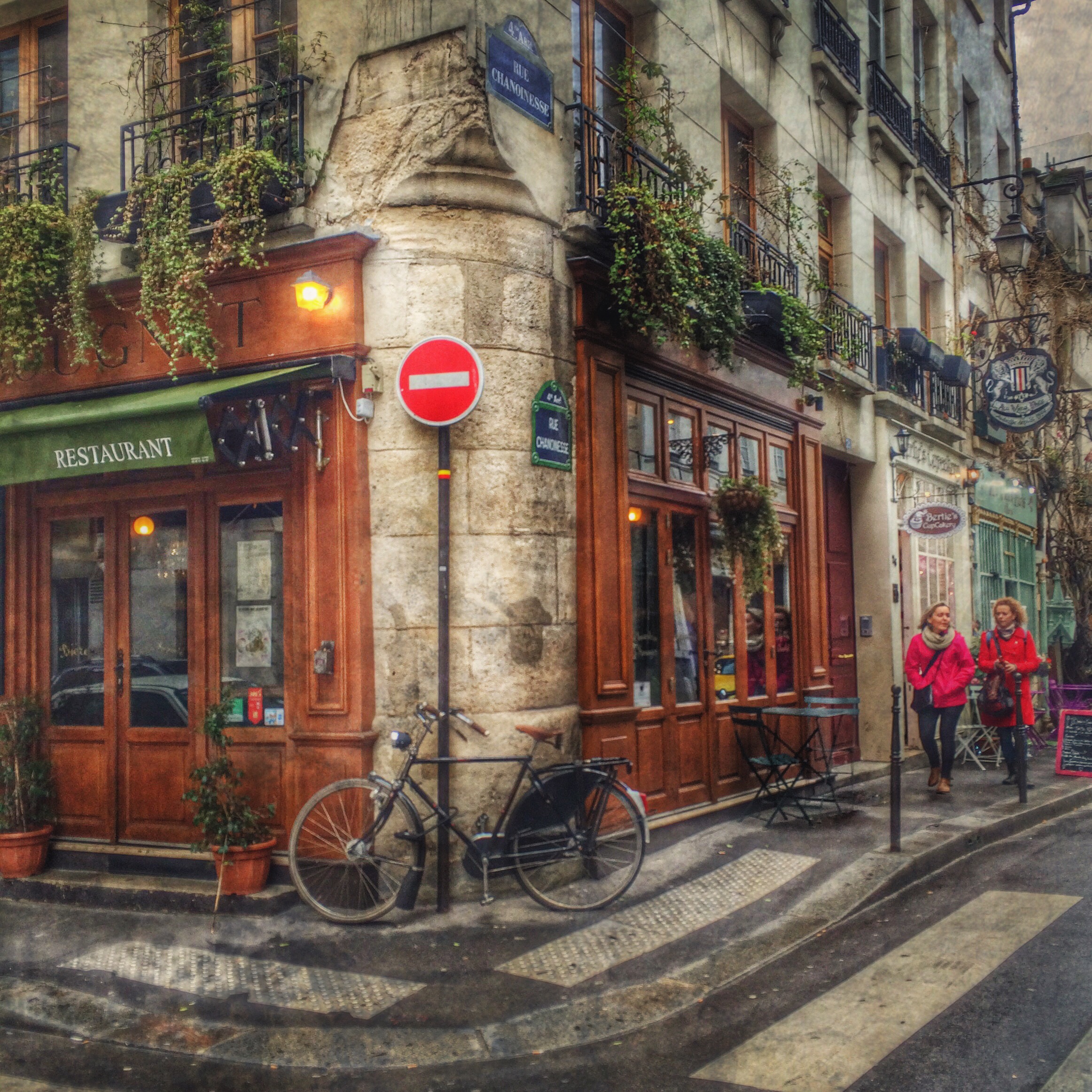 @levidoran, Levi Joshua Doren from Palmer, US. 
For showing everyday life in Alaska.
@dsimon, Darby Simon from Mesa, US. 
For capturing real emotions.
@ewhi, Eve Whillier from US. 
For showing the behind the scenes life of butterflies.
@kristiancruz, Kristian Cruz from Brooklyn, US. 
For having such an inspiring Foap portfolio.
@phantomkm, Kimberly Powell from US. 
For the stunning portraits of animals.
@pinsannie, Annie Manion from US. 
For telling stories great with her pictures.