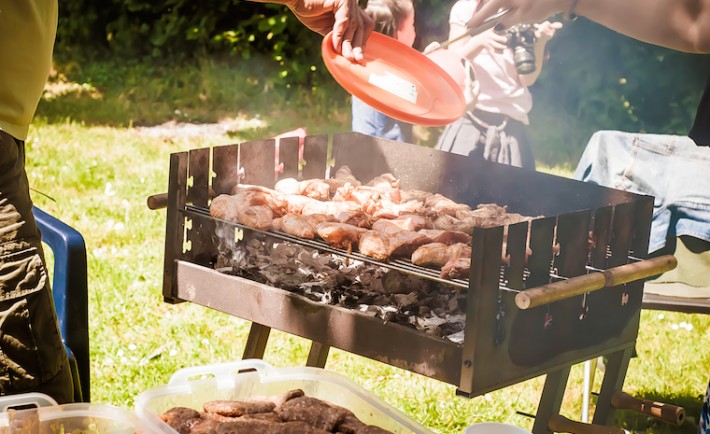 Barbecues with friends and family are awesome moments. Foapers who are always prepared to capture a great atmosphere could enjoy the "It's barbecue time!" Mission.
Today we interview Maciej Rejmack (@reimuck) who won the Mission with this great shot above. Join us and find out more about this super talented photographer and the story behind his delicious bbq.
Maciej shared this photo with us to show what he was doing when he learned about his win.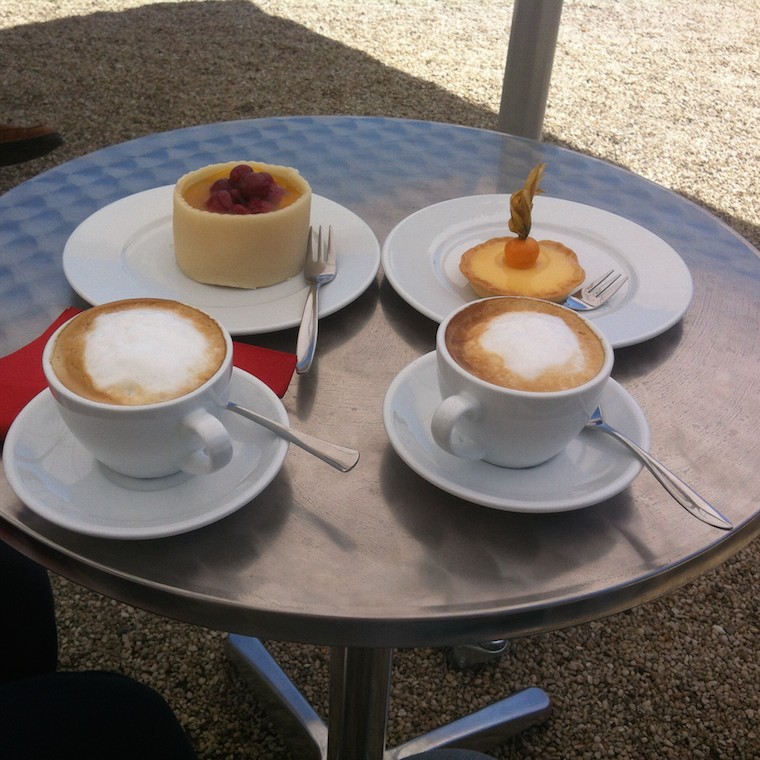 First of all congratulations on winning the mission! Your winning photo is really amazing! There is so much going on in it. Could you share the story behind it?
So! At first – I'm shocked, really shocked!! I can't believe it, that I am the winner of a Foap Mission for a second time. The first Mission I won "ABSOLUT NIGHT".
Coming back to your question. The story behind this photo is really interesting. I am currently learning German language at school in a multicultural class with more than 19 other students from all over the world. We made a plan to make a multicultural bbq party. Everyone brought the most popular dishes, cakes and sweets typical for their country. There was lots of delicious food on the tables. The most important of course was bbq. You can believe it or not, but the meat was so tasty. I have not eaten in my whole life such good grilled ground beef burgers, chickens and poultry sausages. The picture was taken at the the first moment once fire appeared on the grill.
Who is Foaper @reimuck? Where do you live, what do you? We'd love to get to know you better!
Who am I? Now I'm a job seeker, but as I already mentioned I'm also a student of German language. I wish I'll be able to study photography in the future. It would also help me find a job in Germany. As you can see in my portfolio, until last year I was living in Gdansk. Now I'm living in a cute small town between Bonn and Cologne.
There are many beautiful photos in your portfolio that depict different landscapes – Polish seaside, German forests or castles. What do you like about photographing landscapes?
I know that now is the time of taking photos of everyone and everything, but for me photography is something that gives me the freedom of choice. Landscape photography gives me this freedom. You don't have to look for a model, you don't have to have light setups. All you have to do is capture this fantastic model "Nature" right here and right now.
How did your interest in photography start and how did you become a Foaper?
My adventure with photography started few year ago with SLR pentax camera. It was very hard at first to understand how to set the focus. And the results of your efforts could be checked only few days later, when you received your photos from the lab. At the beginning it was very hard for me. But with that experience I can now much better understand how it all works.
About FOAP? Hmmm. I guess that every amateur photographer comes to a point when they are looking for a way to start selling their pictures to buy a better lens or camera. I searched the web for the best place to promote my photos. And Foap won. This is the best place and FOAP plays fair! Seriously.
Which photo in your Foap portfolio is your favourite one?
Like every parent loves all their kids, I like all my pictures. But my favourite one is "Live Music Event".
Thank you Maciej! Thanks for sharing your story and your talent with us!