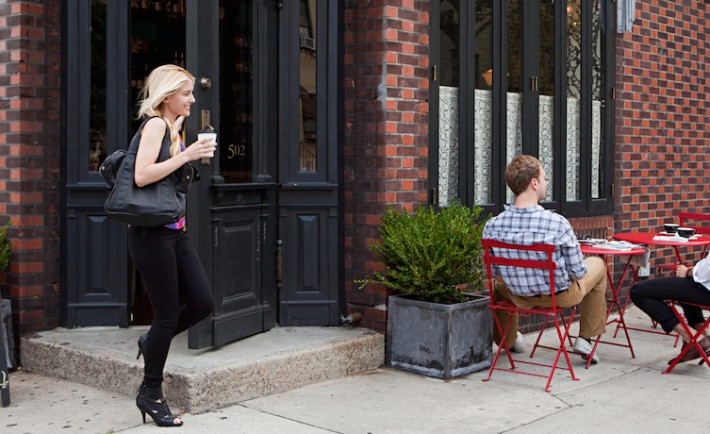 Since Hotel Indigo's Mission "Sophisticated, colorful street fashion" went live, many Foapers have wondered about the fashion and photographic styles that Hotel Indigo is looking for. We are getting lots of beautiful shots but not all of them can be used by the brand, because Hotel Indigo's brand has its own personality and has to follow some guidelines. In this post we intend to give you some further guidance that can help you understanding Hotel Indigo's personality. "We are trying to strike a balance between laid-back sophisticated (up-to-date but not trendy, pops of color and texture, interesting juxtapositions) but not too posh or expensive/luxury" says Maggie Hunsucker at Hotel Indigo.
Let's go together through some submissions that Hotel Indigo's team like and some that don't match their brand guidelines.
We start with some shots that Indigo Hotel's team have selected among their favorites.
By Foaper @tomislaviboras. Great movement, colors and details.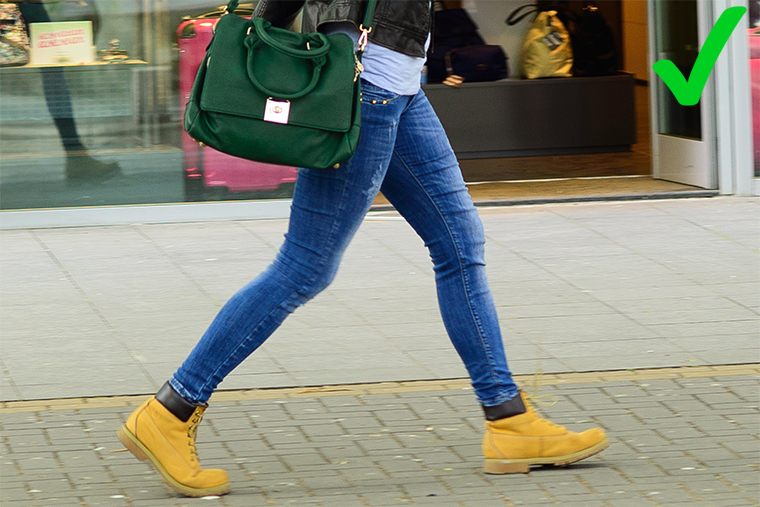 By @morgan_harris415: Vibrant background, nice contrasts, beautiful.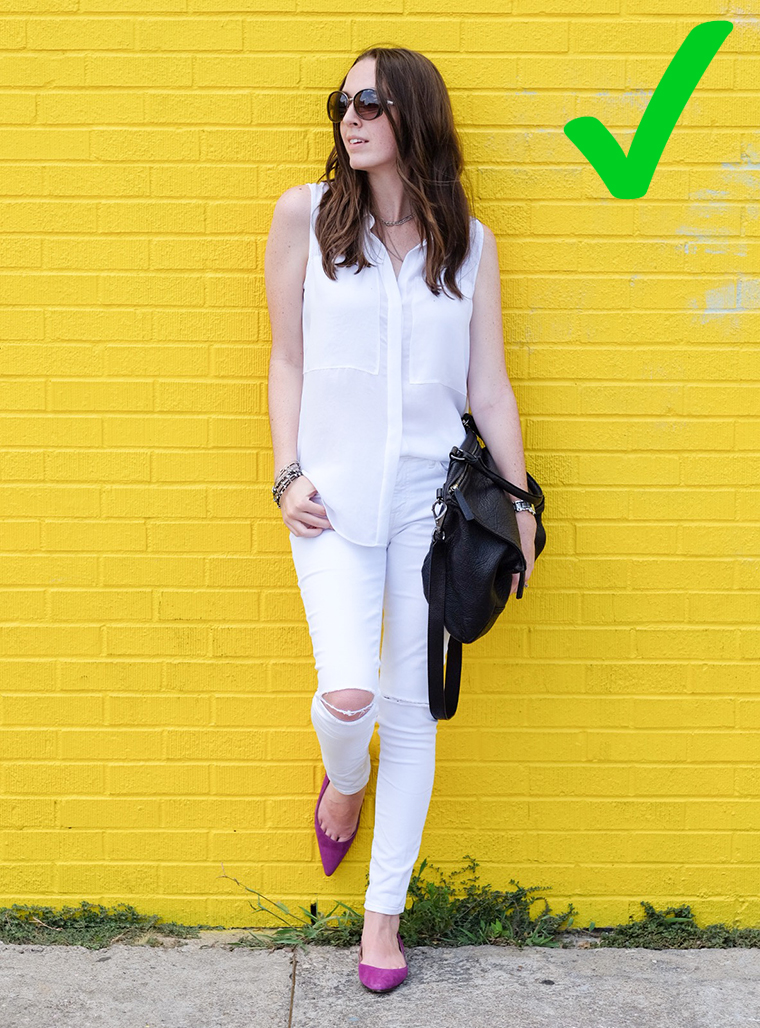 By @cabday: Nice feeling, fresh, great colors.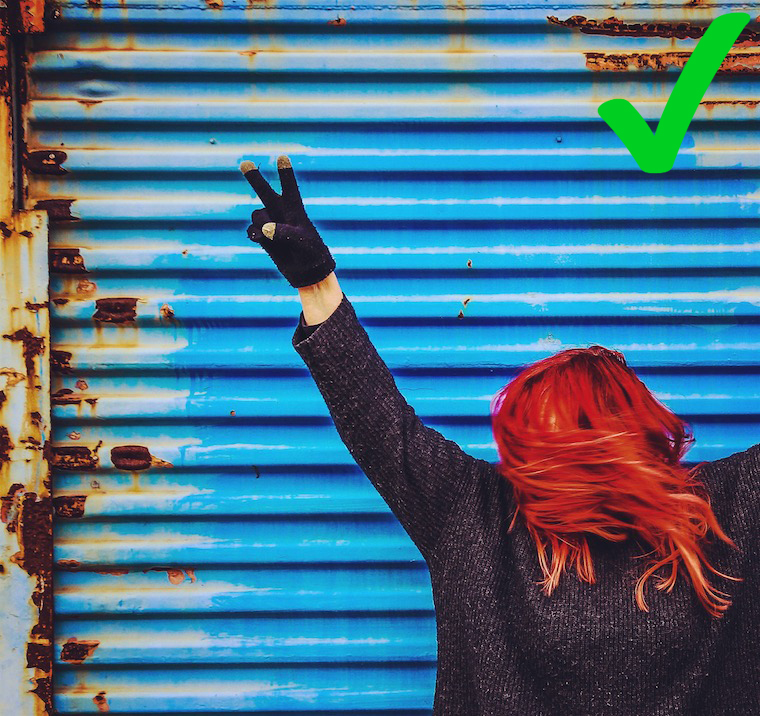 By @alex.dulin.3: Great shot. Nice details and interesting contrast between the background and the model.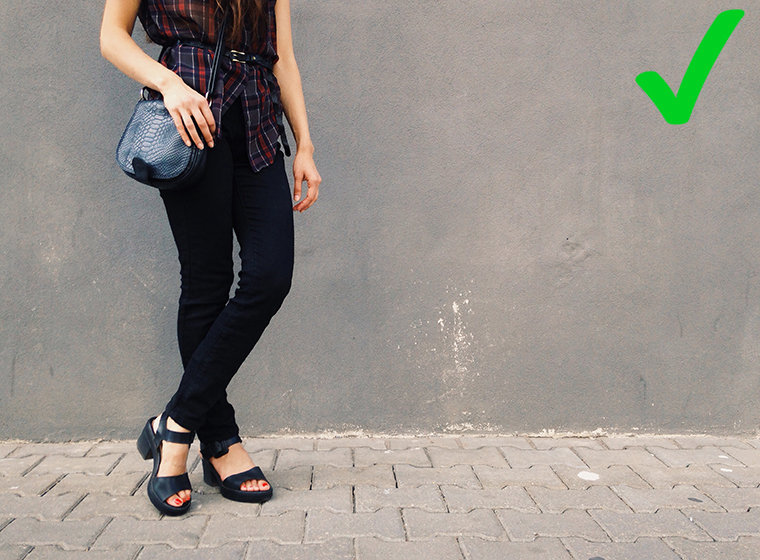 By @merethe: Very nice colors, illustrates a story, beautiful details.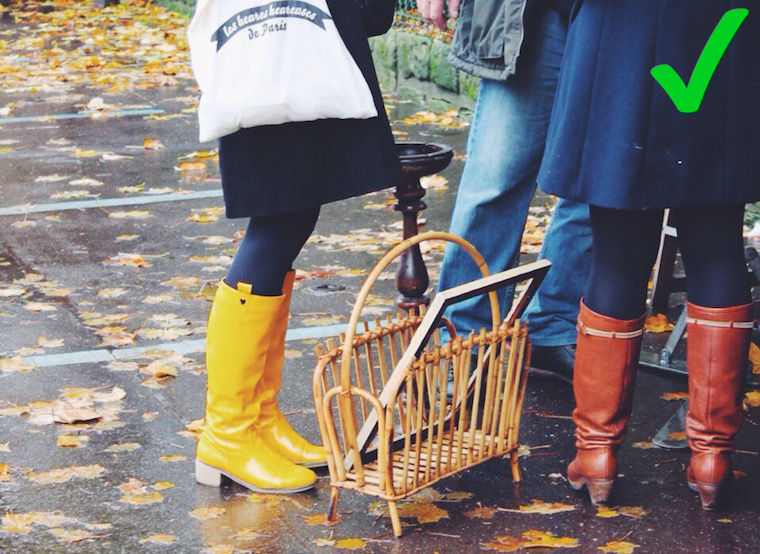 Now, let's have a look at some shots, that even if they are great, are not among the photos selected so far because they don't match the brand's visual guidelines.
By @anisangjeci: Great colors and background. The model looks directly at the camera though.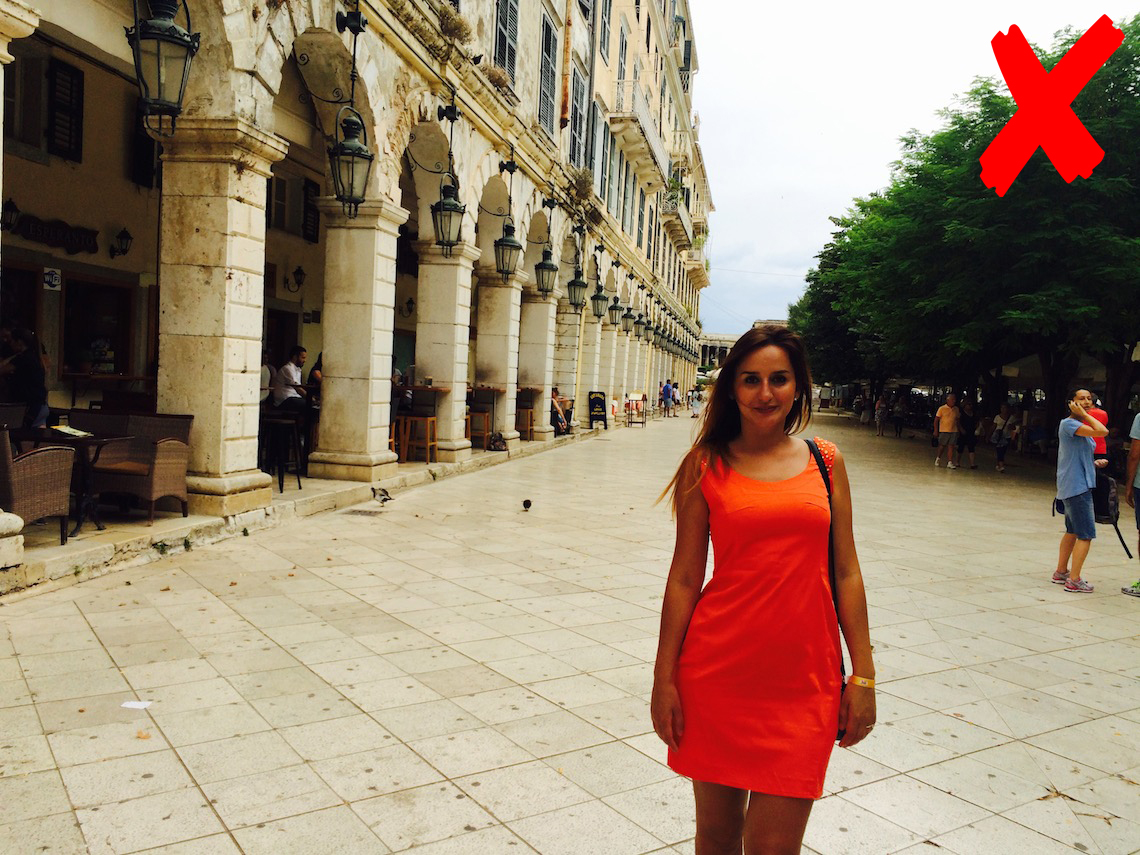 By @marcin.ptak: Beautiful composition and movement, but the warm colors are missing.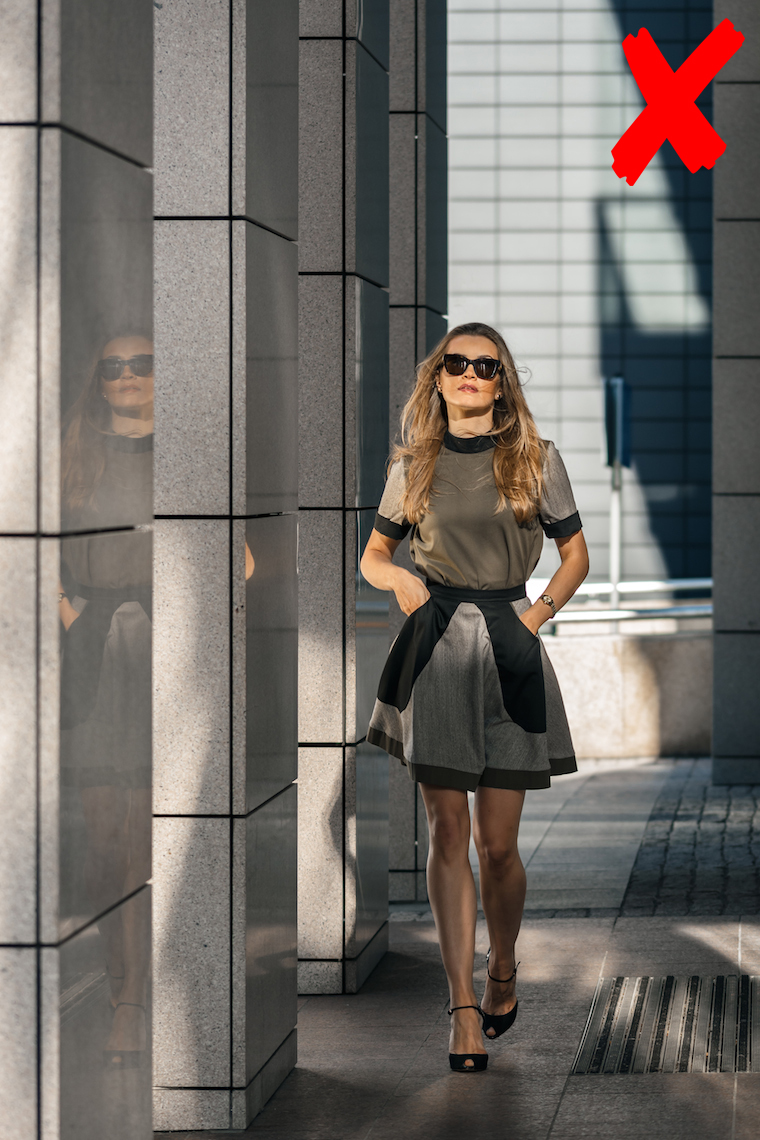 By @kityyaya: Beautiful photo and colors, but the model is too young and too casually dressed.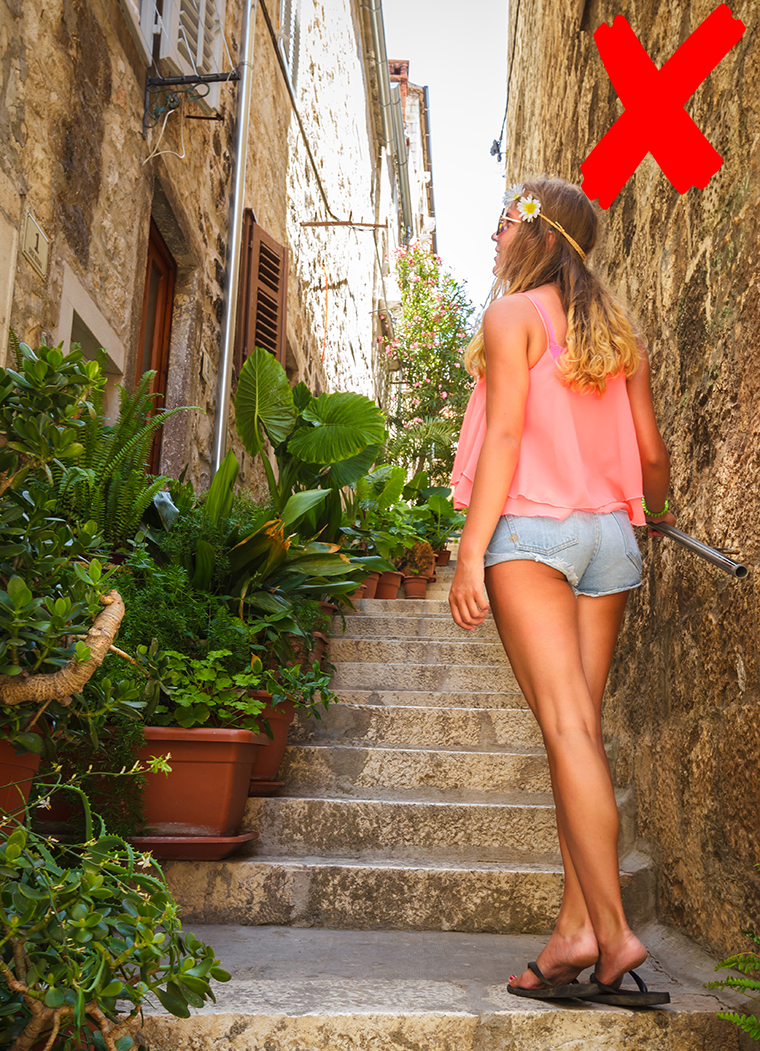 By @arthur_edgy: Beautiful shot, very nice components and texture, handsome model…The style is though too artistic.