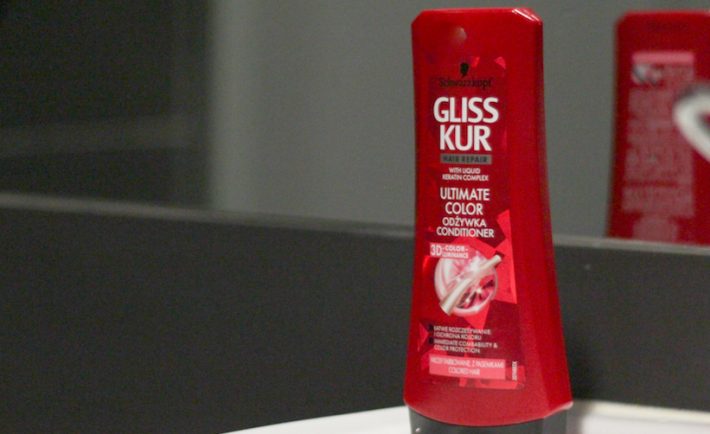 Hello Foapers! Today we have launched 2 new Missions with Schwarzkopf! Total rewards of $700! Join the Missions in the App!
Halloween Hair!
We want to see hair during the Halloween! Bright colours, special and unique hair styles combined with the halloween period and generally something more than you would do normally!
High res images
FOCUS on hair NOT on the costume (max. half body, no full body)
With a nice background (don't use vacation kind of photos)
From front, side or back perspective
No filters
This mission requires a model release – so don't forget to sign the contract when you upload the photo!
The photos will appear in the Mission after they have been carefully curated
Best 2 photos will get 200$ and $100 each.
Show us your Gliss by Schwarzkopf
We would like to see your Gliss products by Schwarzkopf! Share your snaps of the product in beautiful backgrounds and show your love for Gliss.
Try to take pictures with relevant themes in the background.
Try to be creative with your photos.
Pictures with other brand's names will not be approved.
Join the Missions in the Foap App!