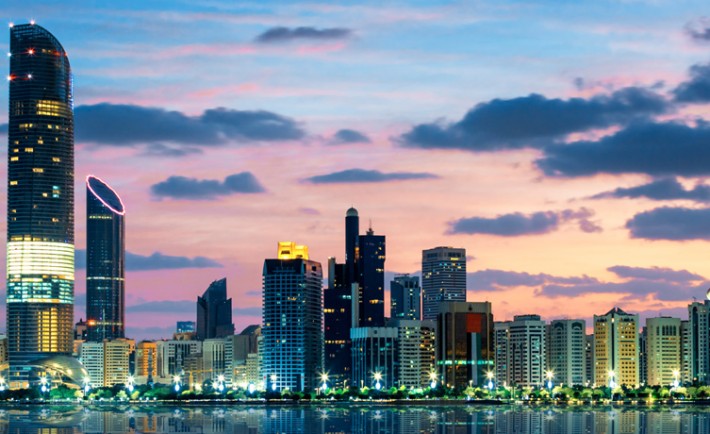 Hey Foapers,
Grand Hyatt launched its second Mission called Discover the extraordinary in Abu Dhabi! In this Mission we want to see your experiences from the amazing city sceneries to the spectacular beaches of Abu Dhabi! The best picture will receive $300 in rewards! Join the Mission in the Foap app and upload your photos!
The Mission

Show us your photos that capture unique experiences in Abu Dhabi: spectacular views of landmarks, architecture, beach and city scenes, exciting adventures and dining out. Photos should be bold and colorful, taken from an interesting vantage point in an exciting setting. Avoid over-filtering but focus on color.
Example photos by users: chapmtv and zr
Join now in the Foap app!
Don't know how to join the Mission? It's easy! Download the Foap app on the App Store or Google Play.
To get the app follow one of the links below:
I'm an iPhone user.
I'm an Android user.